Three Tips for Creating Great Beverages
Three Tips for Creating Great Beverages
By keeping these three things top of mind, a beverage brand will create a great-tasting product that delivers on consumer preferences.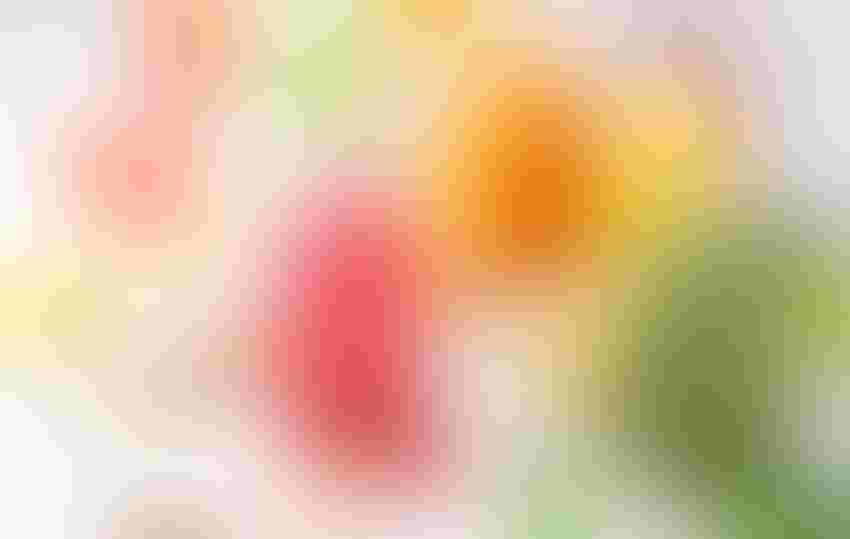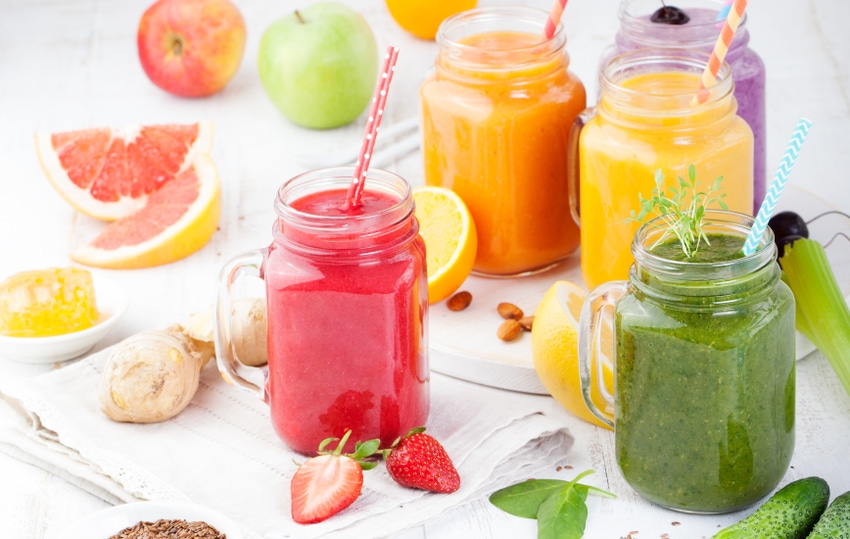 Today's consumers expect a lot from their beverages. They want clean and clear labeling, protein, fiber and few calories. But that's not all. Modern beverages need to be conveniently packaged, tell a story that matters and above all—taste great.
While there's no magic wand to bring these demands into one bottle, pack or can, beverage formulators can do three things in the development process to ensure they're creating consumer-preferred products.
#1: Remember, Taste Wins
If a product looks great on the label, but doesn't taste great, the first time consumers buy it ends up being the last time. Taste brings consumers back time and time again, and the next point is what will help you deliver.
#2: Drinking Quality and Taste Preferences Are Key Product Design Drivers
Purposeful, holistic eating and drinking experiences are trending, and this drives innovation. Consumers are paying closer attention to product color, sugars, flavor, taste, mouthfeel, body, texture, linger—and the whole experience they're having with the food and beverage choices they're making. 
This is where holistic product design comes in. Formulators must ensure they're looking at the entire product experience from product selection to taste—including how it's packaged, how it settles or doesn't settle in the package and how it will be consumed. Each ingredient functions differently depending on the application, so make sure the overall drinking quality goals and preferences remain front and center when working through the development process.
#3: The Finished Beverage is Different and Better than the Original Idea
The original idea may not be what ends up in the bottle. However, the product in the bottle is probably a lot better. Maybe a brand had to use a blend of plant-based proteins instead of one specific type to get the right taste, texture or protein content. Perhaps the brand had a specific flavor profile in mind, but it didn't taste as great as other flavors in the finished product. Or, maybe it wanted a vibrantly colored and high-protein beverage in a clear bottle, but realized the ingredients that make it taste great, appeal visually and have the right texture are better delivered in a different package that makes it easier for consumers to enjoy the beverage on-the-go with little effort. Either way, making changes with taste and the consumer in mind is more likely to create a product that's an improvement on the original concept.
Hear more from Kidwell at Beverage Marketplace on April 20 as part of Ingredient Marketplace in Orlando to learn more about how to incorporate unique, healthy ingredients into a beverage matrix, as well as go-to-market strategies, including identifying the right target market and navigating macro trends. ADM is the premier underwriter of Beverages Marketplace.
Jessica Kidwell is senior director, product development and applications at ADM. In this role, she leads beverage development from concept through commercialization with a team of product developers and research scientists. With nearly 15 years of technical and commercial experience at ADM and WILD Flavors, Kidwell's passion to help beverage companies develop great products is supported by ADM's extensive ingredient portfolio and fueled by her deep understanding of what it takes to connect with consumers. She holds a bachelor's degree in chemistry from Eastern Kentucky University.
Subscribe and receive the latest insights on the health and nutrition industry.
Join 37,000+ members. Yes, it's completely free.
You May Also Like
---