Sleep-promoting beverages find new importance
Sleep-promoting beverages find new importance
From category mainstay herbal tea to innovative new launches from major soft drink companies, relaxation beverages are taking the market by storm.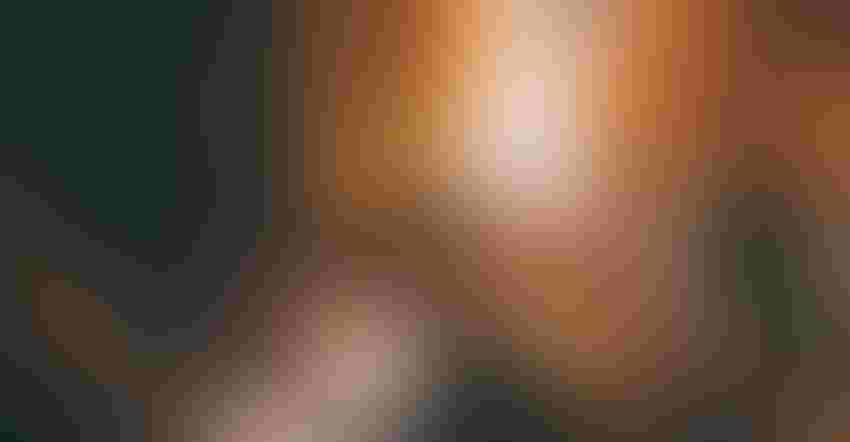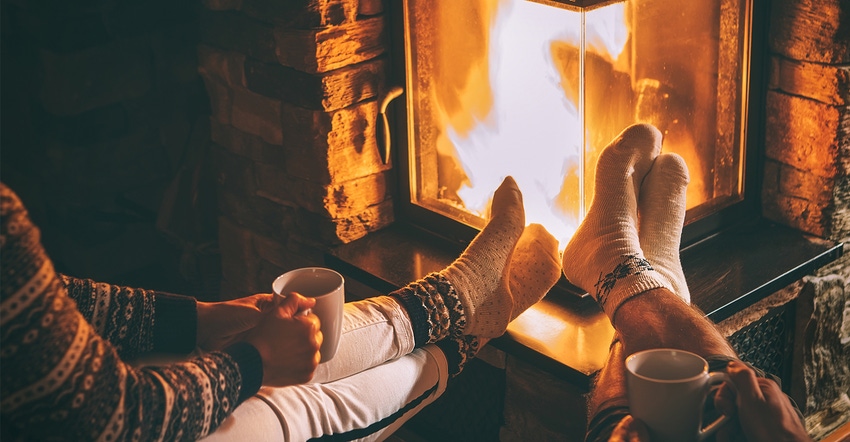 Herbal teas have long been at the forefront of sleep-promoting beverages. Ingredients like chamomile or valerian have been consumed as infusions for their relaxing properties for centuries. Herbal teas also have the advantage of being natural and plant-based at a time when consumers are actively seeking these attributes.
However, herbal teas are not the only beverages that can speak to consumer desire for calming attributes. A new wave of functional relaxation drinks is appearing with targeted sleep-promotion claims. Relaxation drinks are not new but have never been able to break into the mainstream. Early products in the category suffered from unclear messaging about usage and had long ingredient lists at a time when functional beverages were moving sharply in the direction of clean labels.
The newer functional relaxation products shortened their ingredient lists, offering lighter, more natural products. They are also increasing use of trendier ingredients like CBD that were not found in earlier iterations.
Larger soft drink companies are especially interested in this area. PepsiCo's Driftwell falls into this space, as does Coca-Cola's Chill Out, a hemp-based beverage currently available only in Japan but a sign that Coke is looking into this category. Relaxation drinks did not get this sort of backing from major soft drink players initially, suggesting the increased market potential.
Other emergent beverage categories with a sleep focus could arise in the future as well. One space that has seen only a small amount of interest so far but could pick up is alcohol alternatives.
To read this article in its entirety, check out the Sleep and stress – digital magazine.
Matthew Barry is a beverages consultant at Euromonitor International, specializing in global beverage industry trends, with a particular focus on coffee, tea and alcoholic spirits. He is especially interested in how economic growth patterns and changing demographics are affecting the global beverage industry. Barry's insights are often shared in business and trade press, such as The Wall Street Journal, The Economist and The New York Times, and on stage at industry events like the World Tea Expo and the National Coffee Association Annual Convention.
Subscribe and receive the latest insights on the healthy food and beverage industry.
Join 47,000+ members. Yes, it's completely free.
You May Also Like
---