Probiotics: Strains, CFUs and other formulation considerations
Probiotics: Strains, CFUs and other formulation considerations
The best probiotic formulations consider strain selection, CFU count, targeted delivery and more.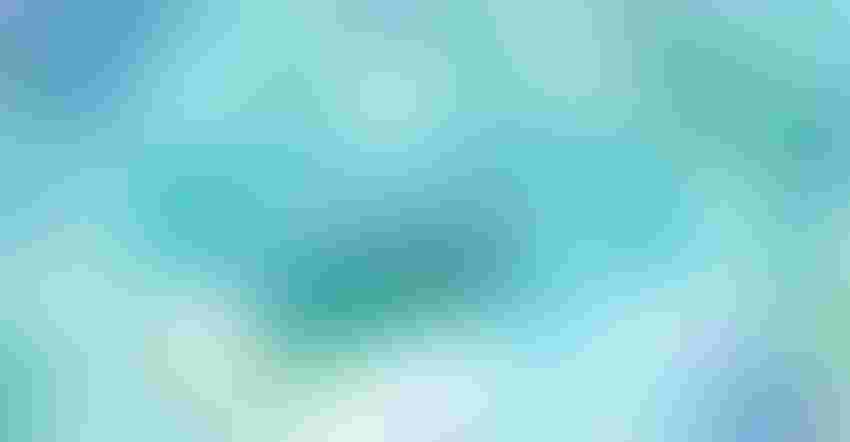 Among the many important developments in the probiotics sector is the rise of new strains and emerging understanding of their importance. But this has also made a complex situation even more difficult for manufacturers to deal with and for consumers to comprehend.
"There is a growing understanding of the subtle extremely important differences between probiotic strains," said Don Cox, research and development (R&D) director for proactive health at Kerry's Ganeden division. But, he added, "each possesses its own distinct characteristics, which can influence safety, efficacy and suitability for particular applications."
Appropriate selection of strain is essential to the stability, viability and delivery of probiotics that make a product efficacious. Manufacturers must select a strain that is genetically stable and viable, advised Shaheen Majeed, president worldwide, Sabinsa. "During preparation, it is very difficult to maintain the viable status of the active probiotic. The instruments used for preparation, the chemical and physical steps involved, and usage of materials in the formulation are critical in the production of potent probiotic formulation. The formulation components may also influence the shelf life of the final product."
But the challenge doesn't end there—targeted delivery of the probiotic is also essential, Majeed continued. "After careful formation of the probiotic product with viable conditions, the formulation should be done in such a way that the active components are released in the lower regions of the intestine so that probiotics can survive acid and bile juice they'll be subject to earlier in the digestive tract."
The most widely used and validated probiotic strains are from several genera, including Lactobacillus, Bifidobacterium, Saccharomyces, Enterococcus, Streptococcus, Pediococcus, Leuconostoc and Bacillus.
Less is more
Adding a whole bunch of different strains to a formula does not necessarily add up to better products. The U.S. has a very supersized-oriented culture, pointed out Mark Wright, president and co-founder of Health Wright Products, a contract manufacturer specializing in probiotics. As such, the past five years have seen a race to add more strains and higher colony-forming unit (CFU) counts to make more eye-catching products. What resulted was increased consumer confusion regarding branding and marketing, and a bigger challenge for brands trying to differentiate. Additionally, he noted many companies have touted their product has, for example, a blend of 10 strains and 30 billion CFUs, but only one or two strains were doing all the work. "They are putting trace amounts of eight to nine strains to make the label look good," he shared.
Wright suggested a "less is more" strategy is more efficient and better. "Put in the right strains at the right amounts to get claims substantiated by research and to support what you are trying to do. That way, consumers are getting a product that provides value. It's not cheap, but it has value and it will do what you say it does."
As with other dietary supplement categories, manufacturers of probiotics also need to pay attention to potential gaps in the supply chain. Companies may buy their raw materials from a broker because it is cheaper, Wright explained, without understanding potency studies or thinking that one acidophilus is equal to another. "Distinguishing between suppliers of probiotics is a huge opportunity," he said. "Big players need to establish themselves as the true leaders they are and educate industry as to what you need to be careful of and what to look for when purchasing probiotics."
Scientific advances are also helping to address some of these issues and push the envelope toward better and more efficacious products. Genome sequencing, for example, has had a significant impact on quality control (QC) of probiotics, stated Sam Michini, vice president of marketing and strategy for Deerland Probiotics & Enzymes. "Genome sequencing is a laboratory process that can be performed with any full copy of DNA. By breaking down the sequence, probiotics can be tested for safety and effectiveness, as well as the presence of undesirable traits such as deleterious genes, antibiotic-resistant genes and plasmids. Sequencing a bacterial strain reveals everything there is to know about it," he explained.
The full version of this article can be found in INSIDER's deep dive, "The complex and evolving world of probiotics." It explores additional considerations such as consumer perception, regulatory issues, product development, research, manufacturing and more.
Subscribe and receive the latest insights on the healthy food and beverage industry.
Join 47,000+ members. Yes, it's completely free.
You May Also Like
---