Masking Off-Notes With Ingredients and Processing Techniques
Masking Off-Notes With Ingredients and Processing Techniques
No magic flavor masking ingredient or process exists; the art is in complementing the off-note or distracting the taste buds.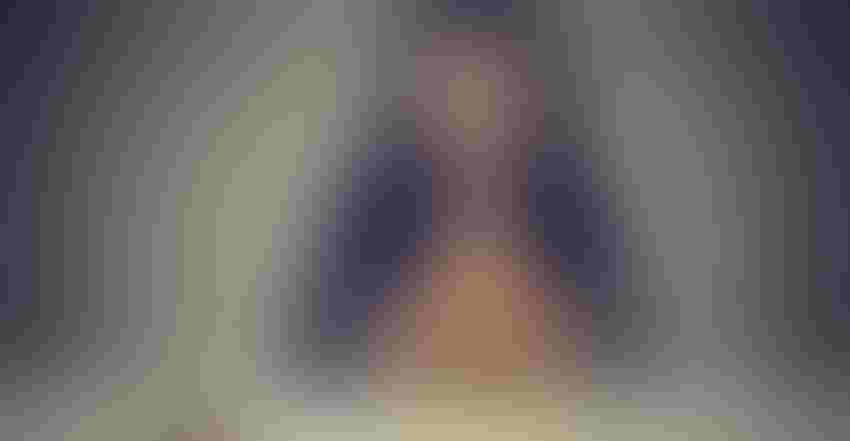 Consumers want functional food and beverage products that deliver health benefits without sacrificing flavor. But, to most product developers' chagrin, ingredients needed to deliver benefits consumers are demanding create off-notes and bitter, beany, earthy, cooked, astringent, etc., flavors that are not palatable to consumers. This is where flavor-masking ingredients and processing techniques take center stage.
According to Mel Mann, director flavor innovation, Wixon Inc., any ingredient has the potential to present taste or flavor challenges. Certain proteins, for example, have the tendency to produce bitter, astringent and sour flavors in finished products. Vitamins and minerals are notorious for producing a metallic taste, while some botanical extracts produce an earthy, green or bitter taste. While there is not a magical ingredient to make all off-notes go away, there are flavors that complement off-notes or distract the taste buds to improve overall taste.
In addition to choosing the right flavor-masking ingredient(s) per formulation, processing techniques also can lend to off-notes in finished products. Planning ahead is key to minimizing exposure of ingredients to factors such as temperature, oxygen and light, which can affect final taste.
Processing techniques, such as heat processing, can create browning compounds which are bitter; while other processes, such as high-pressure processing (HPP), need additional processes to destroy all bacteria to make the product safe for consumption. There are, however, processes that mitigate off-notes in final products. For example, rapid heating and rapid cooling can help produce safe, great-tasting functional products.
There are many flavor-masking ingredients and processes that can be used to create a unique, proprietary way to make finished functional foods and beverages palatable to consumers.
Find out more about flavor-masking ingredients and processing techniques in INSIDER's Functional Food and Beverage Digital Magazine.
Subscribe and receive the latest insights on the healthy food and beverage industry.
Join 47,000+ members. Yes, it's completely free.
You May Also Like
---