Market growth of synbiotics, combination digestive health products
Market growth of synbiotics, combination digestive health products
Products that offer a combination of probiotics, prebiotics and/or digestive enzymes can appease consumers looking for products to improve gut health, but such products can pose challenges related to formulation, quality and efficacy.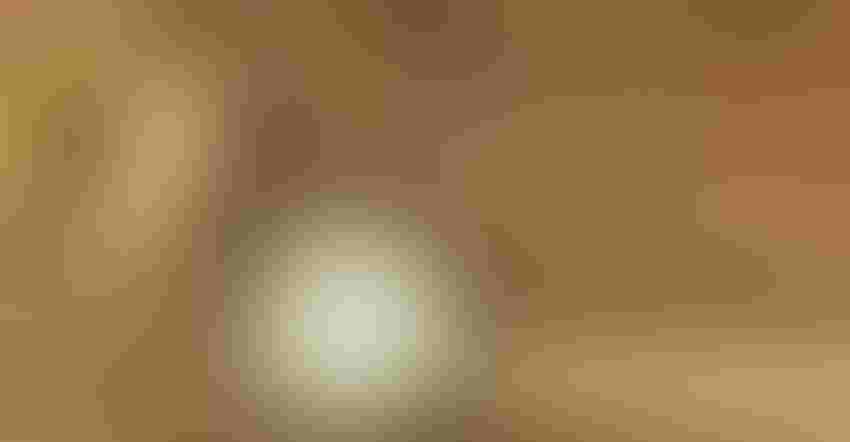 In recent years, probiotics have been the champion of the digestive health category, valued at US$46.5 billion in 2017 and expected to grow at a compound annual growth rate (CAGR) of 7.5 percent through 2023, according to Mordor Intelligence. Probiotics are the healthy bacteria of the gut microbiome attributed with benefits to digestive health and, increasingly, to the brain and immunity, among other benefits.
Prebiotics are substances naturally present in food that are not absorbed in the gastrointestinal (GI) tract. They arrive intact in the colon and stimulate the growth of the probiotics.
Interest in prebiotics is escalating rapidly, as indicated by recent market activity. According to Nutrition Business Journal (NBJ) data, prebiotic supplement sales grew 130.4 percent in 2017 to $41.4 million, up from $18 million in 2016. Sales in 2018 were estimated at $96.1 million, representing growth of 132.2 percent compared to 2017, and will amount to an estimated $3.98 billion by 2020.
When combined, probiotics and prebiotics work in tandem to support a healthy gut microbiome.
The combination is known as synbiotics—another large and growing digestive health product category. NBJ data showed synbiotic supplement sales reached $5.66 billion in 2017, representing 19 percent growth from 2016. Synbiotic supplements are projected to achieve $8.81 billion in sales by 2020.
Interestingly, growth of the synbiotics market is anticipated to outpace that of the probiotics market, representing a CAGR of 9.8 percent from 2018 to 2023 compared to a CAGR of 7.5 percent for probiotics, as indicated by Mordor Intelligence.
Health-conscious consumers are among factors driving interest in combination products such as synbiotics, as well as other combination digestive health products.
"Today, consumer awareness of gut health has moved beyond probiotics to encompass prebiotics and enzymes as digestive health promoters, driving combination digestive health products and innovative delivery systems," said Shaheen Majeed, president worldwide, Sabinsa. 
Developers looking to create combination digestive health products must carefully consider formulation, dose and shelf life requirements to ensure products not only appeal to consumers but provide them with functional benefits that help them achieve their desired health goals.
This is an excerpt from the article, "Formulating combination digestive health products." Download INSIDER's digestive health digital magazine to read the complete article.
Subscribe and receive the latest insights on the healthy food and beverage industry.
Join 47,000+ members. Yes, it's completely free.
You May Also Like
---