Innovative snacks and beverages popular with consumers
Innovative snacks and beverages popular with consumers
As consumers increasingly embrace lifestyles marked by on-the-go routines, the need has increased for convenient, yet tasty, snack options.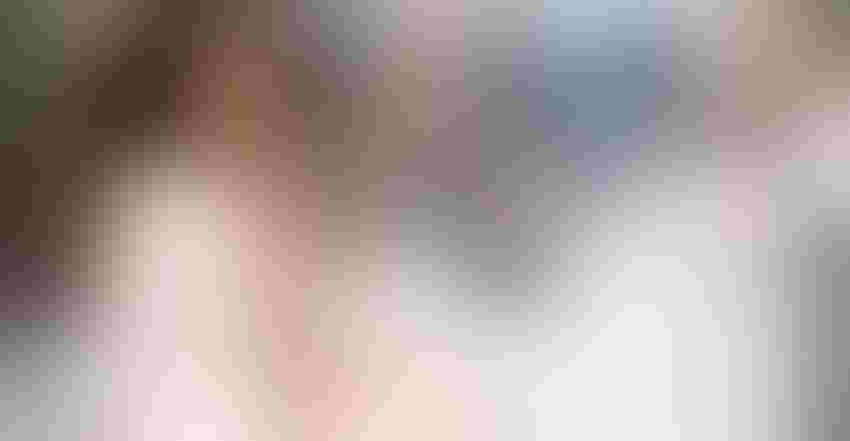 Consumers are looking for the convenience of on-the-go nutritional snacks and beverages to fit into their busy lives. With the ongoing development of new items and promotional activity helping to generate sales, the snack market continues to grow at a rapid rate.
The wealth of unique flavors, ingredients and formulations is providing customers with many choices in their quest to combine the benefits of fast snacks with health and satiety.
The global market for savory snacks is expected to grow from US$94.5 billion in 2015 to $138.2 billion by 2020, according to GlobalData. The demand for "snackification," including the portability, convenience and satiety of products is driving the healthy snack market, and heavily influencing the development of new on-the-go products that attract consumer attention and capitalize on market share.
The rise in popularity of on-the-go products has been, in part, dominated by changes in consumer habits and lifestyle. Their multipurpose functionality and convenience matches the desire of consumers to be time-efficient, omitting the traditional mealtime with quick, hunger-fulfilling snacks that can be eaten while commuting or performing other tasks. For those who regularly eat on the go, picking up products like chips, bars or beverages from retail outlets such as gas stations and convenience stores has become a way of life.
Convenience foods are no longer niche items. They have now entered the mainstream consciousness of consumers who are looking to supplement their regular eating habits or substitute meals, as well as be part of the popular organic and natural functional health movement.
Sports nutrition is an entry category for consumers looking for on-the-go products. The sports nutrition market is set to grow to $45.27 billion, up from a 2016 estimate of $28.37 billion, according to Statista. It is "lifestyle consumers" who gravitate toward these products as a shortcut to achieving health and well-being goals, or alternatively for a boost of daily energy or to help aid weight management.
According to Mintel data, 71 percent of consumers prefer to drink naturally formulated beverages such as milk, water or coconut water instead of colored sports drinks. For users looking for healthy beverages with calories that count, selecting drinks that deliver real, concentrated benefits can help them reap rewards.
Learn more about consumer preferences and formulation of snacks and other on-the-go products in INSIDER's On-the-Go Nutrition Digital Magazine.
Lindsey Carnett is CEO and president of Marketing Maven, an Inc. 5000 and Entrepreneur 360 company and integrated marketing firm. She is a FOLIO Magazine 2015 Top Women in Media honoree, and is noted for helping consumer brands with unique, clinically tested and substantiated formulation launches in the U.S. market.
Subscribe and receive the latest insights on the healthy food and beverage industry.
Join 47,000+ members. Yes, it's completely free.
You May Also Like
---