Functional Foods & Beverages Market
Functional Foods & Beverages Market
More consumers are educating themselves on the benefits of functional foods and beverage products and taking an authoritative role regarding how to live a healthier lifestyle.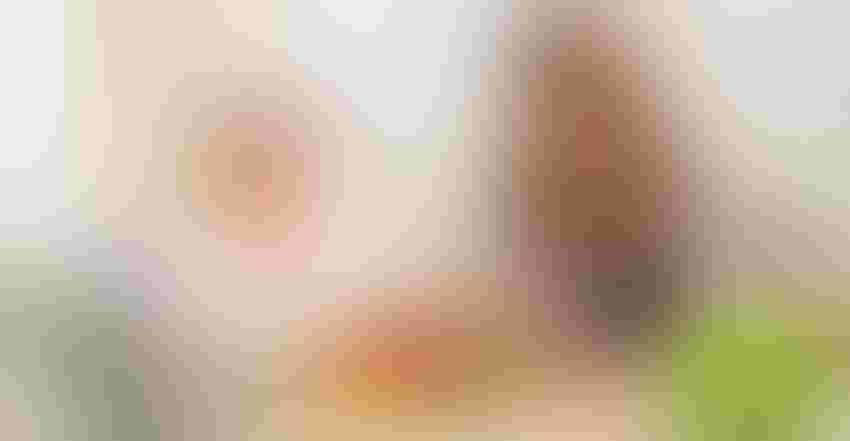 Most consumers believe a healthy diet is directly related to a healthy lifestyle. This can include foods that are organic and "clean" (nothing artificial, minimally processed ingredients, etc.), have fewer "negative" qualities (and therefore are positioned to be low-fat, low-sugar, low-carb, etc.) and foods that are functional.
Functional foods are "foods with purpose;" that is, they provide specific, additional health benefits that extend beyond basic nutrition. This includes foods that have benefits inherent within the ingredients themselves.
Consumers use a wide range of methods to manage their health and are driven by various reasons to do so. Understanding which issues are becoming more important to consumers reveals opportunities for industries positioned in the health and wellness space. In addition, more consumers are taking an authoritative role regarding how to live a healthier lifestyle, indicative of a growing, informed consumer base.
More than three-quarters of American adults believe consuming a healthy, nutritious diet is very important to maintaining a healthy lifestyle. In fact, doing so helps consumers feel in control of their health, which is a much higher-order consumer benefit than just dietary consumption. By choosing foods and beverages that "work" for them, consumers are proactively managing specific health issues and medical conditions. Since 2009, an increase of 49 percent of consumers believe consuming functional or fortified foods is important in maintaining their health. Such consumers have become resolute in making purposeful choices.
While the importance of functional foods is strong among all consumers, key generational differences provide insight regarding growth opportunities and targeting. Strong growth (from 2009 to 2017) comes from millennials' belief that consuming functional or fortified foods is important to maintaining health. This cohort is focused on self-care, and this data are indicative of their influence in growing the category.
Learn more about consumers' desire in their functional foods and beverages in INSIDER's Functional Food & Beverage Formulation Digital Magazine.
Steve French ([email protected]) is a managing partner at the Natural Marketing Institute (NMI). NMI is a strategic consulting, market research and business development firm specializing in the health, wellness and sustainability marketplace.
Subscribe and receive the latest insights on the healthy food and beverage industry.
Join 47,000+ members. Yes, it's completely free.
You May Also Like
---