Food as medicine: The rise of gut health and its potential
Food as medicine: The rise of gut health and its potential
Food as medicine is a consumer trend, as they seek natural products that center on prevention. They are buying into the benefits of live cultures that support healthy digestion, and because research shows that gut health goes far beyond digestive health, new product developments are often aimed at enhancing consumers' moods.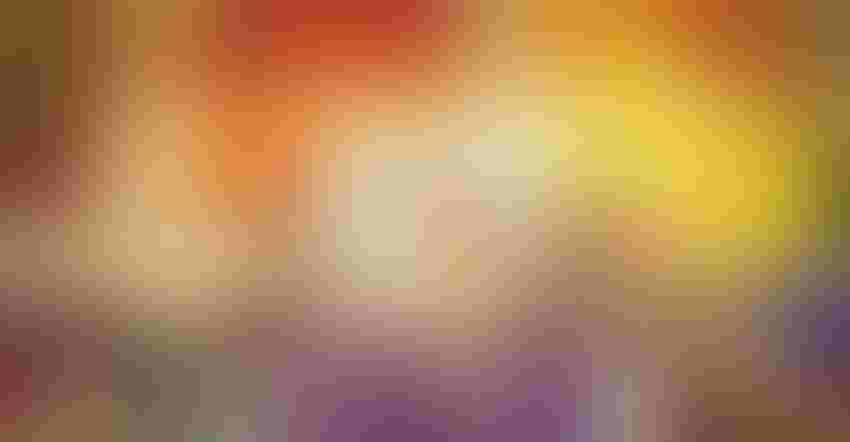 Sales of fermented products, such as kefir and kombucha, have been soaring in the U.S. and U.K., quickly gaining shelf space in retail stores. Beyond nutrient absorption and detoxification, consumers are seeking a natural approach of prevention and buying into the benefits of live cultures that support healthy digestion.
Food as medicine is becoming a topic of interest to consumers as they opt for prevention over treatment. According to Euromonitor International's Health and Nutrition Survey 2019, one-quarter of consumers globally suffer from digestive health issues. In half of those cases, consumers claim that this has a moderate or even severe impact on their overall health.
Gut health is expected to gain further traction in 2020 and beyond. While it has been an emerging trend in 2019, more manufacturers are addressing gut health in their product marketing. However, there still is work to be done to reach a wider audience and improve the understanding of gut health and the microbiome.
In the short term, consumer education will be key to raising awareness and increasing the knowledge of gut health. Manufacturers, retailers and the media will need to make a combined effort to carry the topic beyond the health-oriented consumer base.
In the mid- to long term, gut health has the potential to play a role in personalized nutrition. The microbiome's diversity is unique from one person to another, providing opportunities for tailored recommendations.
To read this article in its entirety, check out the Digestive health: Market growth backed by science – digital magazine.
Katharina Bagul is food and nutrition industry manager at Euromonitor International. She is an industry expert on food and nutrition, with in-depth knowledge of the global packaged food and fresh food industry.
Subscribe and receive the latest insights on the healthy food and beverage industry.
Join 47,000+ members. Yes, it's completely free.
You May Also Like
---