Defining Clean Label & Its Impact on Product Development
Defining Clean Label & Its Impact on Product Development
Clean label is a market-driven movement based on consumer demand for "real foods"—foods and beverages that are natural, include nothing artificial and have a short list of recognizable ingredients that are familiar, easy to understand and pronounce.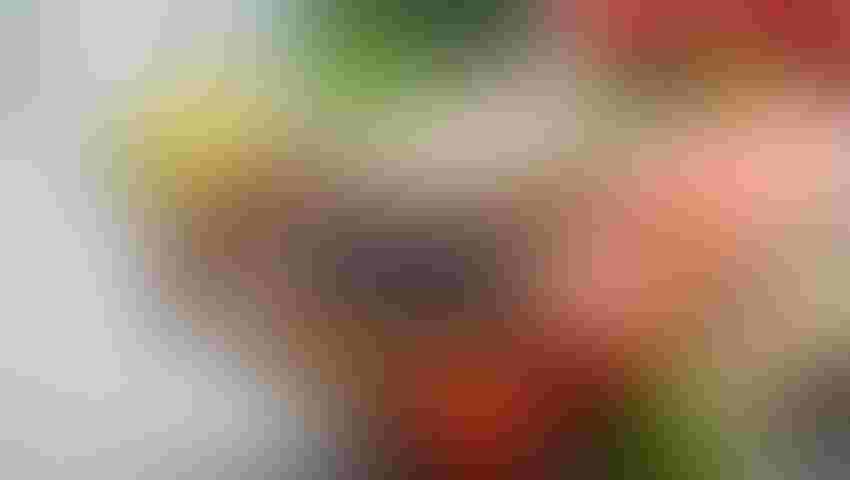 The idea of "clean label" continues to grow as a fundamental driver of food and beverage purchase. This is a market-driven movement as consumers increasingly insist upon "real foods"—foods and beverages that are natural, include nothing artificial and have a short list of recognizable ingredients that are familiar, easy to understand and pronounce. This "less is more" trend resonates with consumers as they desire purity and simplicity in the foods they consume.
NMI's Health & Wellness Trends Database® (HWTD) highlights consumers' attitudes and behaviors toward a wide array of issues related to trends in food and beverage usage. These insights, gleaned from an annual, nationally representative survey of more than 3,000 adults, provide an understanding of the attitudes, motivations and behaviors surrounding the clean label trend. NMI also uses its health and wellness segmentation to understand the various habits of five distinct groups in the population. These range from the healthiest, "well beings," who are actively engaged in multiple aspects of health and wellness, to the "fence sitters," who are a striver group that is actively searching for solutions and are more easily influenced to change, to the "eat, drink & be merrys," who eschew most things related to healthy behaviors.
The growth of natural and organic foods and beverages is clearly linked to consumers' focus on products with attributes that meet their desire for simplicity. While taste and nutritious content are consistently rated as the most important attributes of food and beverage purchases, those which show the most growth center around "cleaner" and natural or organic ingredients. Consumers are becoming more expectant that the food industry, growers and manufacturers are mindful of offering options they feel good about. This paradigm shift is becoming the dominant, new pillar of responsible food production and marketing.
Learn more about clean label food and beverage formulation trends in INSIDER's Clean Label Digital Magazine.
Steve French is managing partner of Natural Marketing Institute (NMI) [hyperlink www.NMIsolutions.com], an international strategic marketing consulting and market research firm specializing in health & wellness, sustainability and healthy aging. He has more than 30 years of strategic marketing, business development, market research and management experience. French has extensive insight into today's consumer and market trends, pioneering databases based on interviews from over a million global consumer interviews to help clients navigate, identify and validate market opportunities. He is a frequent speaker at industry events, is regularly sourced by media, and authored more than 100 published articles and reports.
Steve French will discuss what's driving global demand for clean label food and beverages during the Defining Clean Label: Moving From Trend to Norm Workshop on Tuesday, Sept. 26 at 9 a.m. at SupplySide West in Las Vegas. Other education opportunities about formulation challenges and strategies for clean label food and beverages at SupplySide West include the Clean Label Strategies and Formulation Considerations and Developing and Delivering Clean Label Messaging workshops. For more information, visit supplysidewest.com.
Subscribe and receive the latest insights on the healthy food and beverage industry.
Join 47,000+ members. Yes, it's completely free.
You May Also Like
---