Consumers' Sweet Preferences
Consumers' Sweet Preferences
Many consumers want reduced-sugar products with a clean label and great taste—a challenging task for formulators.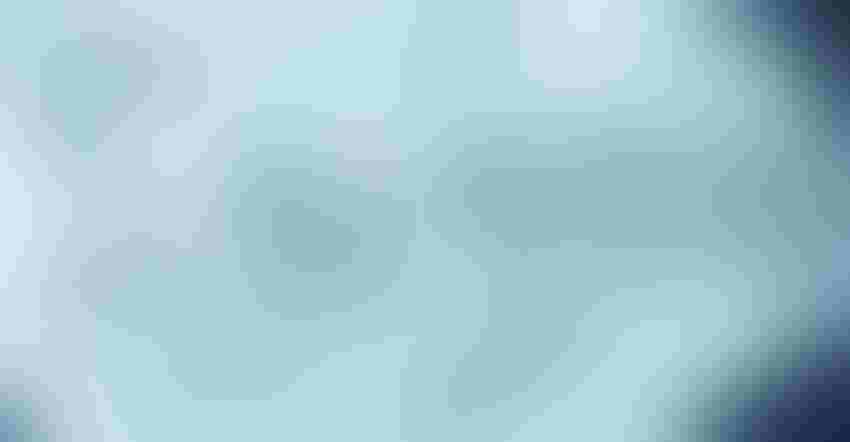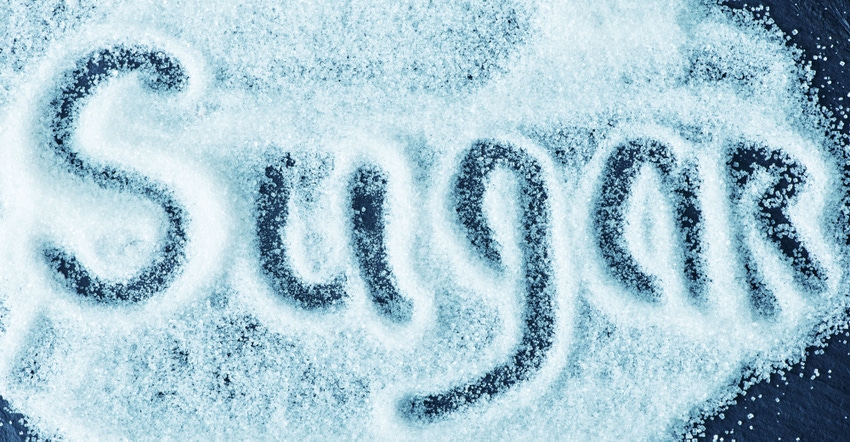 By Cindy Hazen 
To gain greater insights into consumers' understanding of clean label and sweetener issues, Cargill conducted proprietary research. "Among our findings, nearly 60 percent of respondents say they are aware of 'clean label' products, but far fewer have a deep understanding of what the term means," said Pam Stauffer, global marketing programs manager, Cargill. "Not that it matters; nearly eight in 10 say they are at least somewhat likely to seek out these products."
More than half of respondents said they analyze a product for its nutrition facts, front-of-package nutrition summary, ingredients and claims on the front of the package. However, the tendency to check an ingredient list is more often driven by the desire to avoid an ingredient than to seek one out. "This pattern is true across all demographic groups and was especially high among those seeking to reduce sugar," Stauffer continued.
Data from the International Food Information Council (IFIC) Foundation's 2017 Food & Health Survey revealed more than three in four Americans reported they are trying to avoid or limit their sugar intake. That same survey found six in 10 respondents view added sugars negatively.
"We see that trend reflected in the new sugar and sweetener product launches reported by Innova Market Insights," Stauffer commented. "In 2016, the market research firm found nearly 40 percent of sugar and sweetener product launches included low-calorie claims, up 21 percent from 2012. It also noted that clean label remains a key platform in sugar and sweetener innovation, with over 60 percent of category product launches between 2012 and 2016 featuring clean label claims like no additives/preservatives, organic, genetically modified organism (GMO)-free and natural."
This leaves food developers with a conundrum. The 2017 IFIC study showed more than 84 percent of U.S. consumers consistently said that product taste has the most impact on their decision to buy a food or beverage. If they want the same taste that sugar provides, but they want less added sugar and no artificial ingredients, food scientists have fewer ingredients to work with. Fortunately, the field is evolving with cleaner-tasting, next-generation sweeteners. Understanding of how to blend sweeteners to achieve optimum synergy and flavor is growing daily. And there are several consumer-friendly sweeteners to choose from.
Learn more about consumer preferences and how to best formulate with alternative sweeteners in INSIDER's Functional Food & Beverage Formulation Solutions" Digital Magazine.
Cindy Hazen has more than 25 years of experience in developing seasonings, dry blends, beverages and more. Today, when not writing or consulting, she expands her knowledge of food safety as a food-safety officer for a Memphis-based produce distributor. She can be reached at cindyhazen.com.
Subscribe and receive the latest insights on the healthy food and beverage industry.
Join 47,000+ members. Yes, it's completely free.
You May Also Like
---