Opportunities in digestive health
Opportunities in digestive health
The connection between gut health and a well-balanced brain is more understood, providing an opportunity for products to be marketed toward consumers looking to target stress, anxiety and energy levels.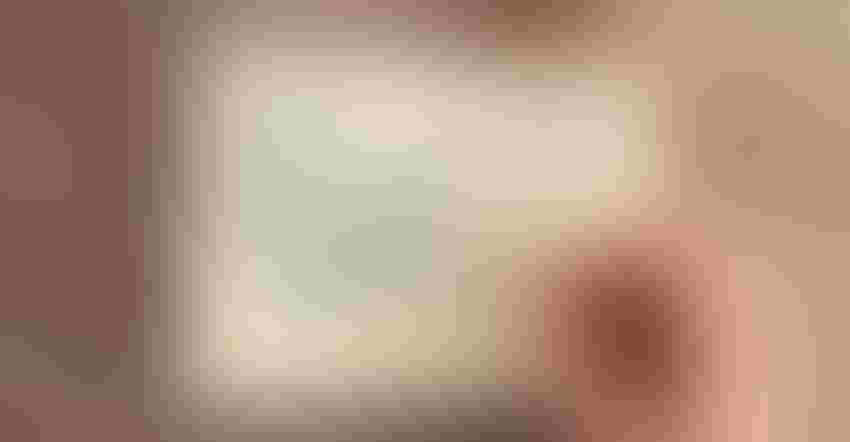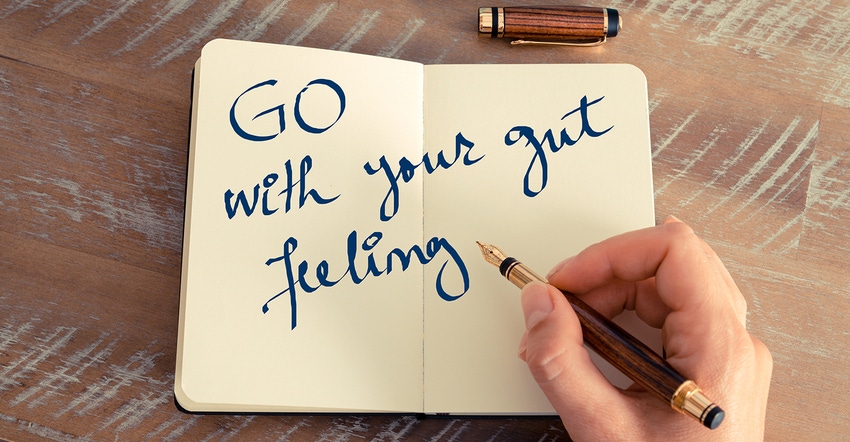 Research shows that those gut feelings everyone gets may have some validity. In fact, those sinking feelings that make our brain reconsider decisions or actions may reveal that our gut or our digestive system is indeed linked to our brain.
It can also work the other way around. Just as the emotional issues experienced by the brain can send signals to the gut, a "distressed" gut can send signals to the brain. This is perhaps why a higher than average number of people who experience digestive and bowel problems have higher rates of depression, anxiety and stress, according to NMI data.
Researchers have explored how gut bacteria affects brain health and the potential beneficial effects of certain probiotics toward stress, anxiety and depression. This spells opportunities for the digestive category.
NMI research showed that a third of the population (33%) would be more likely to purchase a food/beverage product if the label indicated it helped balance their digestive system, and 1 out of 4 (23%) would be more likely to buy a food/beverage product if it optimized their gut health.
With the appropriate scientific backing, probiotic/prebiotic and functional food positioning could reach beyond simple "digestive health" and encompass other areas such as stress, anxiety and mood in order to increase the number of consumer targets, usage and compliance of digestive-healthy products.
The connection provides an array of opportunities within digestive health and expands into many other areas of condition management.
To read this article in its entirety, check out the Digestive health: Market growth backed by science – digital magazine. 
Maryellen Molyneaux is president and managing partner of NMI, a strategic consulting, market research and business development firm specializing in the health, wellness and sustainability marketplace. For more information on NMI's consulting services or proprietary research tools, contact her at [email protected].
Subscribe and receive the latest insights on the healthy food and beverage industry.
Join 47,000+ members. Yes, it's completely free.
You May Also Like
---