Microbiome: The root of wellness and the next frontier
Microbiome: The root of wellness and the next frontier
Consumers are increasingly aware of the role their gut microbiome plays in their everyday lives, as they actively look for foods, beverages and dietary supplements that support their physical and emotional wellness.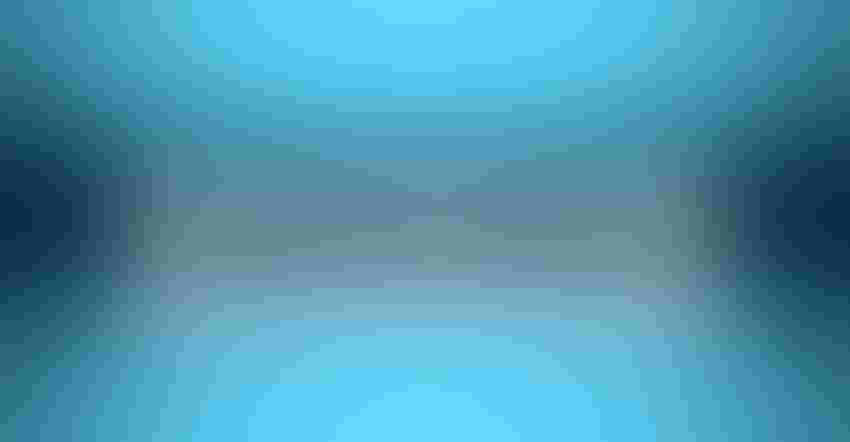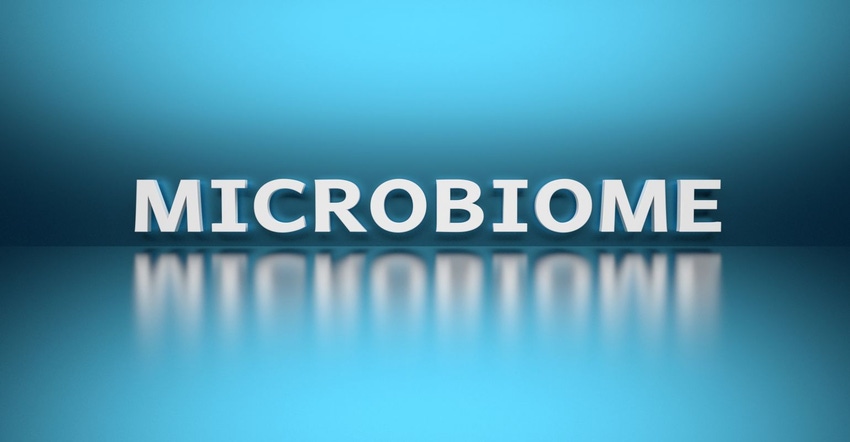 Consumers are increasingly aware of the role their gut microbiome plays in their everyday lives, as they actively look for foods, beverages and dietary supplements that support their physical and emotional wellness.
Globally, 58% of consumers perceive a connection between the function of the bacteria in the gut to wider aspects of well-being, per proprietary ADM Outside Voice research. As they seek greater control over their personal health, consumers are looking for gut microbiome-supporting solutions and offerings to meet individual health and wellness goals.
From the gut to the brain and back again
Industry knowledge on how information may be transmitted from the gut to the brain and back is expanding. This emerging relationship along the gut-brain axis is reaching consumers, and they're beginning to connect maintaining a balanced gut microbiome with cognition and mood support. As such, consumers are closely paying attention to the ways foods, beverages and dietary supplements impact how they feel. In FMCG Gurus 2021 cognitive health research, 53% of consumers stated products designed to support brain health sounded appealing to them.
Pointedly, emerging research is supporting such a connection. Earlier this year, researchers at the University of Oxford published clinical trial results analyzing changes in psychological processing and measurements of low mood using BioKult's multispecies probiotic supplement (Psychol Med. 2022;1-11. DOI:10.1017/S003329172100550X). The preliminary study is an exciting development, providing further evidence that specific microbial strains are connected to gut and brain function.
A personalized touch
Today's consumers are demanding tailored convenience, as they adopt a holistic view of their diet and lifestyle choices to better meet their specific needs. With that, more specialized nutrition products are continuously hitting the market. In fact, 63% of global consumers indicated they are interested in foods and beverages customized to meet individualized needs, per FMCG Gurus' 2021 research on personalized nutrition. Plus, with gut health continuing to become the center of consumers' wellness approach, shoppers are attracted to offerings with gut microbiome-supporting solutions, including prebiotics, probiotics and postbiotics. Bringing new microbial strains into the fold with targeted attributes—including digestion, performance, sleep quality, balanced mood and more—can further elevate personalized offerings.
Convenience, choice and variety are key attributes to encourage consistency in adding specialized nutrition to everyday routines. Health and wellness brands have an opportunity to combine various functional ingredients such as fiber, -biotics, protein, botanicals, and vitamins and minerals into one food, beverage or supplement to help target multiple wellness attributes in a single offering. Convenient foods, beverages and supplements with enjoyable sensory experiences are coming to the forefront in the specialized nutrition sector, including fortified drinks, sparkling waters, stick packs, powders, nutrient- or protein-dense bars and ready-to-drink (RTD) shakes. These formats are opening the door for more personalization and consumer enjoyment.
Support for immune function, skin health
Beyond the gut, consumer interest in how the microbiome may affect and extend to other parts of well-being—most notably immune function and skin health—is quickly emerging as a trend and priority.
It is generally recognized that 70% of the body's immune cells reside in the gut, interlinking immune and metabolic function. Support for immune function remains top of mind among health-conscious consumers, as new insights into the gut microbiome show potential for proactive solutions that may potentially increase the diversity of microbiota in the gut. In fact, 87% of consumers are interested in products formulated with ingredients they perceive to support immune function, per FMCG Gurus 2021 research into behaviorial aftereffects of the pandemic. Of those consumers, 78% are specifically interested in probiotics and 65% are interested in fiber. With that, dietary supplements and food and beverage products highlighting probiotics and fiber are of particular interest for consumers.
Additionally, a high percentage of global consumers said they are interested in more information on supporting their skin health, according to FMCG Gurus 2021 global report on beauty from within. On top of that, 37% of consumers associate probiotics with supporting skin health. However, few consumers stated they are actively purchasing probiotics when shopping for skin care products. While the nuances of the gut-skin axis are still being studied, researchers have started to pinpoint key differences in individuals' microbiota, creating new opportunities for the industry to increase awareness of probiotic ingredients that may support overall skin health.
The gut microbiome is and will continue to be an important aspect of health and wellness, having captured the attention of both the scientific community and the general public in recent years with exciting discoveries that may support specific needs as we enter the next frontier of wellness support. When combined, these emerging trends and developments in the microbiome space have created widespread global consumer interest, as well as a market ripe with opportunity and high growth potential. Partnering with a global ingredient supplier will give health and wellness brands an edge on the latest trends and research to help shape the future of nutrition with innovative microbiome-supporting solutions.
Editor's note: For more content related to the microbiome, click the link to download Insider's complimentary probiotics digital magazine.
Vaughn DuBow is the global director of marketing, microbiome solutions, at ADM, where he drives demand and innovation for ADM's wide variety of cutting-edge microbiome solutions. DuBow came to ADM with over 15 years of experience, with his most recent role as the global manager of sports nutrition ingredients at Lonza. He also has an MBA from Western Governors University.
Subscribe and receive the latest insights on the healthy food and beverage industry.
Join 47,000+ members. Yes, it's completely free.
You May Also Like
---