Gut check: Exploring digestive health ingredients
Gut check: Exploring digestive health ingredients
Consumers are considering more holistic and proactive approaches to their health, as the connective nature of well-being and digestion are more deeply understood. Fiber, probiotics, prebiotics, and enzyme enhancement solutions are scientifically backed to deliver the gut health that product buyers expect and seeking.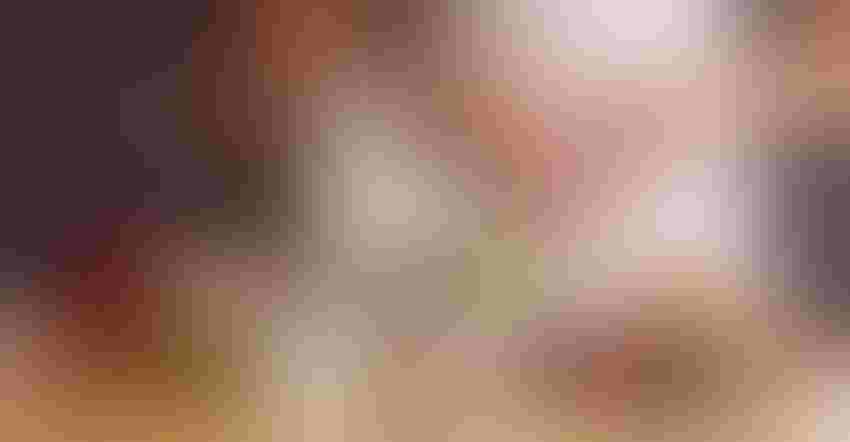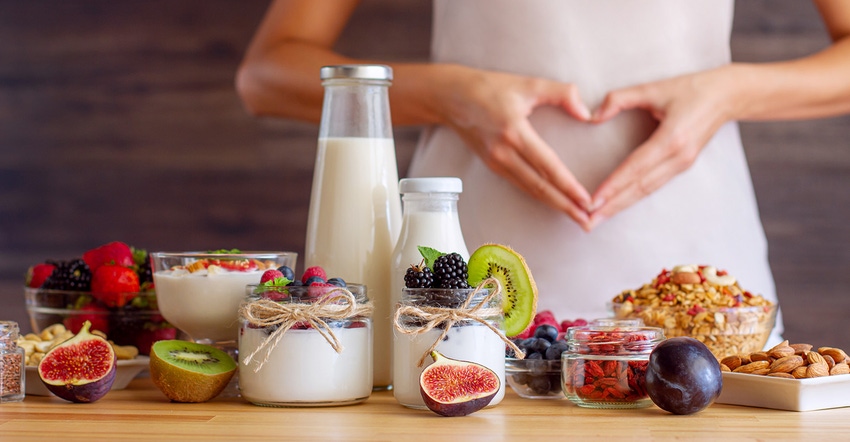 The digestive health category is, without a doubt, abundant with tremendous opportunity for nutrition brands. The market is hot, and the ingredients available are rich in diversity as well as science.
An FMCG Gurus survey of 25,000 consumers in 25 countries in 2018 and 2019 found that 68% recognize the link between good digestive health and good overall health. Also, 45% of consumers say that they are not satisfied with their digestive health. Regarding symptoms experienced, consumers point to bouts of gas (20%) and bloating (19%) regularly.
"Consumers are being more open about their digestive health than ever before," commented Mike Hughes, head of research and insight, FMCG Gurus. Slowly but steadily, consumers are taking a more holistic approach to proactive health as they begin to understand that all aspects of well-being are interlinked with digestion.
"We know consumers are placing increased emphasis on digestive health," said Pam Stauffer, global marketing programs manager, Cargill. She cited a 2018 HealthFocus International report showing that globally, digestive health is the top-ranked functional health benefit shoppers look for in foods and beverages. "We also know consumers are becoming more familiar with the importance of ingredients like fiber, probiotics and prebiotics," she added.
No discussion today about digestive health is complete without the mention of the role of probiotics, which continue to be explored and validated as gastrointestinally protective.
Among the specialty strains studied for digestive benefit is Lactobacillus plantarum L-137 was derived from a Southeastern Asian dish called narezushi, which inspired Japan's sushi. House Wellness Foods Corp. developed a heat-killed strain dubbed L. plantarum HK L-173 (as part of its Immuno-LP20 formula). L. plantarum offers the digestive benefits similar to other lactobacillus probiotics (Microbiol. 2018 Sep;56(9):601-613), but this strain has also demonstrated a range of immune benefits such as boosting infection-fighting cytokine interferon-beta (Immunopharmacol Immunotoxicol. 2012 Dec;34(6):937-43) and reducing the incidence of upper respiratory infections (URTI) by boosting cellular immunity (J Nutr Sci. 2013 Dec 6;2:e39).
Probiotics are often combined with prebiotics, which have their own digestive prowess. According to Julie Imperato, marketing manager, Nexira, 10% of Americans are now trying consumer prebiotics, and more than 40% of consumers perceive prebiotics as healthy ingredients, citing the 2016 Food and Health Survey from the International Food Information Council Foundation and 2019 Food Insight data, respectively.
"Our own consumer study on Americans taught us that consumers associate prebiotics with digestive health. However, they need simple explanations to understand the real health benefits," she suggested.
Samantha Ford, director business development, AIDP, Inc., agreed. ""While some of the science is not new, consumers are becoming more aware of the benefits of prebiotics and synbiotics," she said. "The concept of prebiotics assisting the growth of the good bacteria has gained traction with consumers in the last five years."
For more on the science and formulation characteristics of specific probiotic and prebiotics ingredients, as well as fiber and digestive enzymes, check out this article in its entirety in the Insider digital issue, Digestive health: Market growth backed by science.
Lisa Schofield is a veteran writer and editor who got her start interviewing rock stars for national music magazines. She now writes and edits content for B2B media and suppliers in the natural health product industry. She has served as editor for Vitamin Retailer and Nutrition Industry Executive, and prior to that as associate editor for Whole Foods.
Subscribe and receive the latest insights on the healthy food and beverage industry.
Join 47,000+ members. Yes, it's completely free.
You May Also Like
---