Fiber is the new protein
Fiber is the new protein
As more evidence links poor gut health to a rise in chronic diseases, digestive health-positioned food with natural fibers promise a major avenue for future development.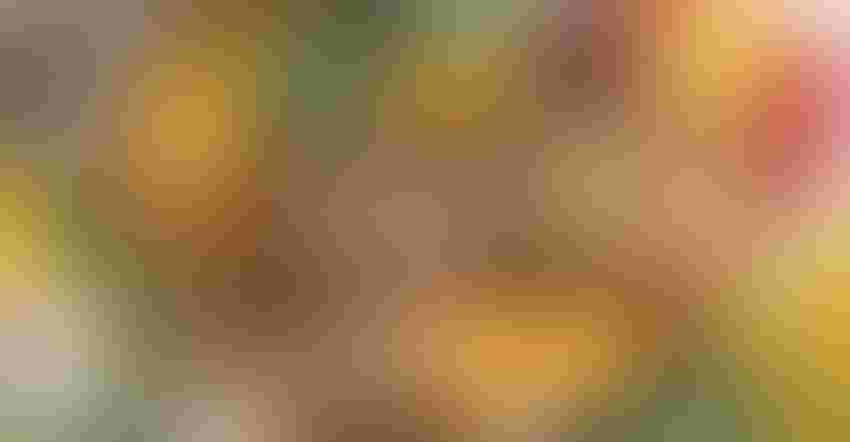 Fiber has always been associated with digestive health in consumers' minds. Fiber-rich foods, such as whole grains and fruit, have long counted as traditional household remedies against constipation. However, during the last decade, consumers have been seeking protein as the ultimate nutrient instead of fiber. Although protein is still in the spotlight with no signs of slowing, a new trend toward "high fiber" is rising in parallel. While Western consumers are eating too much protein in their diet, they are not covering the recommended nutritional intake of fiber, according to USDA's National Health and Nutrition Examination Survey (NHANES), which means that fiber-rich foods would be far more beneficial than high-protein ones.
The human microbiome is one of the latest big frontiers in nutritional science. Studies show that the widespread lack of fiber in modern diets is depleting the bacterial ecosystem that resides in our digestive tracts, which might be linked to the rise in chronic disease.
Last year, high-fiber claims appeared across several dairy products, both as a standalone and used in conjunction with other nutritional claims like rich in calcium and vitamin D, among other vitamins and minerals. Among the many examples in this rapidly growing space, in the U.K., Arla debuted Arla Fibre, a range of yogurts with added fiber, but without the taste or texture of it, while Alpro revamped its oat drink with a "30 percent more fibre" claim. These developments come in response to the U.K. government highlighting that consumers are not hitting their recommended 30 g of fiber per day.
With more consumer awareness of the much-needed increase in fiber intake, fiber-rich foods have huge potential for success in the coming years.
This article was excerpted from the article "Leveraging new consumer trends as opportunities for digestive health," which appears in full in INSIDER's Digestive Health digital magazine.
María Mascaraque, consultant, Euromonitor International (Euromonitor.com), is an industry expert on food and nutrition, with in-depth knowledge of health and wellness trends, contributing to the content and quality of Euromonitor International's research.  María provides global expertise and forward-thinking insights identifying latest product developments and key market trends in areas such as dairy products and alternatives, free from, organics and functional foods.
Subscribe and receive the latest insights on the healthy food and beverage industry.
Join 47,000+ members. Yes, it's completely free.
You May Also Like
---