B. infantis for infant gut health
B. infantis for infant gut health
Babies supplemented with B. infantis had fewer pathogenic bacteria in their guts compared to breastfed controls.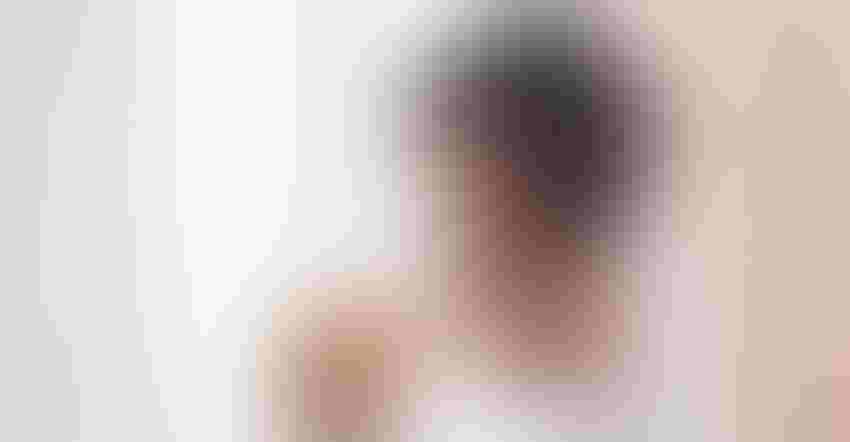 Digestive health for infants in their first few months of life centers on fostering the proper conditions in which an infant can grow and develop. The infant diet may appear simple, consisting only of breast milk and/or infant formula, both of which provide complete nutrition for an infant, but many additional factors allow infants to receive the building blocks they need to develop and grow.
Breast milk contains complex carbohydrates, human milk oligosaccharides (HMOs), which are indigestible by the infant and instead serve as food for gut microbes. Alternatively, infant formula does not provide an equivalent food for the gut microbiota, and therefore does not support the colonization of known protective gut microbes found in the breastfed infant (JAMA pediatrics (2018): e181161-e181161).
The key to this milk-microbe interaction is that not all bacteria can utilize HMOs equally. HMOs are preferentially consumed by specific strains of bacteria, such as B. infantis, a type of beneficial bacteria traditionally found in healthy, breastfed infants. B. infantis can convert these indigestible carbohydrates into short-chain fatty acids, which are nutrients the infant can use.
An infant gut microbiome colonized by B. infantis and fed by human breast milk will flourish and minimize the growth of pathogenic bacteria. In a recent clinical trial, supplementation with B. infantis EVC001 (commercially available as Evivo® from Evolve BioSystems) significantly increased the levels of this important gut bacteria in term, breastfed infants (BMC pediatrics 17.1 (2017): 133). Additionally, the infants receiving B. infantis along with breastmilk showed a 93 percent reduction in potentially pathogenic bacteria, along with an 85 percent reduction in pathogen associated virulence factors, compared to breastfed controls.
This article was excerpted from the article "The importance of healthy bacteria in the infant gut microbiome" in INSIDER's Digestive Health digital magazine. 
Tracy Shafizadeh, Ph.D., Director, scientific communications, Evolve BioSystems, is a nutritional scientist and mom of two boys. She has over 15 years of research experience in precision medicine and diagnostic development, specifically focused on the role of nutrition and metabolism in cardio-metabolic diseases. Prior to joining Evolve, she led both product development and scientific communications roles at numerous start-up life science companies. Tracy received her doctorate degree in nutritional biology from University of California, Davis, studying intestinal development and folate metabolism in newborns.
Subscribe and receive the latest insights on the healthy food and beverage industry.
Join 47,000+ members. Yes, it's completely free.
You May Also Like
---