The Past, Present and Future of DSHEA
The Past, Present and Future of DSHEA
Q&As with industry experts describe the atmosphere that spurred the creation of DSHEA, and explores how the landmark legislation affects supplement companies and their consumers 20 years later.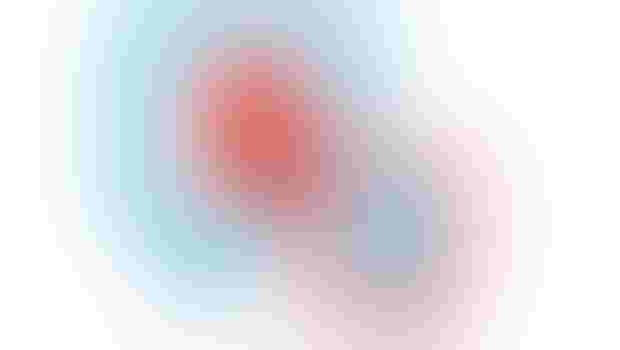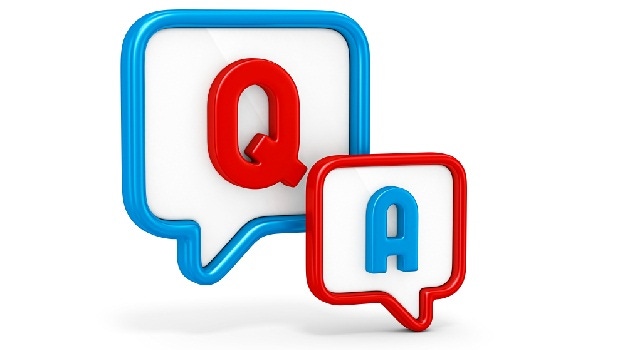 INSIDER's History of DSHEA Digital Issue features a series of Q&As with industry experts who were there when DSHEA passed and those who have fought to keep its spirit intact throughout its 20-year history.
Twenty years later, Loren Israelsen, executive director of the United Natural Products Alliance (UNPA), applauds DSHEA for creating a distinction between foods and drugs, together with a regulatory architecture to accompany the new category. While still amazed by the fact that it passed when it did, he would make changes now that he has more hindsight. A couple of things he mentions are established deadlines for implementation and a recognized list of old dietary ingredients. In 1994, Patricia Knight was the chief of staff for Sen. Orrin Hatch (R-UT) and Peter Reinecke was the chief of staff for Sen. Tom Harkin (D-IA), co-sponsors of the Dietary Supplement Health and Education Act of 1994 (DSHEA). They saw DSHEA's passing from the Congressional perspective.
When DSHEA passed in 1994, Joe Bresse was the vice president of marketing and merchandising for GNC, which was then, as now, one of the leading global marketers of dietary supplements. He recalls the tumultuous atmosphere of 1993, when FDA was threatening to regulate many dietary ingredients out of the business by labeling them as unapproved food additives. Bresse describes how he worked with trade organizations and consumers to create the Save Our Supplements campaign with information on FDA's proposed actions at nearly 4,000 retail stores. The campaign resulted in more mail coming to Congress than anything since the Vietnam War.
Palko Distributing's Jim and Steve Palko note that DSHEA came after many organizations fought for a law that was fair and that would give FDA the power it needed to remove products from the market that did not live up to label claims or made false claims.
Brent Roth, president, UST Corporation, says DSHEA's standards have made supplements more consistent, and given consumers more confidence in quality and label claims. Matt Warnock, president and CEO, RidgeCrest Herbals, points out supplement regulation under DSHEA has proven to be quite, while Nutratech's Bob Green praises DSHEA's allowance of structure/function claims.
Read the full Q&As in INSIDER's History of DSHEA Digital Issue.
Subscribe and receive the latest insights on the healthy food and beverage industry.
Join 47,000+ members. Yes, it's completely free.
You May Also Like
---