The Evolution of Ashwagandha
The Evolution of Ashwagandha
Ashwagandha is venturing beyond its traditional reputation as a remedy for "overall well-being" as emerging research documents the targeted effects of the herb in areas such as stress management, cognition, sexual and reproductive health, and sports nutrition.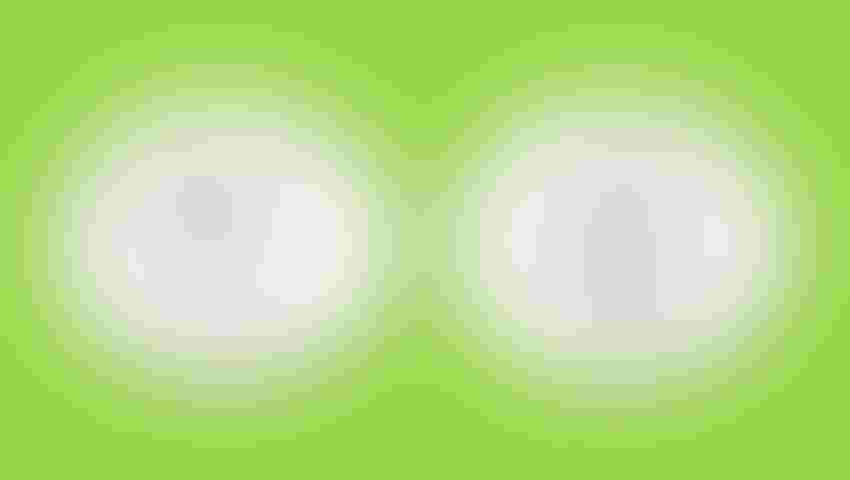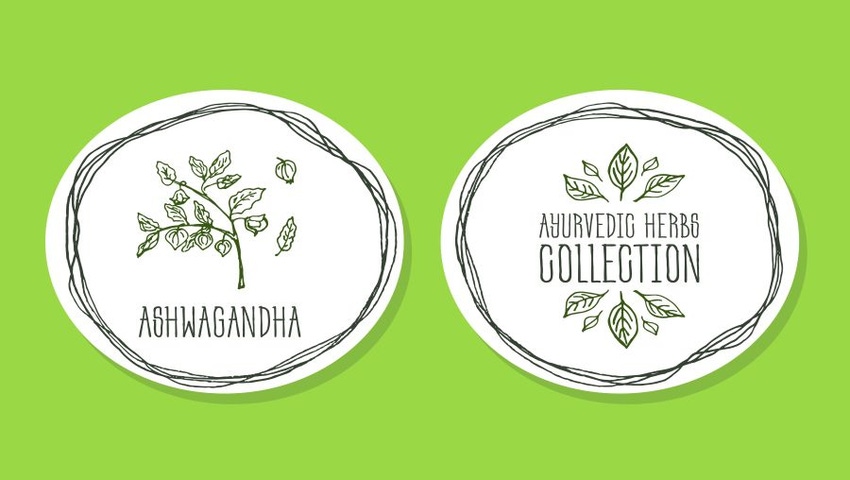 Ashwagandha (Withania somnifera) is an adaptogenic herb traditionally used in Ayurvedic medicine—a traditional Indian medical system dating more than 3,000 years that emphasizes use of herbs, special diets and other unique health practices. Living up to its reputation as an adaptogen, this herb has shown positive outcomes across a wide range of health applications, including positive effects on sexual health, stress, inflammation and rejuvenation, as well as a positive influence on the endocrine, cardiopulmonary and central nervous systems (Altern Med Rev. 2000;5(4):334-46).
According to Kartikeya Baldwa, director, Ixoreal Biomed, ashwagandha's broad range of applications contributes to its reputation as "the flagship herb of Ayurveda," and is also a primary driver of its popularity among consumers.
While the herb has gained widespread recognition in recent years for its variety of targeted benefits—attributable to a growing library of clinical research—the herb was once used primarily to achieve overall well-being, Baldwa explained, adding naturopaths and holistic health practitioners prescribed the herb to achieve homeostasis, where the body's regulatory processes and hormones are in balance.
"Things started to change after the recent surge of modern clinical studies on ashwagandha," he said. "Clinical studies are typically narrow and specific in scope. After this surge, consumers and practitioners started using ashwagandha for more specific applications, rather than just 'overall well-being.'"
Among the specific applications for ashwagandha, Baldwa pointed to improvements in "stress response, brain function, stamina, muscle performance and recovery, and finally, sexual function."
Read more about ashwagandha, including the latest research supporting its effects, popular delivery forms and more, in INSIDER's Adaptogens Digital Magazine.
Subscribe and receive the latest insights on the health and nutrition industry.
Join 37,000+ members. Yes, it's completely free.
You May Also Like
---