Curcumin: Tricky Ingredient With Mass Potential
Curcumin: Tricky Ingredient With Mass Potential
Despite challenges with bioavailability and bioefficacy, curcumin boasts an expanding pool of scientific research supporting its use as an anti-inflammatory, as well as for applications such as brain health, performance recovery, beauty and metabolic syndrome management.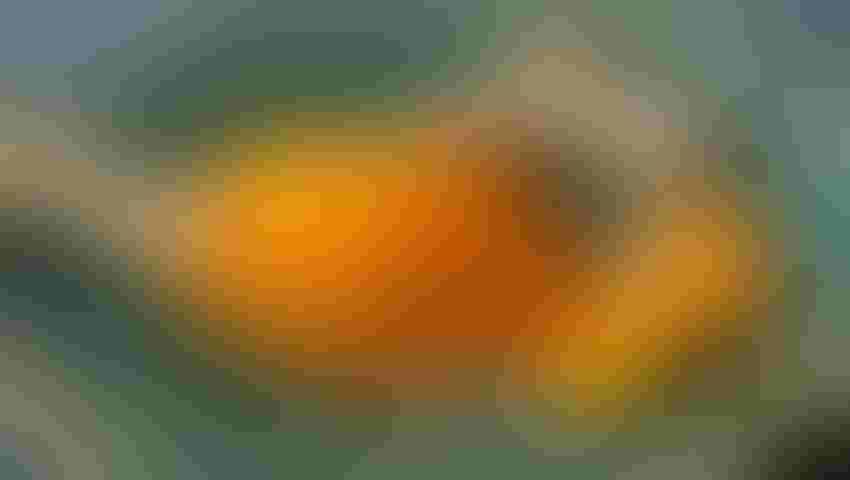 The effectiveness of curcumin, one of the three major curcuminoids derived from turmeric, isn't news. It boasts "over 7,500 scientific publications that validate its use, particularly as an anti-inflammatory, but more recently, with additional applications such as metabolic syndrome management and brain health," said Shaheen Majeed, marketing director at Sabinsa Corp.
Lauren Goldberg-Samot, RD, technical sales and support, DolCas Biotech, believes curcumin should be a presence in all medicine cabinets. "Whether it's for prevention or chronic disease, it has the potential to impact our health, and the health of everyone we care for," she said.
This love affair, however, comes with baggage. Perhaps the heaviest parcels are curcumin's iffy bioavailability and bioefficacy. 
"Curcumin, once absorbed in the body rapidly, converts into major active conjugates known as glucuronides and sulphates, and the little active metabolite, tetrahydrocurcumin (THC)1," said Sevanti Mehta, president, Unibar Corp. "Moreover, the current bioavailable formulations are loaded with excipients and have the curcuminoid content as low as from 10 percent to 20 percent. The safety of the bioavailable formulations is not well-established."
"Formulators should ask about the percentage of curcumin contained in each ingredient, as most rely on 75 percent to 85 percent of excipients and carriers to improve absorption," Goldberg-Samot observed. Synthetic versions continue to fool formulators seduced by price and unaware of curcuminoids' benefits, Majeed said. The safety parameters are considerable, said Krishnakumar IM, Ph.D., general manager, R&D, Akay Flavours & Aromatics Pvt. Ltd.: heavy metals, microbials, mycotoxins, illegal dyes, PAHs, pesticides and so on.
Larger doses of curcumin do not equate to increased bioavailability, Majeed added. How curcumin is "absorbed and used by the body" matters. "The fact of the matter is that curcuminoids transform in the body to tetrahydrocurcuminoids and many other metabolites," he explained, "which is what should be looked for when verifying absorption."
Read the full article and find related market information in the Digital Issue "Examining Curcumin's Rapport, Benefits."
Subscribe and receive the latest insights on the healthy food and beverage industry.
Join 47,000+ members. Yes, it's completely free.
You May Also Like
---