Consumer Education Hindered by Claims Regulations
Consumer Education Hindered by Claims Regulations
Health claims regulations from DSHEA can hinder consumers' education about certain health concerns. The requirements of structure/function claims can make it difficult for consumers to further educate themselves about certain health issues.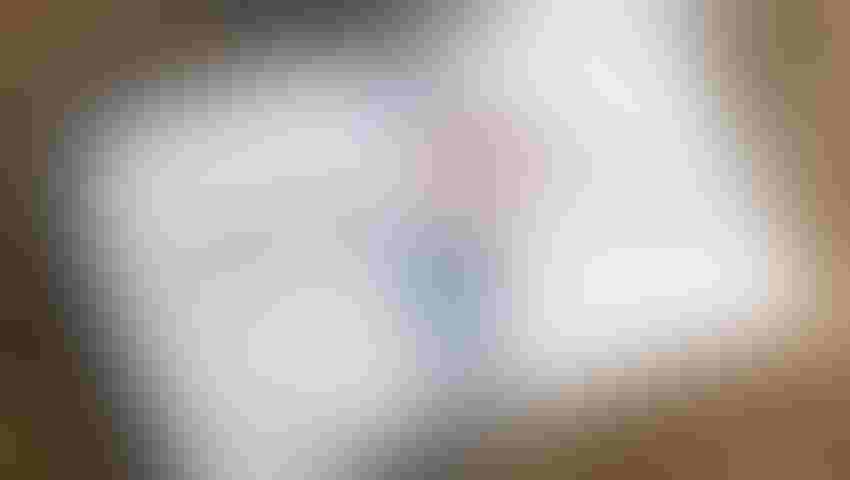 The ability to educate consumers about certain health concerns such as heart health is limited due to restrictions and health claims regulated by FDA under the Dietary Supplement Health and Education Act (DSHEA).
Health claims regulation mandate the use of specific language and composition requirements to present education on "cardiovascular function"—the long-hand term for heart health.
Product claims about heart health are at the extreme end of the spectrum in terms of overall limitations, while still allowing claims to be made. This is the result of specific additional restrictions imposed if a brand wants to supplement its health claim with a structure/function claim or two. The restrictions are in place as a potential indicator for the future of claim derivations in other areas, and are, as a result, important to note and know beyond this single claim area. This is in large part because of the "continuum" perspective suggested by FDA during rulemaking for structure/function claims. This perspective is that the consumer has a "continuum of understanding" relative to nutrients and the role they play in a physiologic function.
To educate consumers, creativity must be employed. For example, weaving structure/function claims in and around well-structured and defined health claims is an option in the current regulatory environment; with the potential for utilizing a "documented mechanism of action" for a nutrient remaining a possibility that can be leveraged.
Learn more about the claim requirements for heart health ingredients in INSIDER's Heart Health Digital Magazine.
Attend the Heart Health Marketplace workshop on Thursday, April 20 as part of Ingredient Marketplace to get insights into target consumer groups and the issues driving their purchases, the research behind top ingredients within the heart health category, and insights around effective marketing strategies to drive a go-to-market plan. The premier underwriter of the Heart Health Marketplace is Japan Bio Science Lab.
As chief operating officer, Jim Lassiter oversees all consulting operations at Ingredient Identity. He has more than four decades of experience in quality control (QC), and government and regulatory affairs throughout the pharmaceutical, dietary supplement and natural product industries with organizations such as Nutrilite, Robinson Pharma, Irwin Naturals, Chromadex, the American Herbal Products Association (AHPA) and the Council for Responsible Nutrition (CRN). A respected author and speaker, Lassiter has served on numerous industry and trade boards.
Subscribe and receive the latest insights on the healthy food and beverage industry.
Join 47,000+ members. Yes, it's completely free.
You May Also Like
---