Claim and substantiation considerations for cognitive health products
Claim and substantiation considerations for cognitive health products
When cognitive performance products target an aging population, claims and substantiation requirements become more complicated.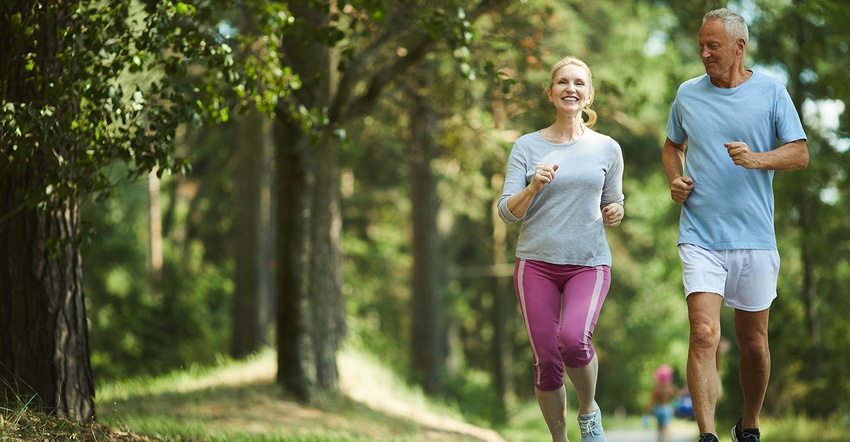 Once the formulation of a cognitive health product geared toward aging is solid, brand holders need to weigh what can be said about it. This gets into the realm of limitations regarding claims, along with the requirement for substantiation. As this discussion applies to products intended to counteract the effects of aging, the limitations fall largely in the dangerous realm of interpretive assessment (and the required substantiation). Aging is a natural process. Some of the results of aging include mental declination. This should not be confused with any aberrative physiologic occurrence; the slowing of mental activity is "normal" cognitive decline.
The challenges lie in crafting claims—as well as the context in which the claims are presented, since this is a vital factor in interpretive regulatory assessment—to present the age group, targeted benefit and intent without crossing the invisible line into areas such as senile dementia or Alzheimer's disease. Discussion of improvement in cognitive performance is a very safe area on its own. Blending in age is where the invisible line comes into play. This, in turn, leads to the substantiation requirements.
When demonstrating the potential effects of a dietary supplement in improving cognitive performance, certain considerations must be made, regardless of whether designing or reviewing a study. First it is important to know that a healthy population is used. The ideal would be healthy, older individuals—but those are not an easy find (completed studies, not older people). Most importantly, a legitimate, standardized measure must be applied. The evaluation of any study intended to demonstrate cognitive improvement must meet the same scientific rigor as any other determination. The demonstration of the performance must also be less equivocal owing to the inherently subjective nature of the endpoint measurement. Complete and thorough evaluation of the substantiation must be performed against all aspects of formulation using the substantiation. Clear, concise presentation using the appropriate subjects is key.
To read this article in its entirety, check out the Healthy aging: Cognitive health – digital magazine.
As chief operating officer, Jim Lassiter oversees all consulting operations at REJIMUS. He has more than four decades of experience in quality control (QC), and government and regulatory affairs throughout the pharmaceutical, dietary supplement and natural product industries with organizations such as Nutrilite, Robinson Pharma, Irwin Naturals, Chromadex, the American Herbal Products Association (AHPA) and the Council for Responsible Nutrition (CRN). A respected author and speaker, Lassiter has served on numerous industry and trade boards.
Subscribe and receive the latest insights on the healthy food and beverage industry.
Join 47,000+ members. Yes, it's completely free.
You May Also Like
---