New online show makes you an insider
New online show makes you an insider
Insider in the Afternoon airs Wednesday afternoons 3-3:30 Eastern. Get some!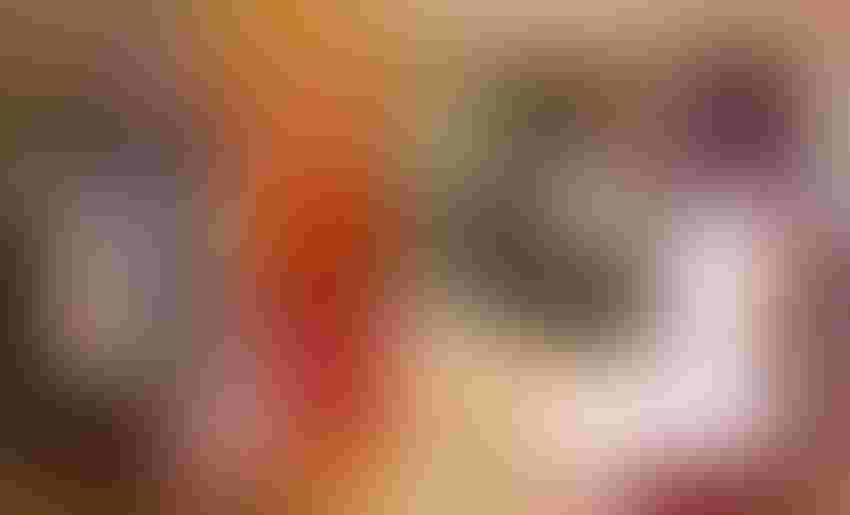 Ready for a little fun with a purpose?
Our new weekly, 30-minute, Zoom-style show, Insider in the Afternoon, brings education, insights, and—yes!—entertainment every Wednesday afternoon to your screen.
It can be found here, on the SupplySide Network 365 platform. If you haven't already registered on SSN365, you'll have to. Don't sweat it—it's free and easy.  
We've also archived all previous shows. Wait—what? You haven't been watching every week? To find every show since tine inaugural show on May 18, click "Past Event Library" and then "Filters" and "Insider in the Afternoon."
That'll take you to the archive of shows.
A bit of a pain, but we know you can find it. Don't call for your teenager's help—you can do it!
This Wednesday, July 7, hosts Todd Runestad and Ola Lessard open the show by yukking it up around the lure of exotic ingredients. Why did acai make it but baobab kind of didn't? Is maqui going to? Whatever happened to noni? Why do some make it and others donlt?  
Sandy Almendarez was at the SupplySide Phoenix pop-up show that officially heralded the return of live, in-person trade shows. Woo hoo! Sandy wasn't just there—she was making a scene with all the highfalutin' luminaries she could find. This week, we'll air her sitting down with Brea Viratos, CEO of contract manufacturer Columbia Nutritional, to see how she is leading the company out of a tight spot.
Todd then gets busy with Andreas Koch from Silver Wings and they conduct some chemistry experiments with colloidal silver—a top mineral being purchased during the pandemic for immune support.
Then we will be introduced to Ann Louise Gittleman, author of the new book, Radical Longevity. Thanks to the emerging science of epigenetics, we are learning that nutrition and nutrients can overturn or reverse many of the most worrisome aging conditions including issues with immunity, the heart, brain, muscles, joints, skin and hair. Hey, you can even revitalize your sex drive, yo.
The rollicking Insider in the Afternoon is a great way to grab a bit of inside baseball in the ingredients, supplements and nutrition biz. Tune in every week—you'll be glad you did!
Subscribe and receive the latest insights on the healthy food and beverage industry.
Join 47,000+ members. Yes, it's completely free.
You May Also Like
---