Hiring a Champion Spokesperson
Hiring a Champion Spokesperson
To start with, don't hire Pete Rose! Pete Croatto explains how to find the right pitchman for your sports nutrition supplement.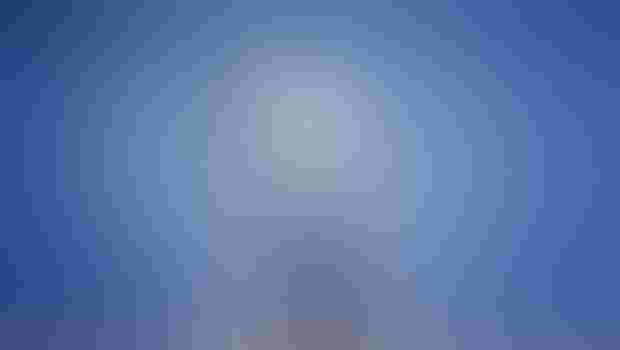 A month ago, my Twitter feed featured a piece of puzzling news: the hiring of Pete Rose by Ducere Pharma as the spokesperson for Myoflex, a joint and arthritis pain reliever.
In case you forgot, Rose was banished from professional baseball in 1989 for gambling on games he managed. Since then, the erstwhile baseball legend has evolved from the face of Wheaties to a pathetic soul. Long story short, Rose claimed he did nothing wrong before issuing a half-hearted apology that even your kindly grandmother saw as a transparent attempt to get into baseball's Hall of Fame, the ultimate honor for the ultimate competitor.
I'm not getting into the other sordid details, which include a reality show, that serve as Rose's never-ending quest to stay relevant. So I thought it was odd for anyone to Pete Rose as a pitchman. His aura—however you want to define it—reduces any brand to a parody. (Especially when the press release's headline is, and I kid you not, "Pete Rose bets on Myoflex to relieve aches and pains.") Maybe Ducere got people talking about its product for a few days, but it's for all the wrong reasons.
Sports nutrition supplements also present an ideal opportunity to hire an athlete endorser. But before you do so, I would not hire someone whose autograph sessions consist of him signing "apology balls." And I would consider the following.
1.) Hire someone someone people know. If you have to say, "Who did he play for?" or "Is she a downhill skier or a tennis player?" you probably should look elsewhere. Don't get seduced by local heroes. If your company is based in the St. Louis suburbs, your 55-year-old boss may be chomping at the bit to get Willie McGee. (Go Cards!) But does anyone else know who he is?  
2.) Avoid names whose off-the-field drama obscures your brand. Rose is just one example. Look at Dennis Rodman, Terrell Owens, Mark McGwire…I could go on. If a candidate has an outside shot of being on Celebrity Apprentice in the next year or two or their name is frequently preceded with "one-time," "notorious," or "controversial"—avoid. 
3.) Make sure your spokesperson is in shape. No love handles, no limping, no condition that elicits sympathetic head tilts or a "Geez, they got old fast." The spokesperson represents your product. You're promoting health, vitality, and similar attributes, so go with an appropriate choice.   
4.) Get a firm commitment. He or she should be willing to make public appearances, do radio and TV spots, whatever is necessary to help build your brand. And, yes, they should use your product and explain its benefits to conventioneers, trade journalists, radio hosts, etc.
5.) No law exists saying you have to hire someone famous. This is not a cheap endeavor. You might be better off putting that money into R&D and expanding your PR efforts than paying for the services of the Dallas Cowboys' second-string nose guard from 1979. You want your relevance to go beyond 15 minutes.  
Subscribe and receive the latest insights on the healthy food and beverage industry.
Join 47,000+ members. Yes, it's completely free.
You May Also Like
---