An End--and An Evolution
An End--and An Evolution
Pete Croatto, the longtime community manager at Supplement Perspectives, says good-bye to the blog he helped start.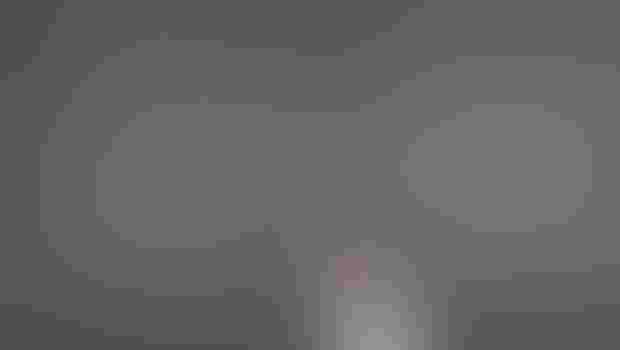 The sheer speed of the Internet means that it's hard to remember how Websites and blogs begin.
I know exactly how Supplement Perspectives began.
It was fall 2010, and my freelancing career had run aground; after one bounced check and broken promise too many, I had left my main client via a screaming match outside my now wife's apartment door. (This is not an exit strategy I recommend, by the way.) I was dazed and confused until Heather Granato, who's basically the Queen Elizabeth II of Natural Products INSIDER, reached out.
Since leaving VRM, Inc. in 2006, Heather had been a steady source of work and, even more importantly, a friend. She mentioned that NPI was starting a network of blogs to tie into the SupplySide shows. Would I want to organize contributors and put up supplements-related content three times a week? Money and an organizational structure were discussed. It all sounded good. I had experience covering the industry. I needed to pay bills. I agreed.
Four-and-a-half years after its debut, Supplement Perspectives is the only blog around from those SupplySide Community days. There was restructuring, an ownership change. So much has happened, almost all of it good (in my opinion).
Which is why it's time for me to go.
In SP's early years, there was a need for someone like me to chase down contributors and convince them of the merits behind this kind of forum. In 2015, such boosterism is low on the list of priorities. SP has many steady contributors who are eloquent and passionate about this industry. Plus, more people have approached me and other NPI editors about contributing. I'm thrilled that Rachel Adams can add this to her slate of editorial responsibilities with, I hope, a minimum of fuss and muss.
This is going to sound like a bunch of rah-rah nonsense, but it's true. Supplement Perspectives was never my site. It belonged to anyone who took the time to write a post or a comment or to even read what we put up. And that will not change. The origins of SP are irrelevant. What's important is how it should continue. I would love for SP's contributors and readers to be honest; to share and discuss the viewpoints offered here. Even better, I'd love if one of these posts inspired an industry-wide action. Maybe the next DSHEA movement will start in SP's comments section.
That's all up to you, readers. We've given you the forum. You've made me obsolete, and I couldn't be happier. I can't wait to see what you do next.
Subscribe and receive the latest insights on the healthy food and beverage industry.
Join 47,000+ members. Yes, it's completely free.
You May Also Like
---