A Great Supplement's Secret Ingredient: Excellent PR
A Great Supplement's Secret Ingredient: Excellent PR
Terrific, now how do you hire good public relations help? Pete Croatto shows you how.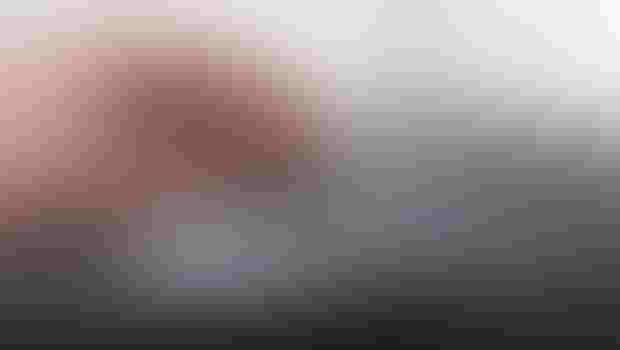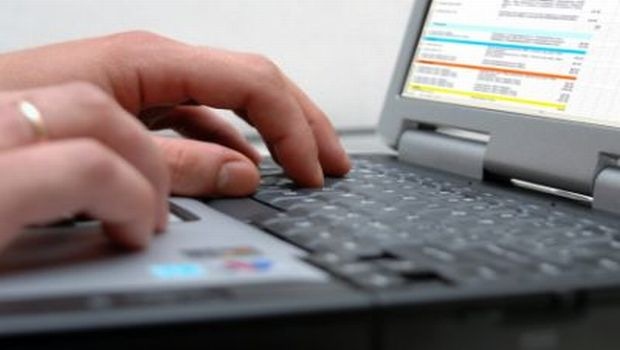 As a freelance writer, I spend a lot of time dealing with publicists and spokespeople and other folks who handle the media affairs for companies large and small. Some of these men and women are outstanding at what they do.
Too many make their companies look ill-prepared or amateurish or just plain bad.
I have two theories as to why that is. First, jobs in editorial are limited, forcing more people into PR who have no desire to be in that field. Second, a lot of these people are recent college grads, who are young and prone to make mistakes, more so when "do more with less" is every company's credo.
Really, hiring a good PR person--or a full-service PR firm, if you have the money to spend—matters because the right selection gives your company a professional sheen by providing accurate information and interesting story angles for journalists. Finding that person requires work. Here's the skill-set you need to look for:
1.) Knowledge on the supplement industry—and a willingness to learn more.  Self-explanatory, though "enthusiasm" can replace "knowledge."
2.) Pitching without short cuts. If a candidate says, "I like to use Twitter to reach new journalists," end the interview right there. Not every editor uses Twitter or likes to have pitches sent to them that way. Besides, Twitter works best if you're familiar with someone, not when you're trying to persuade someone you have never met to run your client's story. A candidate should not be afraid to reach out to new editors or use a phone.
Oh, and a candidate should be comfortable on social media. That's the best way for customers to see your company's personality.
3.) Writing quickly and on deadline. Give a candidate a test assignment. "Here's some material on our new joint support supplement. Write a 500-word preview—including quotes from me that I'll review—for SupplySide West by 11 a.m. tomorrow." Ask for writing samples.
4.) The ability to attend trade shows. A PR person can organize press interviews and make sure any important news gets distributed while you're handling your own concerns. A good PR person knows travel is part of the job, especially when you pay their expenses.
5.) Availability. If you're having a PR crisis, and you can't reach your PR person, you now have two crises.
6.) A good relationship with journalists. Your PR person needs to be professional and patient with this brood, whose members can often be impatient and persistent and demanding. She can't bite that hand, unless it's absolutely necessary. "Absolutely necessary" does not include ignoring an email, by the way.
7.) They don't give away their services. There is a trend right now for writers to work for "exposure" or for rates that are abnormally low. "Hey, that's a bargain," you might think. Don't go there. The lower the rate, the less professionalism you are entitled to receive. If you're paying someone $50 an hour to write a press release, there's an expectation of quality. At that price, you should expect results. Let's say you pay a college student $10 to write a press release. That "writer" has little incentive to do a good job nor do you have any leverage to request a rewrite.
Don't skimp. Good writers charge a healthy rate for a reason. It's because they're worth the price. 
Subscribe and receive the latest insights on the healthy food and beverage industry.
Join 47,000+ members. Yes, it's completely free.
You May Also Like
---