Health-conscious Gen X is ready to spend
Health-conscious Gen X is ready to spend
More focused on weight and BMI than other generations, Gen X-ers are a "healthy" target for natural products.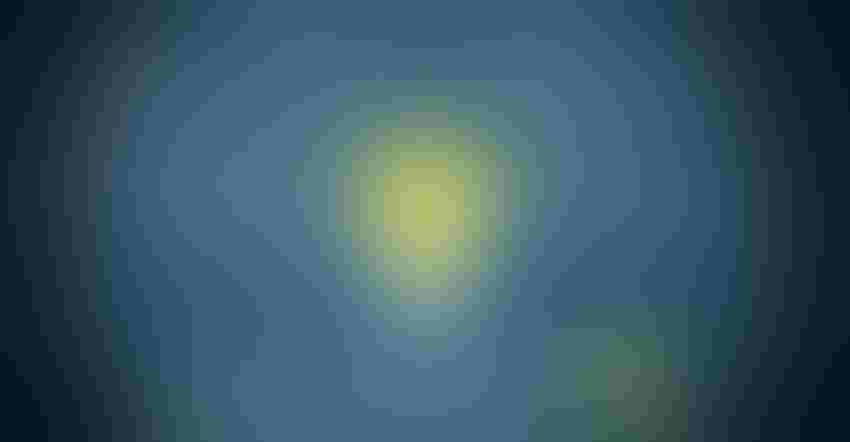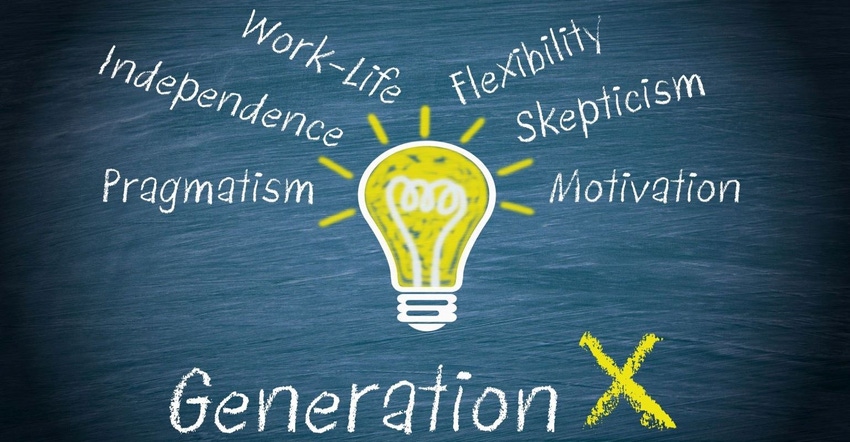 Born between 1965 and 1980, Gen X is sometimes referred to as the forgotten generation, or sandwich generation, and treated like the neglected "middle child" because of its small numbers and position between two large and loud generations, the Boomers and the Millennials.
Gen X-ers are said to be an adaptable, self-reliant, flexible, mistrusting group with a strong independent streak. All of this was fostered by growing up during the "Just Say No" era and being the first latchkey generation—a reflection of an increasing number of two-working adult American families. Gen X-ers were celebrated during COVID-19 quarantines for their abilities to adapt to technology, adjust to change and self-entertain.
From a marketing and buying perspective, it should not be ignored that Gen X-ers are in the middle of their professional careers and adult lives and, as such, they have a lot of buying power. According to Living Facts by Pew Research, they are tech-savvy, entrepreneurial and have the highest incomes after taxes than any other generation—and they spend the most. They lost a lot in the housing crash of 2007-2010, but unlike other generations, they rebounded better and increased their household net worth by 115% from 2010 to 2016. According to Pew, this is because of a generational trend to save and invest. This is perhaps a reflection of their adaptability and no-nonsense approach to work and finances.
The Gen X group tends to be more focused on weight and body mass index (BMI) than other generations. According to a 2019 survey of Gen X Americans conducted by the International Food Information Council (IFIC) Foundation and the American Institute for Cancer Research (AICR), Gen X-ers are more likely than the general population to be following a diet with the intention to lose weight (64% compared to 51%) or improve appearance (53% compared to 40%).
Their most-followed diets include intermittent fasting, clean eating, gluten free and low carb. Gen X-ers rated fiber (88%) and whole grains (80%) as the healthiest, followed by plant-based proteins (76%) and omega-3 fatty acids (71%).
This article was excerpted from a longer piece in the "Sports nutrition: Innovation" digital magazine, which also explores the category's changing definitions and expanding demographics.
Susan Hewlings, Ph.D., RD, is director of scientific affairs at Nutrasource/GRAS Associates.
Subscribe and receive the latest insights on the healthy food and beverage industry.
Join 47,000+ members. Yes, it's completely free.
You May Also Like
---