Glucosamine supplements for joint health
Glucosamine supplements for joint health
Glucosamine joint health supplements help reduce joint pain and inflammation, but research shows that the type of glucosamine determines efficacy.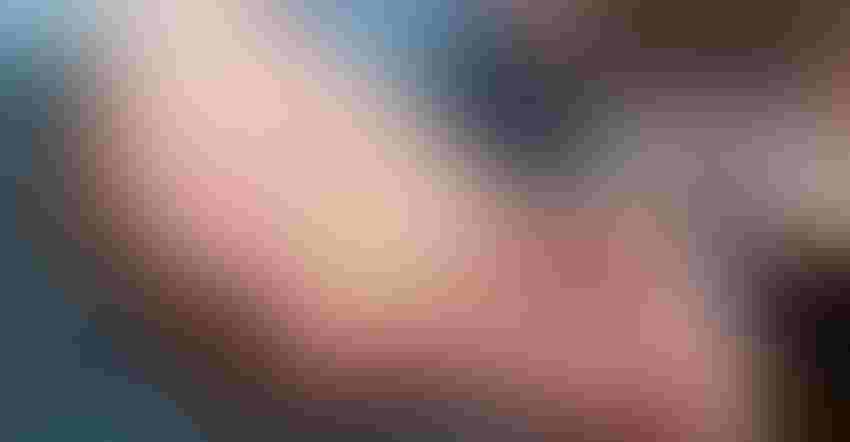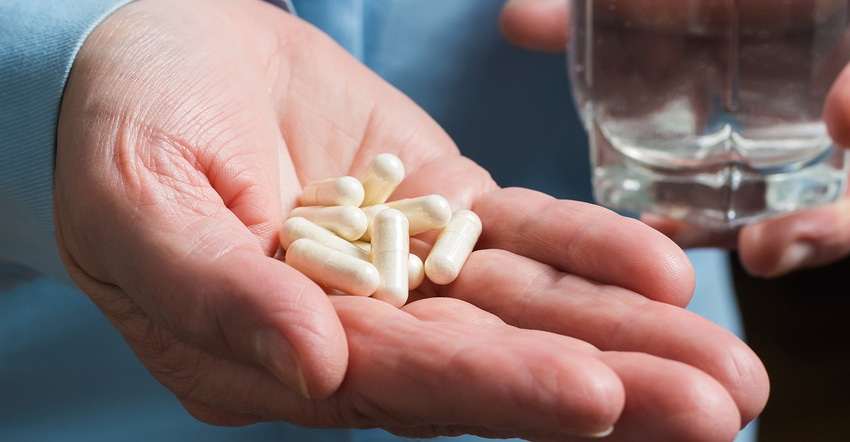 Young bodies are flexible and resilient. Joints still have serious cushioning, flexibility is excellent, and mobility is optimal. However, with age, the joints' natural lubrication begins to diminish, muscles and joints lose their flexibility and everyday aches and pains begin to occur.1
As a large percentage of the population is reaching retirement age, they are realizing the importance of personal health care programs to ensure and maintain their health and independence. Not only that, younger athletes who consistently exercise are turning to joint support supplements for pain relief, as well as help maintaining the strength, flexibility and integrity of their bones and joints.
Between the increasing age of the Baby Boomer generation and growing popularity of sports nutrition, consumers of all ages are looking toward preventive health, maintenance and mobility supplements. Joint support and relief are primed to become more of a factor in daily consumer health with multi-ingredient formulas and innovative ingredients leading the way to combat this common sign of aging.
Glucosamine is the most important of all the joint nutraceuticals as the key building block for tissue integrity. Studies show glucosamine aids in the production of, and maintains, healthy cartilage,2 and supports healthy joint function.3 It promotes the health and resiliency of joints and connective tissue by maintaining the synovial fluid that lubricates and cushions the joint.4
Glucosamine is the precursor of glycosaminoglycans and proteoglycans, substances that are the backbone of joint cartilage and are present in connective tissue throughout the body.
Research has shown that glucosamine possesses natural anti-inflammatory properties.5 As one of the most popular supplements taken by people with bone and joint pain, glucosamine aids in treating common symptoms of age-related disorders like osteoarthritis.6
Read this article in full in INSIDER's "Joint Health for Young and Old" digital magainze.
Jack Grogan is chief science officer for Uckele Health & Nutrition. He is a recognized expert in hair mineral analysis, a valuable tool in determining the causes of nutritional imbalances or deficiencies. With experience in the fields of biology, biochemistry and nutrition, he has been influential in the development of hundreds of proprietary nutritional formulas and programs. Uckele Health & Nutrition is a health company committed to nutritional science and technology and formulating and manufacturing a full spectrum of quality nutritional supplements incorporating the latest nutritional advances.
References
Loeser R. "Age-Related Changes in the Musculoskeletal System and the Development of Osteoarthritis." Clin Geriatr Med. 2010 Aug;26(3):371–386. DOI: 10.1016/j.cger.2010.03.002.

Eckstein F et al. "Imaging of cartilage and bone: promises and pitfalls in clinical trials of osteoarthritis." Osteoarthr Cartil. 2014;22(10):1516–153 DOI: 10.1016/j.joca.2014.06.023.

Ogata T et al. "Effects of glucosamine in patients with osteoarthritis of the knee: a systematic review and meta-analysis." Clin Rheumatol. 2018;37(9):2479–2487. DOI: 10.1007/s10067-018-4106-2.

Persiani S et al. "Synovial and plasma glucosamine concentrations in osteoarthritic patients following oral crystalline glucosamine sulphate at therapeutic dose." Osteoarthritis Cartilage. 2007;15:764–772. DOI: 10.1016/j.joca.2007.01.019.

Yamagishi Y et al. "Evaluation of the anti-inflammatory actions of various functional food materials including glucosamine on synovial cells." Mol Med Rep. 2017 Aug;16(2):1353-1359. DOI: 10.3892/mmr.2017.6691.

Bruyère O, Altman R, Reginster J. "Efficacy and safety of glucosamine sulfate in the management of osteoarthritis: Evidence from real-life setting trials and surveys." Semin Arthritis Rheum. 2016 Feb;45(4 Suppl):S12-7. DOI: 10.1016/j.semarthrit.2015.11.011.
Subscribe and receive the latest insights on the healthy food and beverage industry.
Join 47,000+ members. Yes, it's completely free.
You May Also Like
---