Four Reasons Why Joint Health is Everybody's Problem
Four Reasons Why Joint Health is Everybody's Problem
Do you agree with Pete Croatto?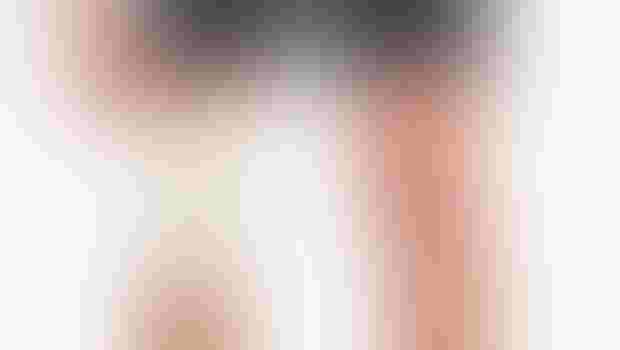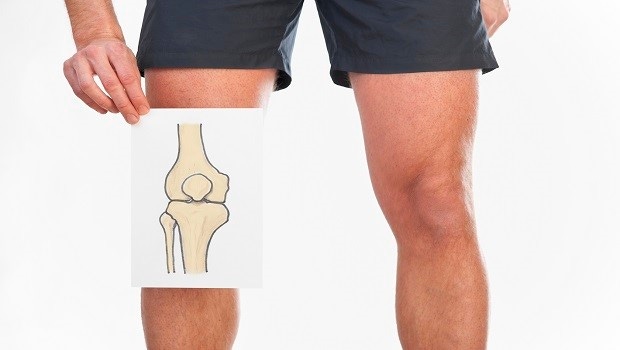 In talking to Datamonitor's Tom Vierhile a few days ago, one observation he shared with me stuck with me. According to its 2014 poll, arthritis is the fourth-highest concern--now and in the future--for consumers.
I gave some thought as to why that is, and I'd like to share my reasons because I think they show how joint health is far from an old person's problem. It's everybody's problem.
1.) Joint health affects anyone who is mobile. I speak from personal experience. Years ago, I decided it'd be a swell idea to start running—on the cement walkway that surrounded my condo development. I ran about a mile, maybe a mile-and-a-half. A day later, it felt like someone had taken an aluminum bat to my knees. At the time, I was 29 years old. If you can move, you run the risk of suffering some form of joint discomfort.
2.) The effects of joint health carry personal weight. Pay attention next time you see your parents or grandparents. As you get older, certain images stand out. Seeing once virile, active people shuffle along is an image you don't easily shake. Having your sense of mortality rattled will do that to you.
3.) The National Football League. Aside from the concussion crisis and domestic violence issues, another unsettling aspect is the sad stories of retired pro football players with severely compromised mobility. When you're the nation's most popular sport—and the subject of year-round TV coverage—not all the publicity is going to be positive.
4.) America's poor diet. I'm no scientist, but I'm pretty sure more weight means your joints feel more pressure. Actually, here you go. It looks like I'm right!
According to Arthritis Today, "One in 5 Americans has been diagnosed with arthritis, but according to the Centers for Disease Control and Prevention (CDC), that number jumps to more than 1 in 3 among obese people—and 2 out of 3 Americans are either overweight or obese."
Here's the link to the full article: http://www.arthritistoday.org/about-arthritis/arthritis-and-your-health/obesity/fat-and-arthritis.php.
5.) What do you think? Let me know what I'm missing. Comment below. 
Subscribe and receive the latest insights on the healthy food and beverage industry.
Join 47,000+ members. Yes, it's completely free.
You May Also Like
---