Consumer concerns about joint health
Consumer concerns about joint health
Consumers on both ends of the age spectrum are looking for joint health foods and supplements, according to recent market data from FMCG Gurus.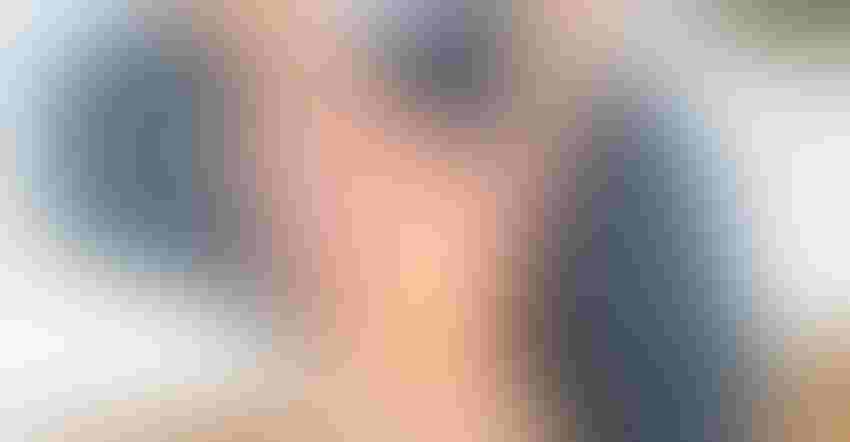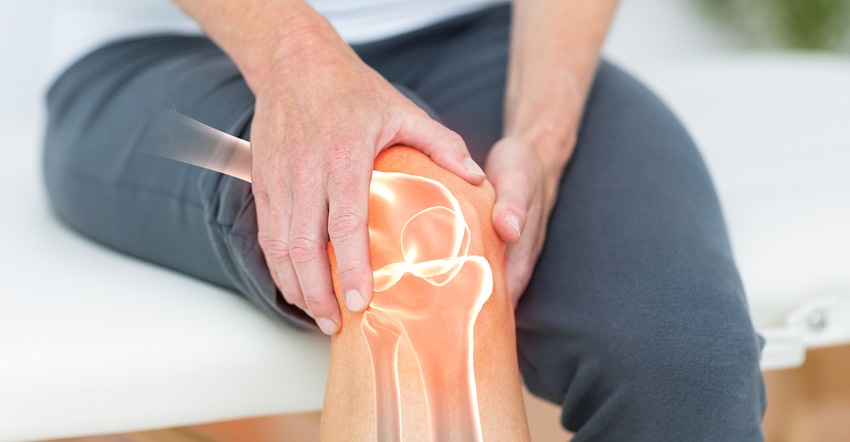 Joint and bone health concerns are common across the globe, an FMCG Gurus survey of 10,000 consumers conducted in fourth quarter 2018 showed. Almost 4 in 10 (39%) consumers said they regularly suffer from such health problems. The most common types of problems experienced are back pain (51%) and neck pain (45%). Gout (33%) is the problem consumers are least likely to say they experience. Consumers said they are concerned, with more than 70% saying they have made changes to their diet and lifestyle to improve their health. This can be attributed to the fact that 59% of consumers said they recognize the link between joint health and overall health. Thus, a high proportion of consumers said they are interested in trying to improve their health.
Two major factors are causing an increase in joint and bone health problems: an aging population and sedentary lifestyles. Society is aging because of rising levels of life expectancy and declining birth rates. This means the proportion of society aged 65 and older continues to grow, which means more people are at risk of health problems, such as brittle bones, reduced mobility and less dexterity in the hands. However, another key group who are prone to suffering from problems—particularly back and neck pains—are the 25-to-34-year-old demographic. These consumers spend a lot of time sitting and in front of technological devices, leading to joint and health problems. Indeed, these consumers tend to work long hours, are sitting for long periods of time and tend not to take breaks from screens.
To improve joint and bone health, consumers are most likely to have said they exercise more (35%), compared to 15% who said they changed their diets. The desire to maintain fitness and activity in later life (45%) is the most common motivation to make improvements. This is being driven by younger adults who are concerned about the impact that pains suffered now will have on quality of life later. Because of this, they have a considerable level of interest in foods, drinks and nutritional supplements positioned around aiding and improving joint and bone health.
To read this and other related articles in full, download the "Joint health for young and old" digital magazine.
Mike Hughes is head of research and insight at FMCG Gurus.
Subscribe and receive the latest insights on the healthy food and beverage industry.
Join 47,000+ members. Yes, it's completely free.
You May Also Like
---