Why There is Always a Demand for Weight Loss Supplements
Why There is Always a Demand for Weight Loss Supplements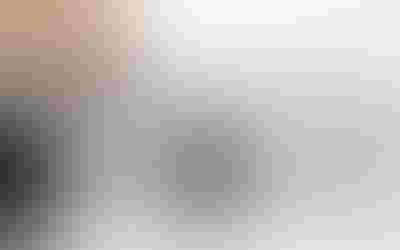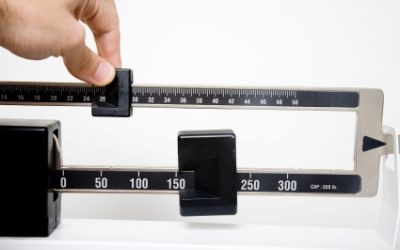 What is the correct approach for weight loss?
We know that most people are not going to eat less and exercise more for months, years, or the rest of their lives, so we try to market acceptable solutions including specially prepared diets/meal replacements, supplements, vegetarian/whole food diets and celebrity weight loss plans. The natural products industry has solutions that really work. Heres all you need to know to help you sleep better at night:
1.) Processed food was invented in order to purposely put weight on people, especially young hard-working folks. A century or two ago, people tilled fields, washed clothes, chopped firewood, scrubbed floors, beat carpets by hand etc. all day long. It was quickly realized that 12 hours of hard labor required easily digested, calorie-dense, quickly eaten, filling foods. Children and sick people would die if they had to waste energy picking, slicing, and eating cucumbers, for example, as a source of carbohydrates.
Entire industries arose to feed the workers fast and keep them full. Humans purposely made these dietary trades: jelly and juice for raw fruit and vegetables; bread, rice, pasta, and sweet baked goods instead of starchy vegetables; ground meats and sausages instead of tough, gristly mutton legs; cheese and ice cream to concentrate milk fat; fried vegetables and seafood to add fat to the meal and make vegetables more digestible; and most importantly processed vegetable oils instead of nuts, olives, avocados. Our epidemic of obesity statistically correlates well with a single food: soybean oil. Since 1900 our consumption of soybean oil has increased over 1000-fold: its our fourth source of calories after grains, sugar, and dairy.
Easy calories fueled the Industrial Revolution, which in turn ramped up the processed food industry to what we have today, where eating 5000 calories takes neither field nor digestive work. (Note: To reverse the process, just eat whole foods, period.) Consumers must understand that grains, refined sugar, and vegetable oils serve no purpose in the diet other than weight maintenance. I dont care if you eat two entire watermelons and 9 salads a day. You will still lose weight unless you eat nine cups of salad dressing or add bologna and bacon.
2.) Bodyfat is a metabolic tissue. Regardless of what our hips say, bodyfat controls its own destiny. It can actually burn itself if you provide it with some of the fat-soluble nutrients that it expects from a whole foods diet: Vitamins A, D, E (tocopherols and tocotrienols), DHA, and EPA. These come naturally from sunlight and animal/fish fats, nuts, olives, and avocados but supplements are helpful, too.
3.) Ten centuries ago hunting, fishing and gathering wild foods was it. It was a banner day if you ended up with more calories taken in than you expended. We ate pounds and pounds of fresh, whole, fibrous low-calorie foods. We pooped a lot. Consequently, our bodies are designed for a steady supply of varied phytochemicals. We expect them in our diets and will suffer chronic disease and remorseless obesity otherwise. Ten to 20 servings of fruits and vegetables per day are mandatory for permanent weight loss; this also helps reverse points 1 and 2.
Additional supplements I recommend are astaxanthin, lycopene, mixed carotenoids and/or anthocyanins, green coffee and tea extracts, probiotics/prebiotics, reseveratrol, alpha-lipoic acid, curcumin, bee pollen and propolis.
4.) With the exception of protein powder, prepared, processed meals (and celebrity diets) are unneeded. We know this, but a new wave of consumers keep learning this lesson year after year.
Subscribe and receive the latest insights on the healthy food and beverage industry.
Join 47,000+ members. Yes, it's completely free.
You May Also Like
---