Natural Ingredients for Weight Management
Natural Ingredients for Weight Management
Several natural ingredients have a lot to offer consumers in their weight loss efforts with health benefits including satiety, appetite control and thermogenesis.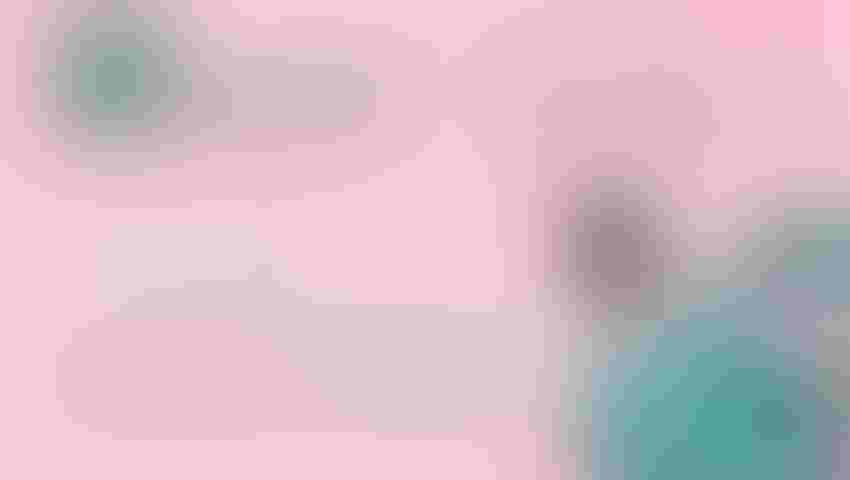 Consumers are turning to natural ingredients to help manage their weight. Natural products can have a lot to offer, including benefits to satiety, appetite control and thermogenesis, among others, but safety and efficacy are of the utmost importance to today's health-centric consumers; they want research to support product claims, especially in a category known for outlandish claims and unsafe products.
Although only one ingredient—glucomannan (konjac mannan)—has a European Food Safety Authority (EFSA) authorised health claim, hundreds of studies have been conducted, so many ingredients have research-backed weight management benefits. One such ingredient is forskolin (a bioactive extracted from the root of Coleus forskohlii), which offers potential to affect adenosine monophosphate, which many upregulate the body's thermogenic response to food. Capsaicin (cayenne's primary active ingredient) can also be helpful for weight loss, and a number of studies have suggested the ingredient has thermogenic and appetite suppressing properties. Another ingredient offering benefits to satiety is a natural vegetable protein derived from potato (Solanum tuberosum), which may enhance release of a satiety peptide hormone called cholecystokinin.
Dairy has gained considerable attention in recent years, partially motivated by intriguing potential epidemiological and intervention study evidence to suggest it may not have the pre-perceived adverse effect with respect to cardiovascular disease (CVD) and diabetes risk. More recently, research has shown milk protein may have a beneficial effect on metabolic processes, including the regulation of blood glucose (glycaemic management).
Now is certainly the time for companies to develop efficacious weight management products, as obesity is a continued threat to public health. The World Health Organization (WHO) reports about 13 percent of the world's population is obese, and in 2014, 39 percent of adults aged 18 years and older were overweight. Obese and overweight people face increased risk of metabolic syndrome, diabetes and heart disease, among other risks. Asian people commonly suffer from diabetes due to a genetic predisposition, and obesity has become a serious problem in Asia recently, due to economic growth and dietary behaviour changes.
Nutraceuticals and functional foods are complementary to a healthy diet and physical exercise, and also have great potential in the war on diabetes. Recently, studies have shown some phytochemicals work well to regulate blood glucose, including guava leaf, red mould, pine bark, cinnamon, fenugreek, Momordica charantia (bitter melon), Gymnema sylvestre, ginger and others. In addition to herbal nutraceuticals, the beneficial roles of vitamin D, trivalent chromium and a few other compounds used in managing hyperglycaemia have been studied.
Subscribe and receive the latest insights on the healthy food and beverage industry.
Join 47,000+ members. Yes, it's completely free.
You May Also Like
---