Mood, an Overlooked Aspect of Weight Management
Mood, an Overlooked Aspect of Weight Management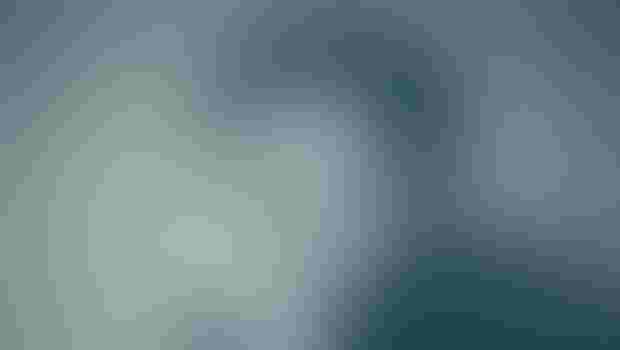 by Chase Hagerman
Both FTC and consumers are aware of how misleading weight-management marketing can be. Overpromising and under-delivering has always a problem in the health industry, but the black marks have always been adverse health reports and deaths caused by misuse or overuse.
A quick Web search will reveal dozens of vintage advertisements hailing products consisting of narcotic drugs as miracle drug health remedies; more recently, some cigarettes were advertised by tobacco manufacturers as weight-loss aids. Its almost funny to look back at these ads until you realize many people suffered at the hands of these false and misleading claims.
That being said, most consumers these days have wised up to marketing in general. In regards to health, people tend to know there are no magic bullets in weight lossonly diet modulation and increased energy expenditures working together over a set amount of time will yield the results people hope to achieve.
But what is clear to us is for many people, simply adhering to a weight-loss regimen is challenging and stressful. Individuals who reduce caloric intake often experience sour mood, which makes them less motivated to head to the gym to increase energy expenditure. In fact, approximately one-third of dieters drop off their diets in the first few weeks, which means they experience little success since body composition changes occur over time. It is incredibly crucial that dieters stick to their diets for the long haul and form positive habits.
With this in mind, the dietary supplement industry hopes to make it easier for individuals to attain a healthier body. Specifically, in weight management, the three primary sub-categories of weight management dietary supplements are thermogenics, fat/carb blockers and satiety. All three can be successfully used in combination to achieve lasting results.
However, weight-management products that address a fourth issuemoodmay fare the best in the weight-management category. Improving mood is critical because calorie-restrictive diets lead to high levels of stress that can lead to not reaching goals.
Epigallocatechin gallate (EGCG), a catechin in tea, and N-oleoyl-phosphatidylethanolamine (NOPE), a phospholipid found in animal and vegetable foods, may help enhance mood and increase satiety. 
In the most recent study on this combination (as PhosphoLean®, from Chemi Nutra) subjects met with investigators six times over the course of the study to recall total energy expenditure; they were all advised to reduce caloric intake by a whopping 30 percent, but it was evident at the end of the study that most failed to do so (Lipids Health Dis. 2012 Oct 4;11:127). This tells us the inability of subjects to cut calories while on diets proves to be a challenging task for researchers engaged in weight loss studies. It may also allude to the fact that people do not adequately monitor calorie intake and expenditure.
It will be interesting to watch how much influence recent FDA recommendations for voluntary front-of-packaging labeling (labeling of calorie count and macronutrient and micronutrient count) will have on the general publics ability to track energy ingestion.
Studies are planned to explore whether this ingredient used in dietary supplements could increase compliance with a diet, reduce weight-gain after a diet, reduce impulsivity, shift fat and sweet preference and rescue striatal function.
For a while, there was a lull in the category; a fatigue of sorts, likely fueled by an overabundance of "fairy dusted" supplements that lack scientific substantiation. But more finished-product companies and ingredient suppliers are investing in quality research to prove efficacy and safety. More research is key to backing up early findings and ultimately helping improve peoples well-beingthe end goal of any business in this bustling industry.
Chase Hagerman is business development and marketing manager at Chemi Nutra.
Subscribe and receive the latest insights on the healthy food and beverage industry.
Join 47,000+ members. Yes, it's completely free.
You May Also Like
---