Health-Positioned Beverages in the Middle East
Health-Positioned Beverages in the Middle East
Obesity concerns in the Middle East and in the Gulf Coast specifically create opportunity for reduced sugar, alternative sweetened, tea and water-based beverages to help address the growing waistlines of the region.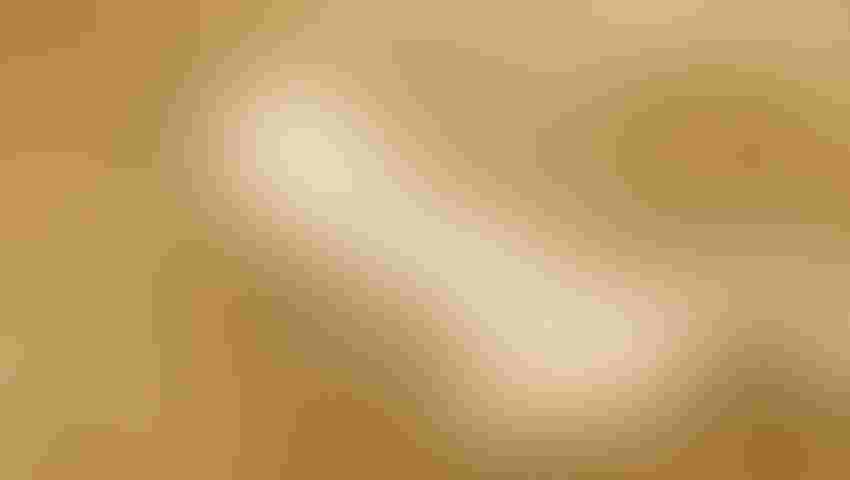 Obesity is a growing concern in many nations in the Middle East, especially in the area surrounding the Persian Gulf. In the countries of the Gulf Cooperation Council (GCC), nearly one-third of adults are now obese, and diabetes and other weight-related diseases are becoming serious public health issues. According to Euromonitor International nutrition data, in 2015, Saudi Arabians received 35 percent of their sugar from soft drinks—a remarkably high amount. That is nearly double the global average and even above the comparable figure for carbonates-loving countries like the United States (29 percent) and Mexico (32 percent).
Obesity in the Gulf is a ticking time bomb, and governments are starting to move to avert the looming public health crisis. This could potentially make these countries some of the most promising markets for health-positioned drinks in the world, but it will also pose a threat to sugar-heavy categories that have found the Gulf States to be a rare bright spot at a time of widespread anti-sugar fixation. Saudi Arabia recently announced plans to put in place a tax on sugary beverages in its wide-reaching Saudi Vision 2030. Faced with a similar combination of falling government revenues and rising obesity rates, other governments in the region will likely soon follow. Even in the absence of government action though, the Gulf is changing, and the beverage industry will need to be prepared.
Learn more about beverage opportunities in the Middle East in INSIDER's Beverages Digital Magazine.
Attend Beverage Marketplace on April 20 as part of Ingredient Marketplace in Orlando to learn more about how to incorporate unique, healthy ingredients into a beverage matrix, as well as go-to-market strategies, including identifying the right target market and navigating macro trends. ADM is the premier underwriter of Beverages Marketplace.
Matthew Barry is a beverages analyst with Euromonitor International, specializing in global trends in non-alcoholic beverages. He is particularly interested in how economic growth and changing demographics are affecting the global beverage industry. His insights have appeared in such publications as The Wall Street Journal, MarketWatch and Beverage Daily, and he is a regular contributor to trade and industry publications. Barry holds a degree in international relations from Knox College, Galesburg, Illinois, and has been with Euromonitor International since 2015.
Subscribe and receive the latest insights on the healthy food and beverage industry.
Join 47,000+ members. Yes, it's completely free.
You May Also Like
---