Vitamin E and Aloe: Ingredients for Healthy Skin
Vitamin E and Aloe: Ingredients for Healthy Skin
Topical and oral use of tocotrienol and tocopherol, from the vitamin E family, as well as aloe, have been shown to impact skin health in a positive way.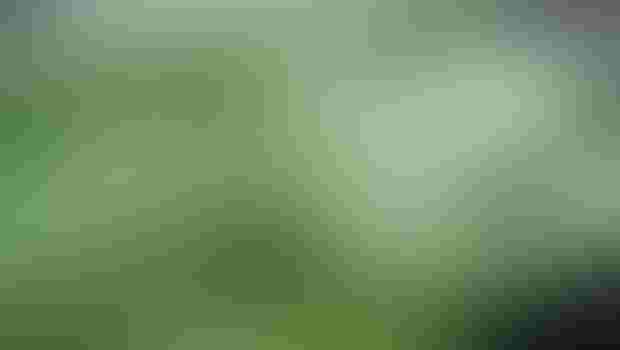 Topical and oral use of tocotrienol and tocopherol, from the vitamin E family, have both been shown to impact skin via anti-aging, antioxidants and more. In addition, aloe has also been shown to impact skin health in a positive way.
Bryan See, regional product manager, ExcelVite Inc., explained EVNol™, full-spectrum tocotrienol-tocopherol complex oil suspension, and EVNol SupraBio™ tocotrienol, a bio-enhanced, full-spectrum tocotrienol-tocopherol complex suspension, are able to provide a synergistic oral-topical effect—EVNol for topical application and EVNol SupraBio for oral supplementation. Among many cosmeceutical uses, EVNol SupraBio has been shown to promote hair growth, and a recently completed clinical trial found it effective in preventing or reducing scarring.
Currently, ExcelVite is collaborating with researchers from University Science Malaysia in an ongoing in-vitro study using human skin fibroblast to study the effect of EVNol and individual tocotrienols isoforms on the expression of procollagen type 1-C peptide. Another ongoing study is evaluating its ability to decrease scar formation after burn injury.
Aloe vera is another inside-outside combo ingredient that's seeing great support from the beauty community. "We have human clinical studies showing aloe is a moisturizer and another unpublished study showing a group that drank aloe had a significant reduction in facial wrinkles and a significant increase in skin elasticity," said Jeff Barrie, eastern regional sales manager, Aloecorp. In a 90-day study, aloe gel significantly improved wrinkles and elasticity in photo-aged human skin.
The cosmeceutical market has so much room for ideation and growth—from what Dr. Nicholas Perricone has dubbed as the "high-performance vitamin E," i.e., tocotrienols, to the continued use of aloe vera. A couple of new ingredients coming down the pipeline are Sabinsa's D'Cosmix, which is a range of proprietary dermaceutical composites involving several of the company's patented natural ingredients.
"It is an intelligent fusion of science and performance and offers an interesting choice of blends to formulators—from skin firming, regeneration and lightening to hydration and conditioning," said Shaheen Majeed, marketing director, Sabinsa Corp.
For an in-depth look at cosmeceuticals and the skin-care market, download the complete article from INSIDER's Content Library.
Subscribe and receive the latest insights on the healthy food and beverage industry.
Join 47,000+ members. Yes, it's completely free.
You May Also Like
---