Vitamin B3 Metabolite Studied for Aiding Obesity, Diabetes
Vitamin B3 Metabolite Studied for Aiding Obesity, Diabetes
An obesity-related clinical study is underway of nicotinamide riboside (NR), a naturally occurring vitamin B3 metabolite found in milk.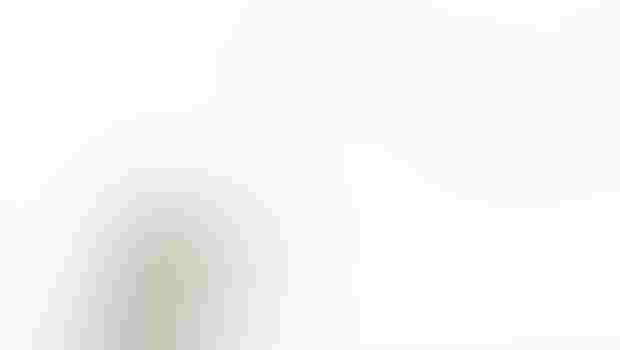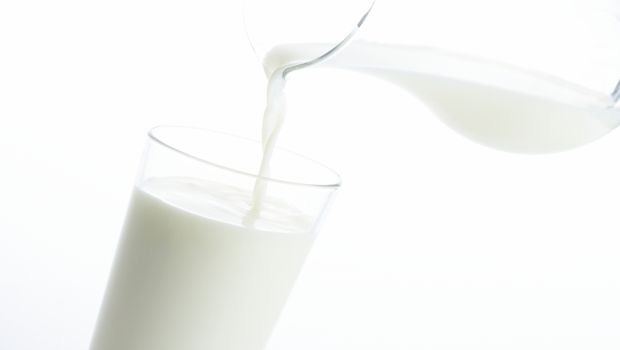 ChromaDex Corp., an innovator of proprietary health, wellness and nutritional ingredients that creates science-based solutions for dietary supplement, food and beverage, skin care, sports nutrition, and pharmaceutical products, announced the enrollment of the first patients for a collaborative human clinical study of NIAGEN® (nicotinamide riboside – NR) at the University of Copenhagen. ChromaDex's patented ingredient is the first and only commercially available form of NR, a naturally occurring vitamin B3 metabolite found in milk.
The placebo controlled, double-blind, randomized study of 40 obese healthy men will assess the potential benefits of daily NIAGEN supplementation over the course of 12 weeks. Endpoints to be assessed include insulin sensitivity, body composition and overall metabolism. ChromaDex will provide NIAGEN for the study, along with matched-placebo control pills.
The new study will build upon the first successful clinical trial conducted in 2015, which demonstrated a single dose of NIAGEN can elevate the co-enzyme NAD+ in the blood by as much as 2.7-fold.
"The ability to maintain mitochondrial function in insulin-sensitive tissues in the body appears to be tightly linked to development of insulin resistance, obesity and Type 2 Diabetes," said Jonas Treebak, Ph.D., the principal investigator of the new study.
Frank Jaksch Jr., founder and CEO of ChromaDex, commented, "We are honored to collaborate with Dr. Treebak's lab on this clinical trial. The Novo Nordisk Foundation Center for Basic Metabolic Research is one of the leading research institutions studying diabetes and obesity. The human study is designed to provide a better understand on how NR can help people optimize their physical and metabolic functions."
Subscribe and receive the latest insights on the healthy food and beverage industry.
Join 47,000+ members. Yes, it's completely free.
You May Also Like
---