The Scope of Fortifying Dairy Products
The Scope of Fortifying Dairy Products
Fortification of dairy foods helps global consumers meet daily requirement of micronutrients, reducing the risk of certain diseases and nutrient deficiencies.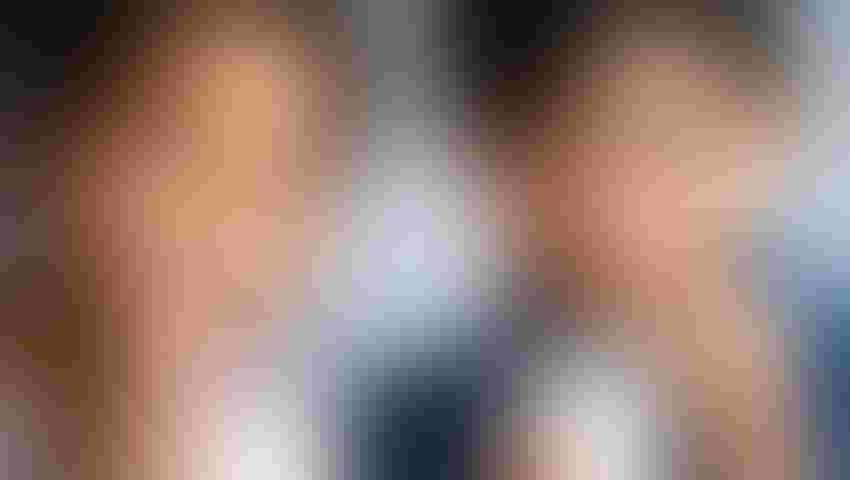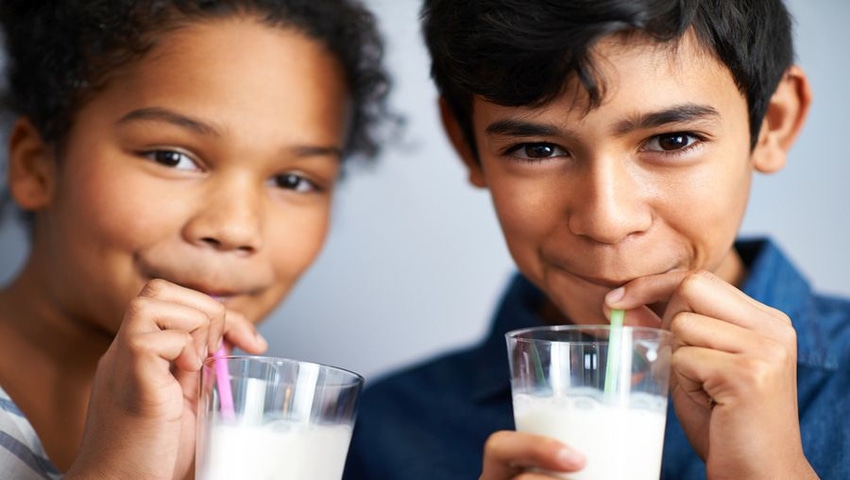 The dairy industry is one of the most promising industries among the gamut of applications that exist within the food and beverage sector. Ranging from milk, cheese, ice cream, yogurt, flavored milk products, ghee, lactose and whey to casein, the global dairy products market is expected to grow at an encouraging compound annual growth rate (CAGR) of 5.3 percent from 2014 to 2022, according to market research agency Report Linker.
Milk and milk drinks contribute a significant 12 percent to the global sales of all beverages, closely following water and tea worldwide, according to Statista. The positive growth rate is substantiated by the numerous health benefits associated with dairy products. They offer proteins, micronutrients, fats and other essential components needed for the overall well-being of an individual.
Milk is by far the most consumed among all dairy products, with an estimated average 735 billion liters produced globally each year, according to Fonterra. The New Zealand-based multinational dairy co-operative noted the largest milk producers are Europe (EU), India and the United States. New Zealand is the 8th largest producer, with the top eight countries representing 55 percent of fluid milk production in the world.
Milk offers many advantages, as it is a prime source for micronutrients such as vitamin D, calcium, magnesium and potassium. Other applications such as yogurt and ice cream also represent a huge market across the globe. Concepts such as frozen yogurt that claim to be healthier alternatives to conventional ice creams have taken the market by storm. According to Technavio, a technology research and advisory company, the global frozen yogurt market is likely to grow at a CAGR of 20.5 percent from 2016 to 2020.
Fortification
Though milk and other dairy products serve as excellent sources of essential nutrients, some people do not receive their daily dose of such nutrients from them due to several factors. Most dairy products, including milk, undergo several processing methods such as heating, pasteurization, spray drying and ultra-heat treatment (UHT) that may lead to the loss of certain natural nutrients present in the original source. Therefore, there exists a dire need to replenish the lost nutrients back to the source.
The concept of fortification involves the addition of these micronutrients to balance the destruction caused by processing methodologies, thereby making the products enriched. Also, fortified food and beverages serve as an efficient way to fight micronutrient deficiency. For instance, according to the article "Vitamin D and Health" by Harvard T.H. School of Public Health, vitamin D deficiency affects close to 1 billion people, worldwide. Insufficient vitamin D is claimed to be associated with several fatal diseases and conditions such as bone- and joint-related diseases, cardiovascular disorders, certain types of cancers, tuberculosis and the common flu. Milk and milk products have been fortified with vitamin D3 since 1932 to combat vitamin D deficiency.
Dairy products are consumed by a wide range of people for multiple purposes. Children consume milk during their developmental stage; while adults consume yogurt, cheese and ice cream for nutrition, pleasure and/or taste. Women do so to help prevent osteoporosis and other bone- and joint-related issues, among other reasons. Thus, dairy products are considered to be effective vehicles for fortification as they are consumed by a broad spectrum of the global population. This ensures the fortificants uniformly reach a wide group of the population.
Some of the micronutrients used in the end applications include folic acid and vitamins A, D, C and E. Vitamin D3 is the most preferred form of food fortification and is very stable in homogenized whole milk. It is also used in the fortification of cheese. Vitamin A has been added to milk since the early 1940s; vitamin E is added to milk to curb the incidence of cardiovascular disease (CVD); and ascorbic acid in milk has shown to improve the net absorption of iron (Nutrients. 2015 Oct 30;7(11):8952-9). Folic acid has been found to prevent neural tube defects during early pregnancy stage and can be used to fortify milk.
Some countries have understood the importance and relevance of fortification, and have made it mandatory in certain food products. For instance, in 2003, Finland mandated the addition of vitamin D in fluid milk. Sweden has not only proposed to extend its line of applications intended for fortification in addition to milk, but is also considering increasing the quantity of vitamin D in milk to 10 microgram/liter from 5 microgram/liter.
The health-conscious consumers of today's world have started to consume yogurt as a healthier alternative to calorie-rich dairy products such as milkshakes and ice cream. The presence of fortified yogurt further propels sales of such functional foods that play a dual role.
Thus, fortification is a helpful tool in meeting the daily requirement of micronutrients to consumers and also serves a functional purpose of minimizing the incidence of certain diseases arising due to the deficiency of certain nutrients.
Ashwin Raj ([email protected]) manages marketing and international business development at Hexagon Nutrition Private Ltd. (hexagonnutrition.com). His primary areas of expertise include proteins, amino acids, vitamins, sterols, preservatives, antioxidants and emulsifiers, and cover a gamut of applications such as functional food, clinical nutrition, therapeutics, oils and fats, nutraceutical, bakery, dairy and confectionery. He has authored several articles published in international peer-reviewed journals. Hexagon Nutrition's expertise in the premix business extends to more than 25 years in creating blends of vitamins and minerals for flour, beverages, dairy products, fats and oils, noodles and more.
Subscribe and receive the latest insights on the healthy food and beverage industry.
Join 47,000+ members. Yes, it's completely free.
You May Also Like
---