Multivitamins: Entering the 'Twilight Zone' of delivery innovation
Multivitamins: Entering the 'Twilight Zone' of delivery innovation
Formulators and brands must think rethink how they approach multivitamins in today's market.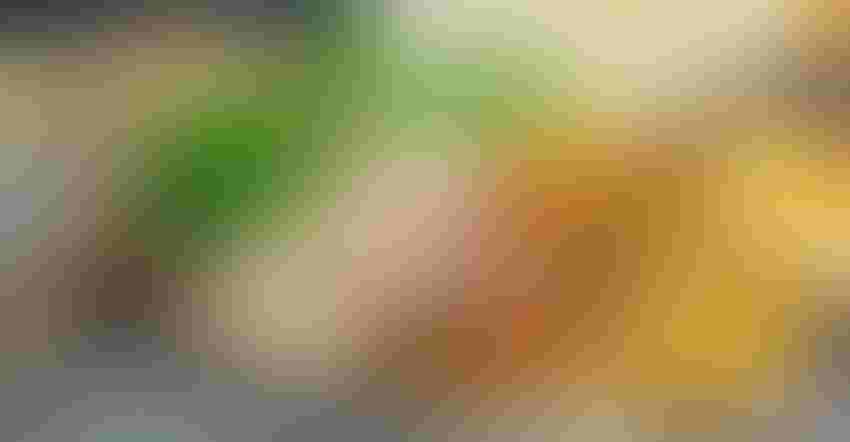 Multivitamins. The routine of taking a multivitamin pill in the morning has become as American as apple pie. For children the daily routine may be a chewable or gummy in the morning before school. Multivitamins truly stepped into the spotlight during World War II when the United States government deemed them the weapon that would help the U.S. win, according to Catherine Price's 2015 book "Vitamania: Our Obsessive Quest For Nutritional Perfection." Once the war was over, American soldiers came home with their new habit, creating a popularity of multivitamins stateside.1
Fast forward to 2018, when the Council for Responsible Nutrition (CRN) Consumer Survey on Dietary Supplements reported that 75% of U.S. adults take dietary supplements and 83% of those users ages 13 to 34 take a multivitamin. That was an 8% increase from 2017. Innovation and "going-against-the-grain" products have been the motif of Millennials in the global nutrition marketplace.
Multivitamins are no longer constrained to the traditional two-piece capsule or soft gel. In a truly "Twilight Zone" twist, adults are becoming increasingly acceptant of gummies as a primary delivery method for their daily nutrition. Nutrition Business Journal's (NBJ) 2017 Supplement Business Report showed a 14% increase of non-pill delivery forms, including gummies, powders and liquids over a traditional pill between 2011 and 2017.
Innovation can come in many forms and companies must think outside of the box to get the inside track on the multivitamin market.  
Has your company launched an innovative multivitamin? If so, I'd recommend checking out the NEXTY Awards at SupplySide West 2019 that recognize innovative and inspirational finished products launched to the U.S. consumer market between summer 2018 and July 26, 2019.
The NEXTY Awards at SupplySide West recognize innovation, inspiration and integrity across 13 finished product categories. Winning products represent what's "next" in wellness trends, in solving today's health and sustainability problems, in ingredient innovation, in packaging, in condition management, in supply chain growth and transparency and in health impact.
Products must be submitted by the CPG brands or their representatives, not by ingredient or component suppliers. The submission deadline is July 26, 2019. Winners announced at SupplySide West in Las Vegas, Oct. 15-19, 2019.
For more than 20 years, SupplySide has helped those in the food, beverage, dietary supplement, animal nutrition, personal care and cosmetic industries break through the hype and ambiguity to find the information they need to explore, discover, innovate and market their next best-selling product.
Subscribe and receive the latest insights on the healthy food and beverage industry.
Join 47,000+ members. Yes, it's completely free.
You May Also Like
---