FTC slams company administering vitamin concoctions through IV injections
FTC slams company administering vitamin concoctions through IV injections
FTC officials accused iV Bars and its owner, Aaron K. Roberts, of making deceptive health claims to treat serious diseases such as cancer, congestive heart failure and multiple sclerosis.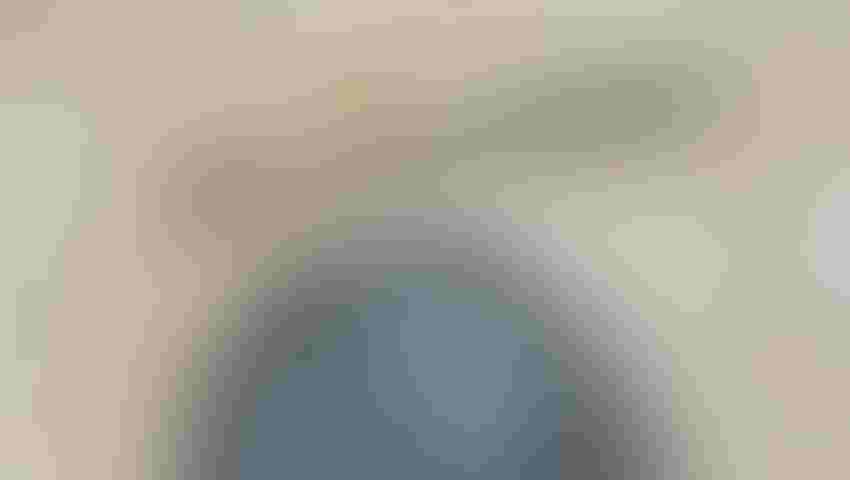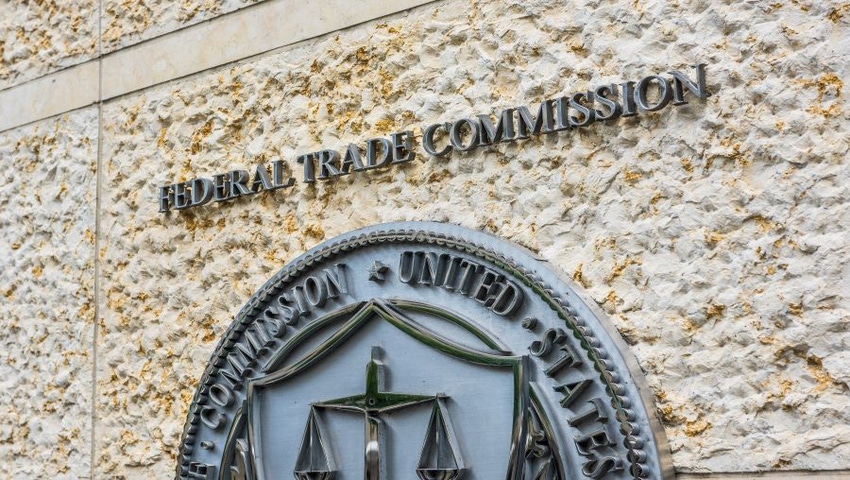 A company that slings concoctions of herbs, minerals, vitamins and water—all through intravenous injection—has drawn the attention of federal regulators.
A&O Enterprises Inc., which has conducted business as iV Bars Inc. and iVBars, deceptively advertised, promoted, and sold a line of "iV Cocktails" to consumers on the hunt for alternative treatments for major diseases, according to an administrative complaint filed by FTC.
FTC officials accused iV Bars and its owner, Aaron K. Roberts, of making deceptive health claims to treat serious diseases such as cancer, congestive heart failure and multiple sclerosis. The alternative therapy cost between $100 and $250 per "treatment."
Under a proposed order to settle the complaint, iV Bars and Roberts—along with any of their agents, officers and employees—are barred from making claims that their products cure, mitigate or treat any disease unless the representations are not misleading, and the defendants must possess "competent and reliable scientific evidence" to support their representations.
"This enforcement action should send a clear message to the burgeoning iV therapy industry and sellers of all healthcare products," FTC Chairman Joe Simons said in a press release. "Health claims must be supported by competent and reliable scientific evidence."
Roberts did not immediately return a voicemail requesting comment.
iV Bars not only agreed to the terms of the proposed order, which is subject to public comment, FTC disclosed iV Bars emailed a notice in September to consumers who bought a therapy called Myers Cocktail before it nixed from its advertising the health claims challenged by the government.
"Contrary to our marketing materials, scientific studies have not shown that the Myers Cocktail is an effective treatment for any disease, including cancer, angina, cardiovascular disease, congestive heart failure, myocardial infarction, multiple sclerosis, diabetes, fibromyalgia or neurodegenerative disorders," Roberts stated in the email.
He recommended consumers consult with their doctor or healthcare provider before discussing an alternative treatment for a disease.
According to FTC's press release, iV Bars operates a network of clinics in north Texas, New Braunfels, Texas, and Vail, Colorado. The company's website says additional locations are coming soon to Mansfield, Texas and Miami, Florida.
iV Bars has a simple but compelling pitch for consumers. Those who take its vitamin supplements intravenously yield much higher concentrations of the nutrients than if they were to take them orally, where the company says only 15 percent of the active nutrients enter the bloodstream.
"Taking vitamins orally?" iV Bars' website asks. "It simply does not work!"
The company markets various concoctions to, for example, cleanse the liver, boost mood and relieve muscle aches and pains. "Libido," one of its cocktails, "supports sex drive, stamina, energy, youthful vitality, boosts testosterone in a natural way and much more," according to the company's website.
Commenting on "IV lounges" in a Jan. 31, 2018 story for CBS News, Stanley Goldfarb, M.D., a professor of medicine with the University of Pennsylvania Perelman School of Medicine, commented: "The whole thing is really nonsense. It's just catering to people's sense that they're taking their health into their own hands."
What's more, taking the intravenous therapy poses safety risks and possible side effects, according to FTC's complaint. For example, a release form that iV Bars customers must sign before being administered a treatment discloses the risks of various "uncommon side effects," including, among other effects, abnormal bleeding, chest pain, kidney stones and heart palpitations, the complaint stated.
The release form also acknowledged the possibility of an allergic reaction to any of the ingredients found within the vitamin injection, as well as the chance of drug interactions for people taking medications in conjunction with the injection.
"These interactions can either increase your risk of bleeding," the release form purportedly disclosed, "or block the absorption of the vitamins into the body."
Subscribe and receive the latest insights on the healthy food and beverage industry.
Join 47,000+ members. Yes, it's completely free.
You May Also Like
---