CSPI claims defy science — commentary
CSPI claims defy science — commentary
CSPI's accusations against Mercola follow its record of downplaying the importance of supplements, according to Organic & Natural Health's Karen Howard.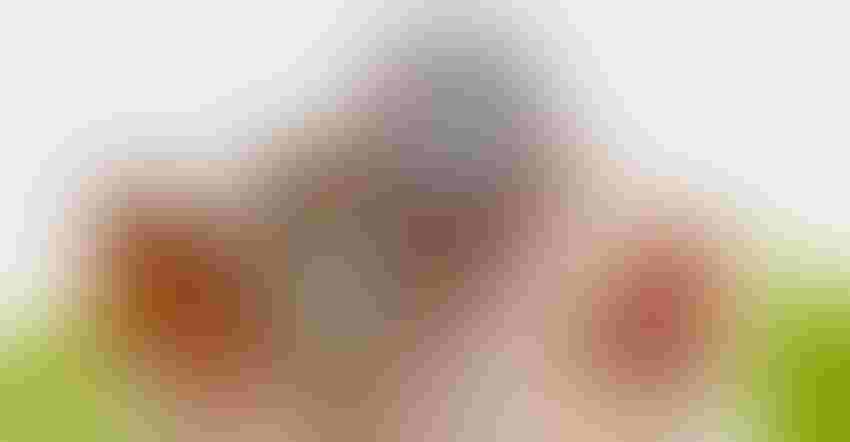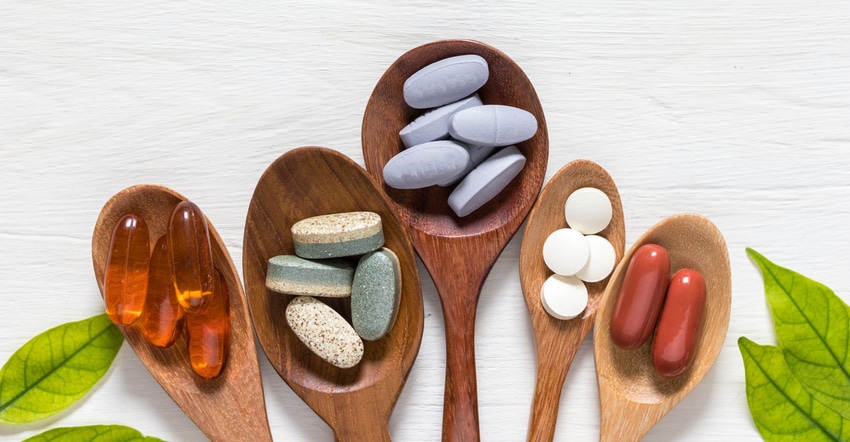 Editor's Note: Insider updated the original story on CSPI's Congressional testimony to include comments from Steven Rye, CEO of Mercola Health Resources; we welcome industry perspectives on this story.
The Organic & Natural Health Association has high membership standards, and requires members to sign a robust annual attestation that includes a requirement they adhere to all federal law and regulation. We will defend the integrity of our members when unjustly charged, as in the case of the testimony of Center for Science in the Public Interest (CSPI) before the Senate Commerce Subcommittee on Manufacturing, Trade and Consumer Protection against Organic & Natural Health member, Mercola Health Resources LLC.
The accusations presented on Capitol Hill and reported in Natural Products Insider, failed to acknowledge that each of the CSPI alleged infractions, which support the nutritional benefit of the foods, are direct references from studies published in reputable journals, including BMJ, Lancet, Elsevier as well in major media outlets. None of the articles cited advertise any product. CSPI has a curious way of interpreting law and regulation.
CSPI says it is an "independent, science-based consumer advocacy organization." Calling out a few egregious players in the dietary supplement industry doesn't make CSPI a champion for our industry or consumers looking for organic and natural foods and products to support their health. CSPI has acknowledged being funded  by Cornell's Cornell Alliance for Science to pay for work done by staff member Gregory Jaffee , whohe works for both organizations, an advocate in support of GMOs in the food supply chain, and the Gates Foundation, a proponent of vaccines. Other than information on hand washing and wearing masks, CSPI's COVID-19 content appears to be limited to information on vaccines. They are hardly an authority on what constitutes nutritional support for immune health.
We have watched with increasing alarm, reports attacking the importance of vitamin D.  This, despite clear documentation linking low vitamin D levels to the underlying conditions putting people at risk; especially those with diabetes, chronic lung disease and cardiovascular disease (CVD) (Aging Dis. 2017 May; 8(3): 346–353). This, even though Black Americans, who are compromised in large numbers from these underlying conditions, and low vitamin D levels, are contracting, and dying at much higher rates than whites. In Chicago, 70% of COVID-19 related deaths were Black residents, a rate six times higher than that of white residents, according to data from the Washington Post. 
Vitamin D is one of the supplements highlighted by CSPI in its attack on Mercola.
For a moment, vitamin D's ability to support health status in the fight against COVID-19 enjoyed its well-earned limelight. Yet, press reports and research (Nutrients 2020 Apr 2;12(4):988) on the benefits of vitamin D are denounced on a regular basis, as though the need for this complicated nutrient has gone the way of Rickets. CSPI's online consumer publication from May 20, 2020, "Foods & Immunity: What's the Catch?" asserted only 5% of Americans are vitamin D deficient, adding "even if you are deficient, vitamin D is no miracle worker."  No, vitamin D is not a miracle, it's essential.
And, I beg to differ with the author's premise, "there is one tried-and-true way to boost your immunity: vaccines." In the article, Harvard professor Michael Starnbach added, "[Vaccination] is the one public health intervention that is remarkably effective at preventing infectious diseases."  Americans understand that there are effective ways to support immune health through dietary supplementation of nutrients missing in the processed foods made so readily available to us. 
Academia has been especially interested in discarding supporting scientific data on the power of vitamin D and other nutrients. An estimated 89% of U.S. adults overall, and 91% of U.S. children and teens, are not at the recommended, therapeutic levels of vitamin D (Hum Mol Genet. 2010 Jul 1; 19(13): 2739–2745). Yet, both Dr. Joann Manson, chief of preventive medicine at Brigham and Women's Hospital and professor of medicine at Harvard Medical School in Boston and Dr. Pieter Cohen, an internal medicine physician who practices at the Cambridge Health Alliance in Cambridge, Massachusetts, said they strongly discourage people from getting a vitamin D test right now. It is irresponsible to not test vitamin D levels. Being too low, or too high is a vital statistic for health outcomes. As for CSPI's accusations and statements, let's remember that just because it's in an organization's press release and shared with legislators doesn't mean the information is accurate.
Every individual is entitled to fair and unbiased information as they work to make the best choices for themselves and their families during these tumultuous times. Organic & Natural Health is committed to ensuring consumers have access to the information they need to empower their individual health care choices. Aggressive and persistent attacks on the natural products industry from those who stand to benefit financially are likely to continue. And, Organic & Natural Health will continue to stand by its members who adhere to the Dietary Supplement Health and Education Act of 1994 (DSHEA) and all related regulations, and our mission to advance research to redefine how health care is delivered, providing quality education to inform and empower conscious consumer choice, and advocate for meaningful public policy to improve consumer health and support the health and resiliency of the planet.
Karen Howard, CEO and executive director of Organic & Natural Health Association is a visionary and results-focused leader who has spent more than 30 years working with Congress, state legislatures and health care organizations to develop innovative healthcare policy and programs. She has held a variety of executive positions, including serving as professional staff for a Congressional committee, and has policy expertise in the diverse areas of integrative and complementary medicine, managed care, health care technology and mental health. An advocate at heart, she has worked to strategically advance the mission and vision of organizations through effective advocacy and strong collaboration.
Subscribe and receive the latest insights on the healthy food and beverage industry.
Join 47,000+ members. Yes, it's completely free.
You May Also Like
---