Sustainability top of mind for beverage consumers
Sustainability top of mind for beverage consumers
Healthy beverage consumers want their drinks to be packaged in sustainable and non-plastic containers.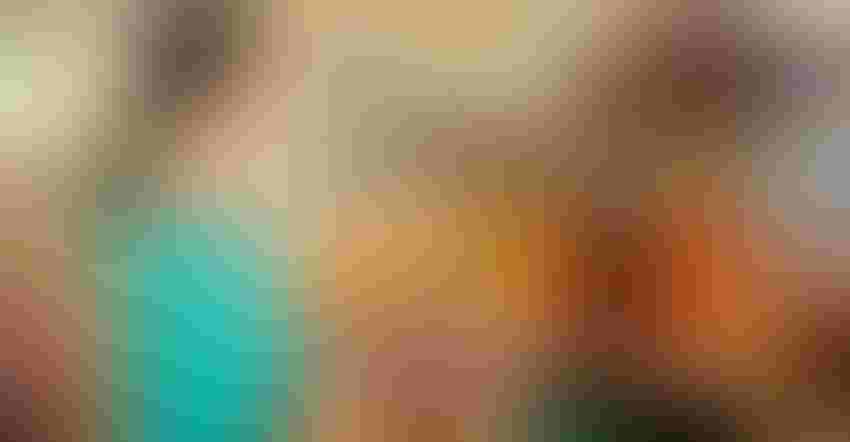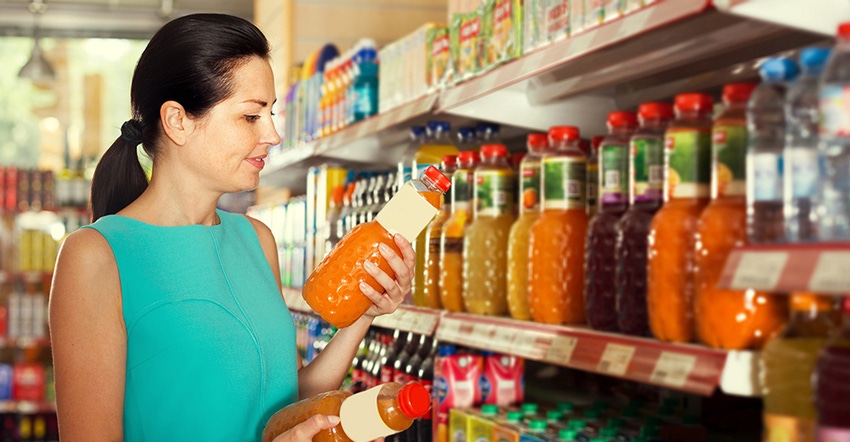 The popularity of functional beverages represents a growing trend of consumers wanting to enjoy drinks that are good for them and help quench their thirst. This demand provides a unique marketing opportunity for brands to create and promote a product with dual benefits and appeal. 
Sustainability is a key driver in the functional beverage industry, and the eco-friendliness of products is a particularly attractive branding point for manufacturers looking to target conscientious consumers. Suppliers are meeting this challenge by scaling existing operations and evaluating the safety and sustainability of products and processes. This is appealing for consumers who have become invested in the products they buy, targeting both "head and heart."
Among global online consumers, 81 percent of responders said they feel strongly that companies should help improve the environment, according to Nielsen's 2018 Global Sustainability Report. The desire for brands to implement programs that improve the environment is strongest in India (97 percent), Colombia (96 percent) and Mexico (95 percent).
And when it comes to packaging, the increased consumer focus on waste and the use of plastic in food products has become a focal point for brands to use in their marketing. The wide-ranging changes the functional beverage industry needs to implement to meet consumer demands is demonstrated in a 2018 survey by EcoFocus Worldwide and commissioned by Evergreen Packaging. Three out of 4 (76 percent) grocery shoppers in 2018 said they have heard or read about plant-based food or beverage packaging, and 62 percent said they want to learn more about it.
Clean and green packaging is particularly attractive for consumers, with brands increasingly thinking smarter on how to align with customer values and effectively communicate the commitments behind their packaging choices.
Read this full article for the latest on beverage types, ingredients and market data in INSIDER's Beverages Digital Magazine.
Lindsey Carnett ([email protected]) is CEO and president of Marketing Maven, an Inc. 5000 ranked integrated marketing firm recognized nationally in the health space by third-party ranking company O'Dwyer's PR. She specializes in PR, social media marketing, influencer marketing and reputation management. Carnett is a 2019 Enterprising Women Honoree, 2017 PR News Top Women in PR, FOLIO: Magazine 2015 Top Women in Media Honoree and is noted for helping to launch consumer brands with substantiated ingredients.
Learn more about this topic and other industry trends at SupplySide West & Food ingredients North America 2019, the largest gathering of health and nutrition professionals. Join us on October 15-19, 2019 in Las Vegas, NV. REGISTER TODAY!
Subscribe and receive the latest insights on the healthy food and beverage industry.
Join 47,000+ members. Yes, it's completely free.
You May Also Like
---