Sustainability top of mind for 9% of U.S. food, beverage shoppers
Sustainability top of mind for 9% of U.S. food, beverage shoppers
Nearly 10% of adults consider the environment as a top factor when making food and beverage purchase decisions, according to new data from The NPD Group. What's more, young adults aged 18 to 44, are the most like group to weight purchasing decisions on the environment.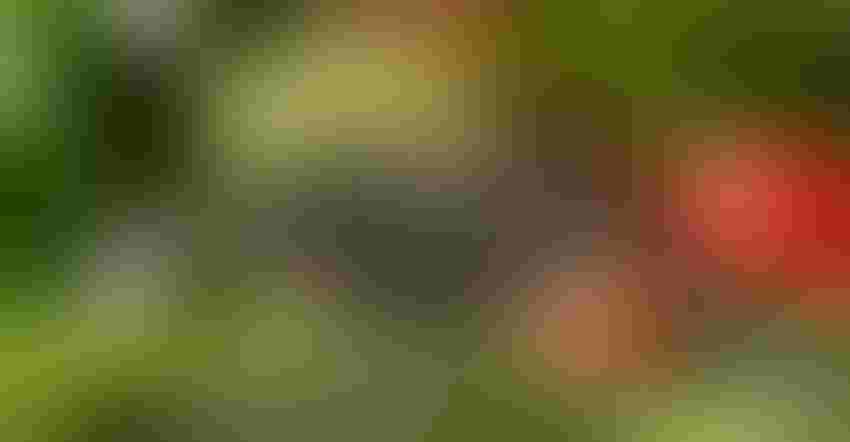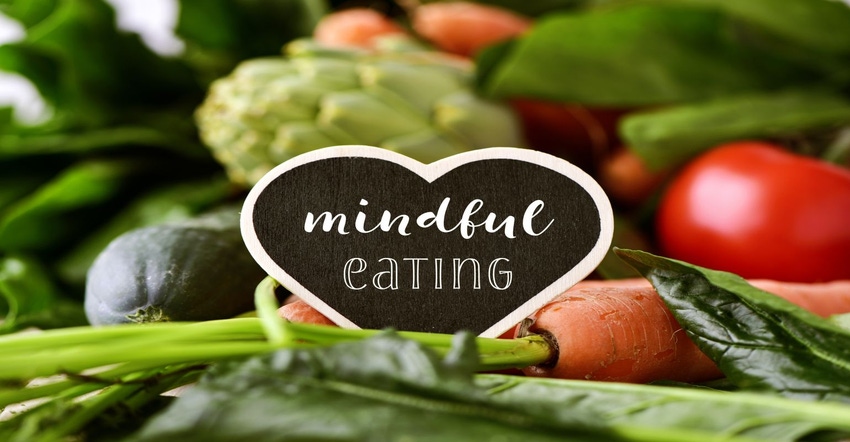 According to The NPD Group, food and beverage and foodservice sectors, many grocers, food manufacturers and restaurant operators are initiating sustainability efforts as socially responsible corporate citizens and to support consumer interests.
Consumer demand is growing for products that are greener and manufactured sustainably, as well as for companies that practice environmental and social responsibility. Research shows consumers not only view these products and companies in a more positive light, but it increases trial, quality perception and willingness to pay a premium.
When making food and beverage purchase decisions based on the environment, packaging is most visible to consumers. One in 10 U.S. adults, or roughly 20 million consumers, said that they have switched to a different food or beverage brand because it had earth-friendly packaging. This topic will be discussed at the SupplySide West workshop "Sustainable, Safe and Sanctioned Packaging for CPG Brands" on Friday, Oct. 18 at 9 a.m. at the Mandalay Bay in Las Vegas.
Over half of adults who ordered restaurant take-out or delivery in the past 30 days reported the restaurant they ordered from had earth-friendly practices such as using food containers made from recycled materials, according to NPD's Health Aspirations & Behavioral Tracking Service. In addition, NPD's SupplyTrack® service, which tracks shipments from broadline foodservice distributors to commercial and non-commercial foodservice operators, found that although plastic straws still make up the bulk of straw shipments, plastic straw shipments are down 4% and paper straw shipments are up 4%.
"Marketers need to understand that sustainability can be a deciding factor for consumers," said Darren Seifer, NPD food and beverage industry analyst. "While concerns like taste, convenience, health, and affordability are still primary factors for choosing foods and beverages, a company's sustainability efforts can be the tie breaker if all other factors are equal."
Interested in learning how organic products and sustainability go hand-in-hand? If you are SupplySide West plan on attending the Featured Workshop: "Accelerating Growth in the Organic Market" on Friday, Oct. 17 at 9 a.m. The presentation, developed with the Nutrition Business Journal and the Organic Trade Association, will showcase the range of issues the industry must confront to sustainably scale organic production. Hear more about global regulatory issues related to organic imports; the top ways CPG brands can positively impact the availability and breadth of organic ingredients; and the creative solutions being developed to address the critical challenges facing the organic supply chain.
Subscribe and receive the latest insights on the healthy food and beverage industry.
Join 47,000+ members. Yes, it's completely free.
You May Also Like
---