SupplySide West preview day 5: Friday, Oct. 27
SupplySide West preview day 5: Friday, Oct. 27
On tap for the final day of SupplySide West: An education session on sustainability and one devoted to the latest beverage innovations and trends.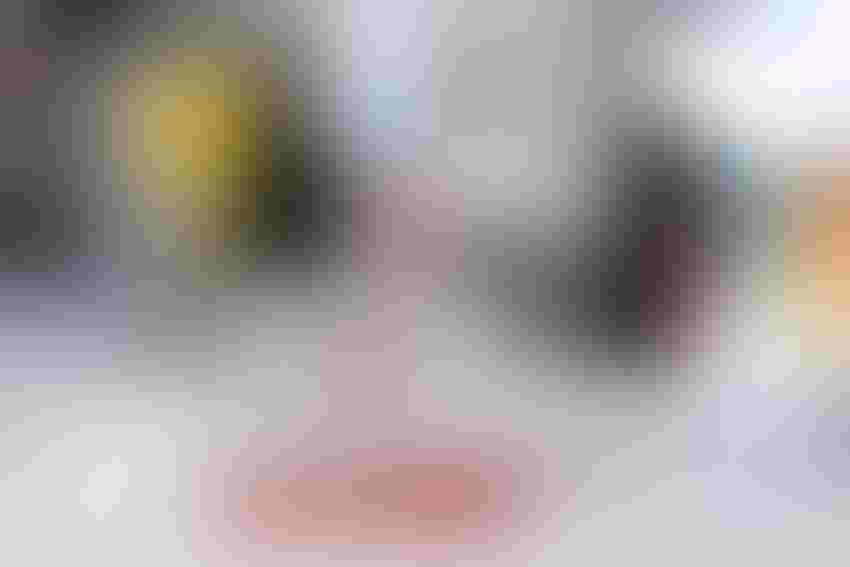 SupplySide West in 2022 celebrated its 25th anniversary as a premier event for the health and nutrition industry.
Friday, Oct. 27, 2023 
An endurance badge of honor is deserved for SupplySide West attendees who finish off their week by taking advantage of our education offerings the day after the exhibit hall wraps up. Two options are available on-site in 2023. 
Not just a buzzword: The keys to making sustainability an actualized business practice 
9:00 a.m. to 12 p.m., Islander Ballroom C 
by Hank Schultz 
Sustainability will be at the forefront at SupplySide West. Research has shown that consumers are increasingly focused on the issue and companies are responding. 
Mainstream media attention has been focused on—and consumers increasingly take into account—the carbon footprint of products when they make purchasing decisions. Even government organizations have responded with things like LEED (leadership in energy and environmental design) certifications for buildings and other initiatives. Another more timely example is the SEC's (Securities and Exchange Commission) proposed new rule on the reporting of climate change risks by publicly traded companies. 
How does the supply of dietary ingredients figure into that? Is the overall industry large enough to really make a difference? We'll explore. 
Regardless, research has shown that consumers still care, even if the overall industry is hardly a rounding error in the global carbon emissions picture. The ground is shifting, and companies must choose to adapt or risk rolling downhill. 
The sustainability session features a presentation on consumer sentiment vis a vis sustainability. With two experts on the bill—Diane Ray of Natural Marketing Institute (NMI) and Shelley Balanko, Ph.D., of The Hartman Group—no stone will remain unturned on the topic. A special presentation by Ann Armbrecht, Ph.D., of the Sustainable Herbs Project and author of "The Business of Botanicals," will update attendees on the progress on this world-leading initiative. The project is being supported by the American Botanical Council (ABC).  
Another world-leading presentation will come from Joseph Betz, Ph.D., formerly of the National Institutes of Health (NIH); consultant Thomas Brendler, Ph.D.; and Paula Brown, Ph.D., of the British Columbia Institute of Technology. The trio are among the foremost analytical chemists involved in the natural products industry globally and will give the audience a thorough grounding in the technical issues companies face in verifying sustainable sources of herbs. 
Additional information covered includes fungal ingredients and food industry megatrends that inform natural product development. 
Exploring the latest in beverage innovations, trends and more (FiNA) 
9:00 a.m. to 12 p.m., Islander Ballroom H 
by Audarshia Townsend 
For this beverage-centric session focusing on current and emerging trends, we've assembled some of the most innovative minds in the biz The panel will share insight on functional beverages and discuss how colors, flavors and textures play a significant role in innovation.  
Additionally, panelists will explore the importance of market research, global flavors, diet trends and ingredient efficacy in developing successful beverages. The audience can also expect to learn about the challenges of this ever-changing market, including generational differences in consumer preferences. 
The presenters include Candace Smith-Lee, senior category scientist, beverage, ofi; John Kim, CEO, J Plus Specialty Foods LLC; David Sandler, COO, Jupiter Wellness; and Lynn Dornblaser, director of innovation & insight, Mintel. 
This session is underwritten by Cargill, Howtian, and Sweegen, and produced in partnership with Food ingredients North America. 
Subscribe and receive the latest insights on the health and nutrition industry.
Join 37,000+ members. Yes, it's completely free.
You May Also Like
---