SupplySide Stories Episode 15: Gluten-free oats and pulses: A unique story about safety, health and sustainability – podcast
SupplySide Stories Episode 15: Gluten-free oats and pulses: A unique story about safety, health and sustainability – podcast
Anchored in strong relationships with farmers and food safety and quality management systems, Avena Foods is a specialty miller providing manufacturers with sustainably grown and milled purity protocol gluten-free oat and functional gluten-free pulse ingredients.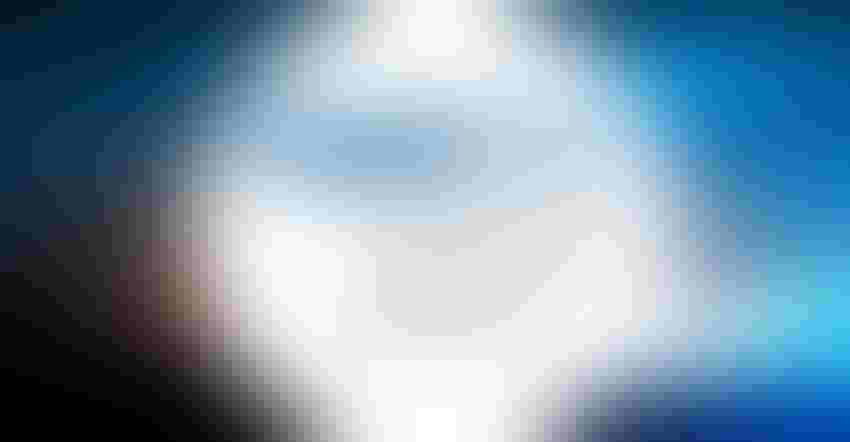 Avena foods business is anchored in strong relationships with farmers and exemplary food safety and quality management systems. The company's pulse division, formerly Best Cooking Pulses, Inc., has been active in the international trade pulse since 1936, developing value-added pulse products since the 1980's.
Today we discuss the Avena Purity Protocol Oats division, established in 2008 by a group of farmers committed to providing pure, gluten-free oats to the people with celiac disease and gluten intolerance. Avena Purity Protocol is a multi-layered farm-to-table strategy with full traceability and rigorous testing throughout the system, minimizing the risk of gluten cross contamination as well as other allergens.
The company is committed to sustainability from the ground up. Our conversation today with Margaret Hughes dives into Avena Foods' commitment to producing 'for safe, healthy diets and a sustainable world.'
Listen in and learn more about:
Innovation: driving ingredient and product development and new solutions for functionality.

Safety: Avena Purity Protocol is a multi-layered farm-to-table strategy that minimizes the risk of gluten contamination in oats throughout the chain of custody. 

Sustainability: commitments associated with building on the natural sustainability of oat and pulse ingredients. 

Integrity: how a sustainable food system is the responsibility of everyone in the value chain. 

Inspiration: how specific ingredients, and their production, can impact the health and nutrition industry.
About our speaker:

Margaret Hughes, vice-president of sales and marketing, Avena Foods
She has served on the boards of the Manitoba Food Processors Association and the Food Development Centre. She is a member of Pulse Canada's Nutrition and Health Expert Advisory Committee and sits on the North American Pulse Processing Research Advisory Committee. Margaret is a popular speaker, with recent presentations to the AACCI, the IBIE, the CIFST, Canadian Celiac Association and the North American Pulse Milling Summit. She is passionate about sharing her knowledge of pulse and oat ingredients with colleagues in the food industry.
Best Cooking Pulses, Margaret's family business, was established in 1936 and has grown into one of the largest pulse processors in Canada. Since 2018 it has been operating as part of Avena Foods.
"Avena Purity Protocol was started by pedigreed seed growers... they developed a set of protocols [to get nutritional foods] that would be good for people with celiac disease, gluten intolerance, or wheat intolerance, protocols that are very much like those that a pedigree seed grower uses." – Margaret Hughes, vice-president of sales and marketing, Avena Foods
More information on Avena Foods can be found at SupplySide Connect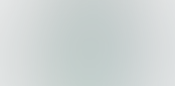 Subscribe and receive the latest insights on the healthy food and beverage industry.
Join 47,000+ members. Yes, it's completely free.
You May Also Like
---