Demand for sustainable products transforming the supply chain
Demand for sustainable products transforming the supply chain
To support sustainability and transparency, industry is working toward common goals such as securing the supply chain, reversing the effects of climate change and improving collaboration among players.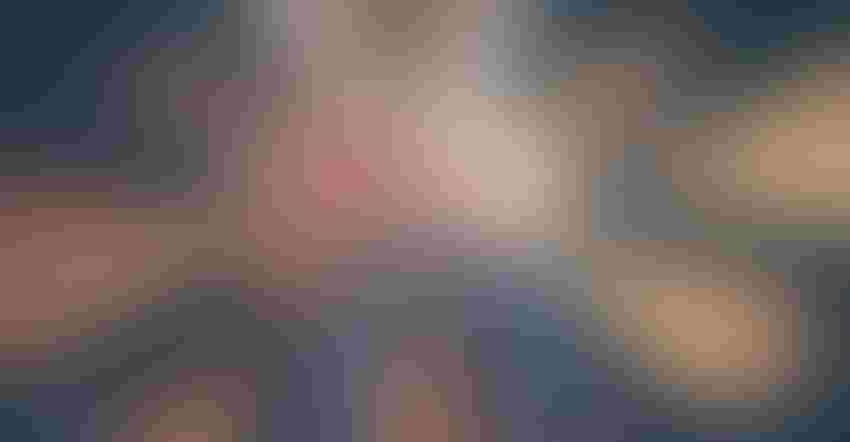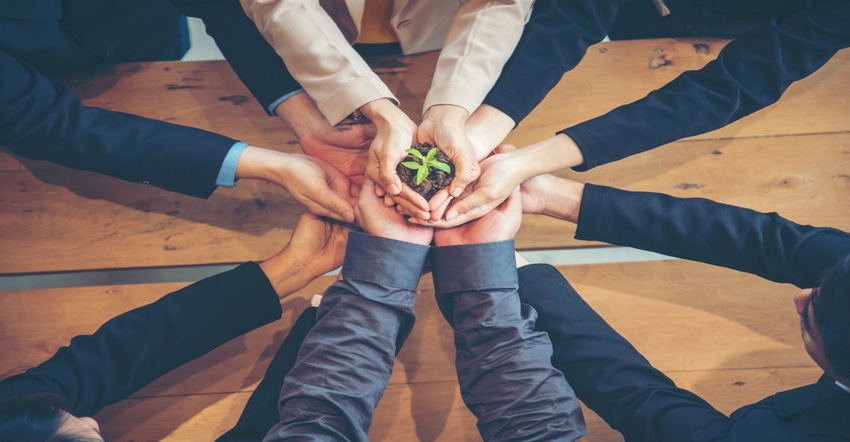 More than ever, today's consumers are driving change and disruption in the food and beverage realm. Because consumers have seemingly infinite choices when it comes to product selection, it is imperative for brands to stand out from the crowded marketplace by not only producing top-notch products, but also by instilling trust through transparency.
This demand for transparency now covers the entire supply chain—from farm to fork—as clean label positioning becomes more widespread. Consumers are keenly aware of sustainability issues and are making purchasing decisions based not only on product quality, but also how companies embrace sustainability and apply related initiatives across their brand portfolios.
A 2015 study conducted at the University of Bonn found consumers were willing to pay, on average, 30 percent more for ethically produced goods, such as chocolate, fats and oils, fruit and sugar, compared to their conventionally produced counterparts. What's more, a 2016 study by Label Insight found 94 percent of consumers expect companies to be open and honest about what's in their products.
With consumers increasingly considering transparency alongside price in their purchasing decisions, ingredient suppliers and consumer packaged goods (CPGs) companies are realizing transparency is no longer optional and are therefore positioning themselves as brands with a purpose. Product quality, ingredient sourcing, animal welfare, food waste, labor practices and environmental impact are all factors that resonate with consumers, and industry is actively addressing these issues through both internal and collaborative supply chain and sustainability programs.
Feeding the world's 7.6 billion people is taking a toll on the environment in the form of climate change, water scarcity and deforestation; however, industry players are advocating for innovative, science-based solutions to take action against the costly impacts of climate change, build more resilient communities, promote renewable energy and further develop sustainable agriculture systems.
Issues such as climate change, food insecurity, responsible farming and protecting natural resources will continue to be integral parts of the food manufacturing discussion for years to come. A lack of awareness or engagement with these issues can bring real risks to businesses—especially if public perception of a brand or a company is harmed from practices such as using unsustainable sources of materials or damaging ecosystems or habitats. For this reason (and more), it's up to the industry to work toward common goals such as securing the supply chain, reversing the effects of climate change and improving collaboration among players.
For more on this topic, download Food Insider Journal's August 2018 Digital Magazine "Demand for sustainable products transforming the supply chain."
Subscribe and receive the latest insights on the healthy food and beverage industry.
Join 47,000+ members. Yes, it's completely free.
You May Also Like
---