CSR & Sustainability: The Courage to Make a Difference
CSR & Sustainability: The Courage to Make a Difference
Leading food and beverage brands are using corporate social responsibility (CSR) to move toward sustainability.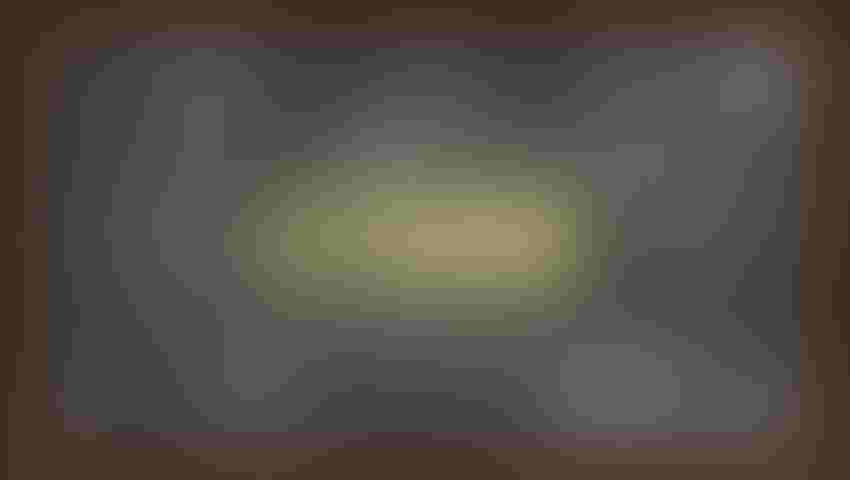 More than ever, the way food companies source ingredients, and manufacture and distribute their products can significantly impact social and environmental performance, as well as how consumers view their brands. Sustainability may seem like a marketing buzzword used to add value to products, but sustainable ingredients continue to gain currency in the food and beverage industry as companies realize the importance of corporate social responsibility (CSR) to drive change by delivering economic, social and environmental benefits.
CSR is a concept with many definitions and practices, and the way it is understood and implemented differs greatly for each company and country. To put it in perspective, CSR is a broad concept that addresses many topics such as human rights, corporate governance, health and safety, environmental effects, working conditions and contribution to economic development. And as consumer eco-consciousness continues to grow, companies and brands will be forced to grow their sustainability programs to be competitive.
Key sustainability and CSR issues that resonate with these consumers revolve around ethical sourcing of ingredients, food safety and testing, transparency and environmental impact. Understanding the mindset of the socially responsible consumer is only one variable in the formula for success—food and beverage makers need to talk the talk and walk the walk.
According to data from the Natural Marketing Institute's (NMI) "2017 State of Sustainability in America" report, while many companies may find sustainable initiatives such as saving energy and reducing waste as financially beneficial, the ones embracing sustainability as a holistic means of doing business are reaping even wider benefits among an increasingly environmentally and socially conscious population.
"Companies that embrace sustainability and apply the relevant sustainable initiatives across their brand portfolios where most applicable will be better positioned to meet consumer demand for a higher level of corporate responsibility," said Steve French, managing partner at NMI. "While at times it can be difficult to measure the 'return' on these initiatives, it is evident that protection of the planet, its people and the environment can only have positive 'returns.'"
The report also noted there are many other forces at work driving the need for implementation of sustainability initiatives, including impending regulations, dwindling resources, advances in sustainable technologies and increased transparency. Furthermore, social media is a big factor because it gives consumers a platform to speak their mind, good or bad, and it's changing how companies are doing business.
Of importance is growing consumer demand for products that are greener and manufactured sustainably, as well as for companies that practice environmental and social responsibility. NMI data found products and companies that kept sustainability as a focus were viewed in a more positive light by consumers over the past six years, increasing trial, quality perceptions and willingness to pay a premium. NMI also found nearly two-thirds of consumers are positively impacted by a company that supports a cause in which they believe, and they are more likely to purchase that product over another.
When a company engages in shared values, it can create real change, and as demand for product transparency continues to rise, industry leaders are implementing programs to address social and environmental issues to drive change toward sustainability.
Learn more about how food and beverage brands are embracing CSR to move toward sustainability in Food Insider Journal's latest issue "CSR & Sustainability: The Courage to Make a Difference."
Subscribe and receive the latest insights on the healthy food and beverage industry.
Join 47,000+ members. Yes, it's completely free.
You May Also Like
---