Botanical sustainable sourcing and biodiversity
Botanical sustainable sourcing and biodiversity
Transparency and sustainability practices are critical to companies that source botanical ingredients around the world. Certification programs and sourcing standards are helping companies achieve new goals for their supply chains, and proprietary ingredient verification systems are helping efforts toward transparency.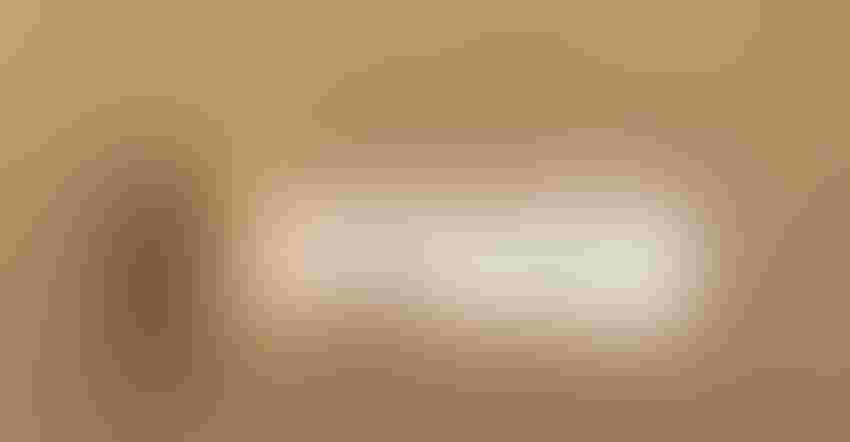 Tea experts Martin Bauer Group North America, a provider of botanical solutions for the tea, beverage, food and animal nutrition industries, has implemented a comprehensive Sustainability Program, along with a report publishing its efforts to establish actual and attainable goals for the future. In its report, the company has identified 17 sustainable, developmental goals which provide an opportunity for the organization to contribute to the eradication of poverty and preservation of the ecosystem. It has adopted the goals internally, as well as through partnership with 195 countries outside of the United States, the United Nations, and several membership organizations, including the American Herbal Products Association (AHPA).
Martin Bauer sources more than 200 botanicals from over 80 countries, through supply chains that employ more than 300,000 people. Given the impact potential, the organization has taken its responsibility toward the environment very seriously. It has achieved several results in terms of sustainable certification: 56% of the 10 major botanicals offered are purchased through certified supply chains and is expected to increase with demand. Ten years ago, certifications of this sort weren't prevalent, so the company specifically developed a sustainable sourcing standard called Mabagrown, pioneering sustainable supply chains. In 2014, Mabagrown was verified and recognized by the independent organizations Union for Ethical Biotrade (UEBT) and UTZ. Thanks to our strong commitment, we stand out as the first manufacturer that can provide a broad portfolio of UTZ-certified herbal and fruit infusions.
Sustainability reports should be in accordance with the guidelines of the Global Reporting Initiative (GRI). The GRI provides organizations with the world's most widely used framework for sustainability reporting. Martin Bauer's Sustainability Report is based on the most current 2018 GRI Standards. The report focuses on the areas that the organization and its stakeholders consider most relevant – ones that generate the greatest impact on sustainable development. These are embedded in the four core pillars: Value Creation, Nature, Supply Chain, and Employees & Community.
There are other organizations outside of Martin Bauer working to create a better future. It's imperative that every individual and organization takes consideration from the seed to cultivation and eventual harvest. Extending this awareness through manufacturing to the finished product that reaches the consumer is vital. The lack of consideration throughout this cycle poses serious risk for organizations, as well as world health and food supplies. This is truly a global issue, one which will traverse every continent. We are going to need to prioritize sustainability as a global order if we want to feed the estimated 9.7 billion people predicted by the year 2050. 
In order to sustain our supply chains, there are several efforts that need to be made: protecting supply chains from genetically modified plants, preventing of croplands from being placed in clearance areas that should remain as rainforests, and withholding support of commerce from areas where the rainforests or other trees have been cut down to produce commercial products.
Every supplier needs to make sure the laws and licensing rules related to the growth of botanicals, and the wildcrafting of botanicals, are adhered to. We must always address and advise our suppliers to the sustainable modes of production, as well as conservation and preservation of biodiversity. Martin Bauer provides guidance on the choice of the crops, variety, seed, crop rotation, soil fertility, fertilizers and wherever possible, avoiding any non-natural additives.
Transparency and sustainability practices are the most critical agenda items facing the world today. In order to protect the earth's resources and provide a future for those that follow, we must do our part in providing an environment that supports sustainability principles.
Randy Kreienbrink is vice president of marketing at Martin Bauer Group.
Subscribe and receive the latest insights on the healthy food and beverage industry.
Join 47,000+ members. Yes, it's completely free.
You May Also Like
---