Petfood & Animal Nutrition 2.0: The Scoop on Sustainability, Digestive Health
Petfood & Animal Nutrition 2.0: The Scoop on Sustainability, Digestive Health
Sustainability and digestive health are two hot topics in the animal nutrition sector, and digital issues from Pet Food & Animal Nutrition 2.0 can offer the scoop on both.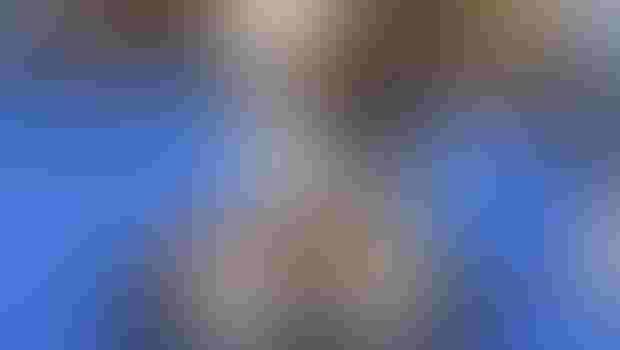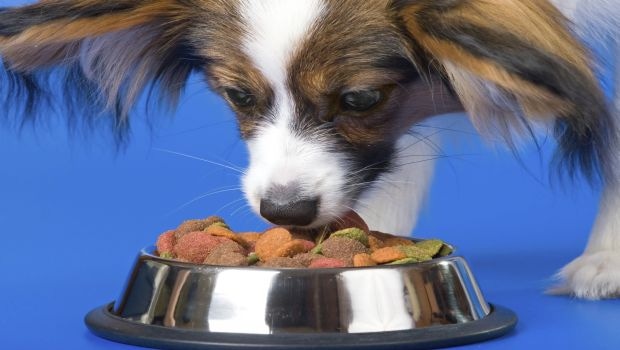 "Sustainability" is no longer just a buzzword for Fortune 500 companies; it's becoming a mandate for businesses of all sizes. Many pet owners are seeking brands that do more than provide good nutrition—they want a commitment to sustainable practices as well.
In the free Pet Food & Animal Nutrition 2.0 digital issue, "The Science of Sustainability," Candace Hodder, director of Clean Agency, noted sustainable packaging is one of the hottest areas of corporate sustainability. Offering an environmentally responsible package sets companies up for a stronger overall brand reputation and enhanced consumer loyalty.
In order to create more sustainable pet food packaging, Hodder said companies need to first understand the impact of their current packaging. "Many of today's major pet food companies are using life cycle assessment (LCA) to quantify the environmental impacts of their packages," Hodder stated.
LCA involves gathering data about elements such as:
• packaging materials
• travel distance
• intended shelf life
· proper disposal
LCA analysts interpret the collected data and relay how much the package impacts different environmental measures such as greenhouse gas emission, water use, energy use and human health. From there, strategies for improvement can be identified.
The sustainability of what's inside the package can hold equal importance to pet parents. In fact, Isabelle Aelvoet, global sustainability director at Mars Petcare, said while consumers are paying more attention to the ingredients in their pet's food, they are also placing increasing value on how the food is produced.
According to the United Nations Food and Agriculture Organization (FAO), an estimated 87 percent of global fisheries are already fished at or beyond capacity, and less than 10 percent of the world's fisheries are certified as sustainable.
By 2020, Mars Petcare aims to sustainably source 100 percent of fish and fish byproducts in all of the company's pet food products. This includes replacing fish proteins with more sustainable alternatives and sourcing more shrimp from responsibly run shrimp farms.
Another sustainability consideration is product distribution. Pete Spanos, vice president of logistics for Nestlé Purina Petcare, said more than 93 percent of Purina's domestic products are shipped by carriers that are members of the EPA's Smartway® energy efficient transportation program.
When possible, the company also uses recyclable slip sheets—thin, pallet-sized sheets—in place of wooden pallets. This reduces the weight of loads, allowing more product weight per truckload and potentially reducing the number of trucks on the road.
To read more, visit petfood2.com.
Subscribe and receive the latest insights on the healthy food and beverage industry.
Join 47,000+ members. Yes, it's completely free.
You May Also Like
---