Impacting Both Sides of the P&L
Impacting Both Sides of the P&L
In order to be a source of continuous value generation, procurement must enter the top linethe revenue side of the business.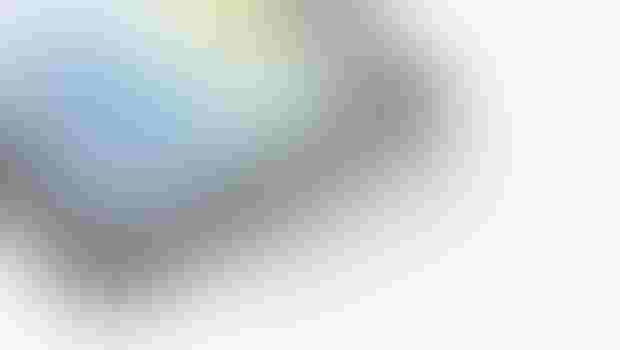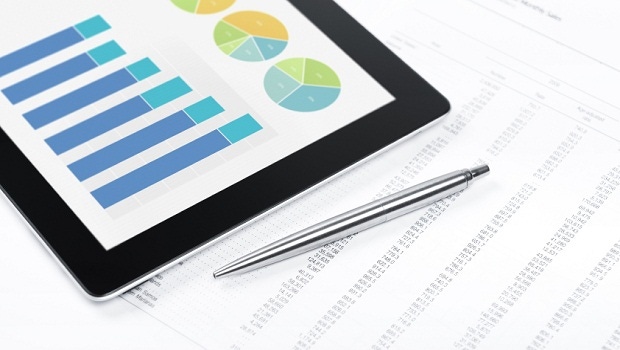 The IBV (IBM Institute of Business Value) recently released its 2013 Chief Procurement Officer Study where it highlighted its findings that "companies with high-performing procurement organizations drive better bottom-line results." ("Procurement Drives Bottom Line" by Barry Hochfelder, May 23, 2013). The study then points out high performing procurement organizations typically evolve from a tactical and transactional function into a more strategic player. Indeed, procurement organizations used to be a transactional function (typically called purchasing") that acquired goods and reconciled invoices but it has increased its scope during the last 30 years to include:
Compliance

SOX (Sarbanes-Oxley) compliance

Vendor Management

KPIs (key performance indicators)

SRM (supplier relationship management)        
But while the procurement organization was increasing its overall scope it still kept one thing constant: a proactive and aggressive focus on saving money and securing supply and very little focus, if any, on topline revenue growth. This was perfectly acceptable and understandable because the procurement organization was evaluated solely on its ability to impact the bottom line. Furthermore, growing revenues has traditionally been the responsibility of sales and marketing, and procurement was (and still is, to a large extent) perceived as merely a contributor to executing the strategies these groups have developed.
The scope increase and the transformation from a tactical to a strategic organization are certainly a welcome trend. The laser-like focus on just the bottom line, however, is problematic because it ignores a fundamental problem. Over time, the ability to provide a meaningful impact to the bottom line diminishes (once the low-hanging fruit and other "easy-to-reach" fruits are gone) while the expectations for a certain year-over-year cost-savings percentage remain constant or even increase. This growing gap between expectations and capabilities can in turn begin to impact promotions, bonuses and even job security for procurement professionals. Additionally, the pressure to continuously produce a certain quota of annual savings can cause the decision-making process itself to be skewed toward short-term gains at the expense of doing what is right for the business overall.
It is therefore imperative that procurement finds an additional "sandbox" to play in if it wants to be a source of continuous value generation. That sandbox is the second half of the P&Lthe top line or the revenue side of the business. But how can procurement really play there? It is, after all, conditioned to view itself as the producer of savings so that the "glamorous" part of the organizationsales and marketingis able to utilize those savings for initiatives that either drive sales growth or defend the company's position against encroachment by competitors. It can, if it focuses on driving innovation and accelerating new product launches.
According to the Oxford Dictionary, the word innovation" originates from the Latin verb innovare" where in" means into" and novare" means make new." A more contemporary definition can be found in BusinessDictionary.com:
To be called an innovation, an idea must be replicable at an economical cost and must satisfy a specific need. Innovation involves deliberate application of information, imagination and initiative in deriving greater or different values from resources, and includes all processes by which new ideas are generated and converted into useful products."
Innovation and new products are the lifeblood of any company, and those that are not aggressive in this area (Blackberry, anyone?) ultimately get left behind. Procurement is uniquely positioned to be a significant contributor in, and a driver of, these areas because:
It can help companies overcome the not-invented-here" syndrome by ensuring that any collaboration with external resources is governed by legal agreements that properly protect the companys IP and its advantages.                                                                                               

It has a direct line to the outside world through its connections with suppliers and service providers and, therefore (if done correctly), can become a magnet and a funnel for innovation opportunities.
But "evolving" from its current bottom-line-centric world-view to possessing a holistic capability to impact BOTH sides of the P&L requires procurement to possess both an organizational development strategy and the road map to execute it.
The roadmap to becoming an effective player on both sides of the P&L consists of four enablersor skill setsthat procurement personnel need to develop. These enablers do not necessarily need to be developed in a certain order but all four must be developed. They are interdependent and, consequently, neglecting to address any one of them can cause overall failure. The four development areas are:
Building external (in the marketplace) and internal (with your stakeholders) credibility as a serious and capable driver of innovation and an accelerator of new product launches.                                                                          

Learning and mastering the stage-gate process relative to launching new products.                                                                                                    

Initiating suppliers' capabilities presentations and facilitating Innovation sessions.

Negotiating and executing favorable supply agreements that address the nuances of new product introductions.
At the end of the day, this is effectively a paradigm shift for procurement. It is not an easy transformationafter all, resistance to change is part of human nature. The only way this works is if there is complete alignment at the highest levels of the organization. But once that alignment is there, and the desire to travel down this road permeates the organization, then the end-result is extremely impressive.
Ori Amrami is a strategic sourcing professional with more than 15 years of experience in driving innovation and building reliable and cost-effective supply networks. He is currently the president of Sourcing Alternatives.
Learn more at Amrami's SupplySide West presentation, "Impacting Both Sides of the P&L: How Purchasing can Generate Even More Value for the Organization and Increase Job Security in the Process," on Friday, Nov. 15, at 1 p.m.
Subscribe and receive the latest insights on the healthy food and beverage industry.
Join 47,000+ members. Yes, it's completely free.
You May Also Like
---