Engaging Suppliers on the Clean Label Journey
Engaging Suppliers on the Clean Label Journey
How to partner with the right ingredient supplier and establish best practices for communicating desired results in clean label food and beverage formulation.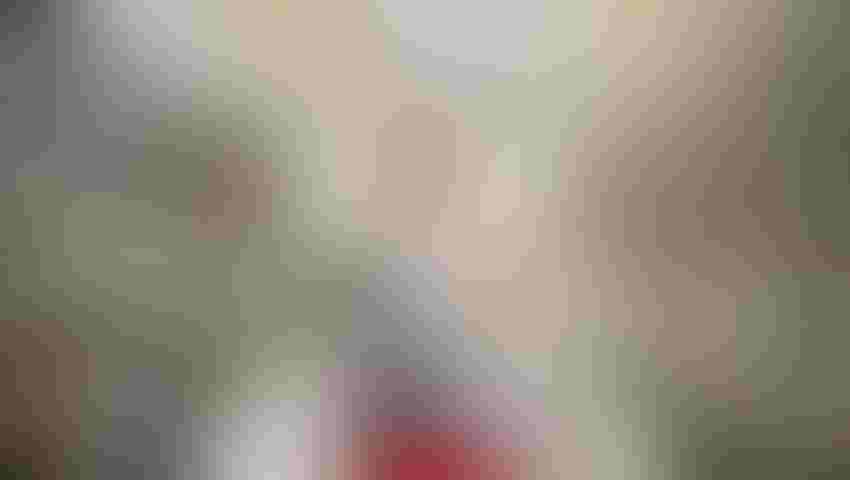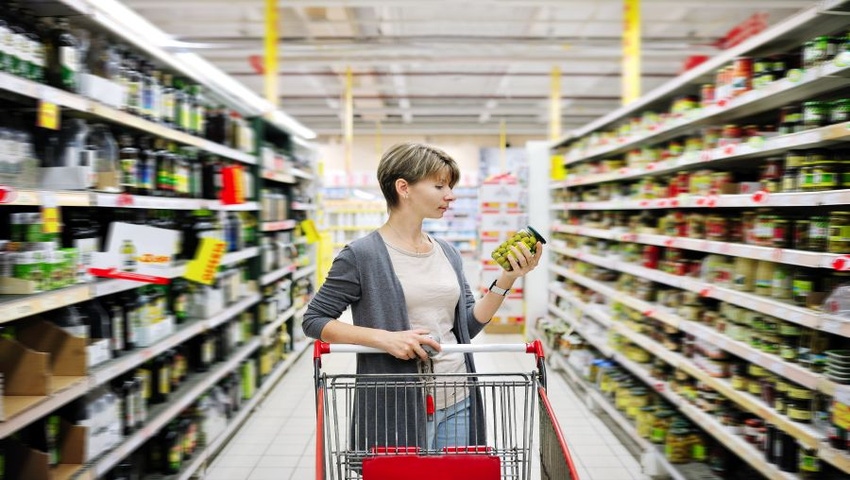 Consumers increasingly seek to be informed about the foods they eat. This quest has led to the growth of "real food" made of ingredients the consumer recognizes and understands. Eschewing artificial ingredients or complex synthetic additives, these consumers look to food companies to be transparent about what is in their food and its source, seeking to find brands they trust.
"Consumers' relationship with food is fundamentally changing," said Laura Renaud, associate manager of corporate communications for Hershey, during an interview with Food Business News. "They want to know and recognize the ingredients in their products, but beyond that, they also want to know how we're sourcing our ingredients, so sustainability efforts are very important as well."
Tackling this demand through the supply chain comes with challenges including the lack of a simple definition for conveying requirements up the value chain. This makes it difficult to align expectations and requirements. How a company engages its suppliers is critical to its success in driving clean label projects across the business.
Benefits of Supplier Engagement
Supply chains comprise more than 80 percent of most companies' environmental impacts. Efforts to drive clean label outcomes are critical to managing effective sustainability programs. Further, engaging the supply chain has a ripple effect.
For example, Walmart is actively working with is supply chain on clean label, environmental and social issues. In Pure Strategies' market research, suppliers identified Walmart as the leading retailer influencing investment in sustainability. Each company that engages with its supply chain can have a similar cascading impact.
Beyond achieving clean label goals and managing sustainability in the value chain, there is business value to be gained in working with suppliers. Pure Strategies research shows 40 percent of companies surveyed in 2016 achieved more than $1 million from supply chain cost savings and risk reduction in one year using supplier sustainability programs. Research by CDP found firms with the greatest supply chain engagement had 67 percent higher return on equity and 50 percent lower volatility of earnings.
Anheuser-Busch InBev noted, "Our company's programs are delivering efficiencies from the farm through to logistics, reducing risk and improving resilience for the farmer and our company."
With a significant payoff from investing in sustainable supply chain engagement, how can companies successfully join with supply chain partners to drive clean label programs and address sustainability issues across the supply chain? What tools and strategies are most effective? How can companies expand their reach and ensure they are driving meaningful outcomes?
The '3 C's' of Supplier Engagement
Companies seeking to work with their suppliers on clean label solutions should employ the 3 C's of supplier engagement to achieve their goals: Communication, Collaboration and Capacity Building.
Communication with suppliers in a critical step in the process, so establishing a working definition for clean label is an important first step on the journey. This means understanding how the customer and end consumer defines it—whether it is no artificial flavors or colors, eliminating undesirables such as gluten, high fructose corn syrup (HFCS) or saturated fats, incorporating healthy ingredients such as acai berry, or sourcing sustainably. Providing suppliers with clear priorities is important. Many companies start with a list of banned ingredients.
Many firms also find collaboration a critical component of their success working with suppliers. This can include the development of joint goals with suppliers and shared projects. Ingredient companies and food businesses are increasing collaboration as both respond to the clean label trend and approach innovation in new ways. Ingredient suppliers must add value and embrace a new role to understand the needs of brand owners and manufacturers. Brand owners and manufacturers must be willing to invest in value-added ingredients and work with suppliers to integrate them into their offerings.
Stacey Fowler, senior vice president of product innovation and new venture development for Schwan Food, noted collaboration with ingredient suppliers has been key for her company. "We try to have strategic relationships, as we think about knowledge and the application of ingredients. We make sure we are working with high-quality suppliers who are advanced and have solutions for us. Sometimes they are not 1:1 and then we have to work the equation through the test and design process," Fowler said.
Capacity building is often the last link in the chain, particularly when it comes to small suppliers of specialized ingredients. Brands and ingredient suppliers may need to provide technical assistance and tools to help their suppliers understand and deliver their clean label requirements. This typically includes tools and resources for testing and ensuring compliance, but can go further to include sustainability issues.
As the clean label movement evolves, there is an unrelenting shift toward greater transparency throughout the value chain. Beyond the need to provide easy to read natural ingredients, it represents a fundamental swing toward trust that brands are managing the social and environmental impacts of the food they eat. The movement provides food manufacturers and brands an opportunity to build trust with consumers. Working with suppliers using the 3C's provides food businesses with a roadmap for this journey.
Looking for guidance on auditing your "clean label" supply chain, selecting appropriate substitute ingredients and cost considerations? Join us for the Clean Label Strategies and Formulation Considerations workshop on Tuesday, Sept. 26, at SupplySide West 2017. The Workshop is underwritten by Cargill and Synergy.
Tim Greiner, co-founder and managing director of Pure Strategies, has pioneered approaches to building environmental and social integrity into products, brands and businesses. His experience spans the spectrum from developing corporate strategy, designing product sustainability programs, and creating approaches to transform and engage supply chains. He is a co-founder of the Chemical Footprint Project and has guided sustainable chemicals management strategies for companies across diverse industries. Current and former clients include Annie's, Walmart, Seventh Generation, Ben & Jerry's, The North Face and Stonyfield Farm. Greiner holds masters' degrees in Environmental Policy and Business from the Massachusetts Institute of Technology.
Subscribe and receive the latest insights on the healthy food and beverage industry.
Join 47,000+ members. Yes, it's completely free.
You May Also Like
---