Clean-Label Starches: Overcoming Formulation Challenges
Clean-Label Starches: Overcoming Formulation Challenges
The market potential for clean-label foods and beverages is enormous, but product developers must balance technological issues such as the use of starches, which may affect texture and mouthfeel.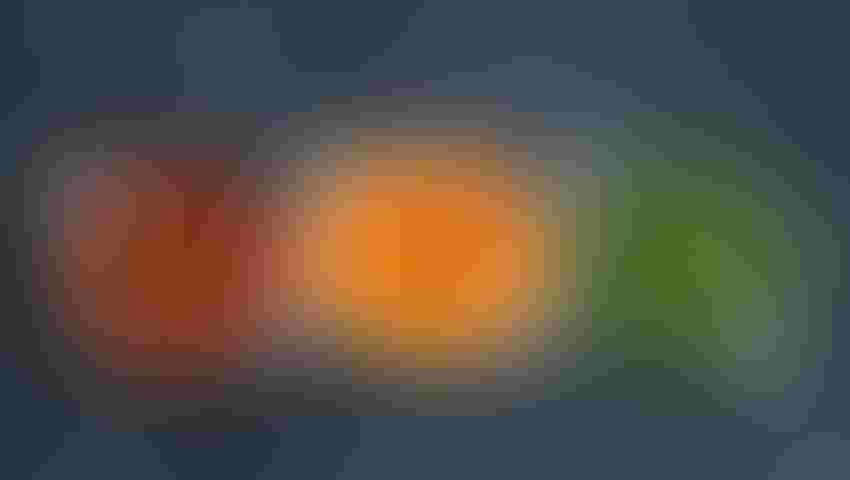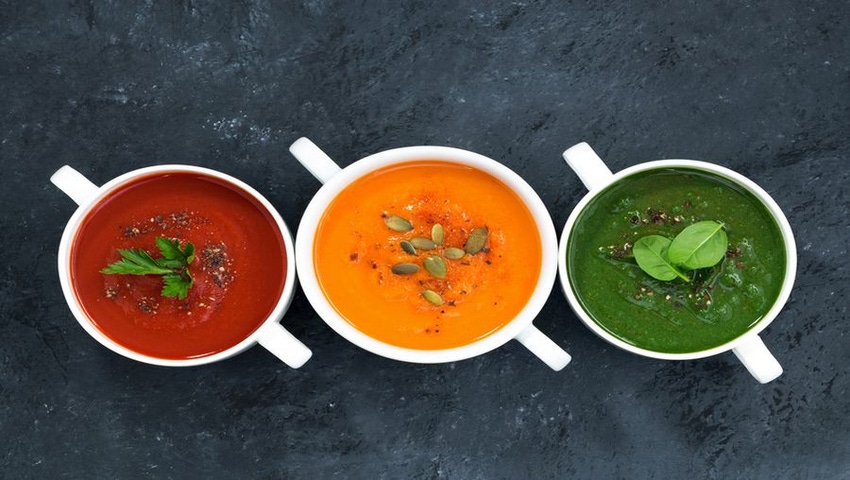 The clean-labeling trend has research and development (R&D) labs across the nation scrambling to cleanse formulations of "chemical" ingredients. And as they do, they sometimes find their trustiest tools eliminated solely because of the way they sound to consumers.
Yet industry insiders are surprisingly sanguine about the spring cleaning that's sweeping food and beverage labels, especially when the ingredients being scrubbed are starches. The reason: Functional native starches have been helping manufacturers clean up labels—and keep formulations in working order—since before clean labeling was even a "thing."
Chemical modification came into its own during the 1950s, as processors learned that chemically substituting and crosslinking "natural" starches can lock in remarkable performance and stability characteristics, improving everything from adhesion and dusting to thickening, emulsification and texturization. No wonder modified starches became the gold standard for functionality and affordability.
But among today's clean-labels consumers, perception is reality, and many simply perceive chemically modified starches as somehow … suspect, despite all evidence to the contrary. Even so, manufacturers are swapping out modified starches for label-friendly functional native alternatives.
What makes functional native starches different—and more acceptable to consumers—is that processors use physical means such as purification, dehydration, heat treatment and pH adjustment to lock in performance advantages comparable to those common to their chemically modified cousins. The result is that formulators needn't sacrifice viscosity, thickening, stability or other functionalities for the benefit of clean labeling.
The Digital Magazine "Clean-Label Starches" runs through the most popular—and effective—functional native starches available, as well as applications in which they earn their keep. And it looks ahead to where the evolving technology behind these tools will take the category in the future. For example, as developers explore new base starches, they're learning that some may exhibit impressive performance characteristics of their own, and with only a minimum degree of physical modification.
Of course, the bottom line is always consumers' response to the finished products. But if functional native starches make it possible for consumers to like both what they see on the label and what's inside or underneath it, they've won the day.
Looking to get in on the clean-label trend? Understanding consumer demands, formulation considerations and supply chain considerations is critical. Join us for the Delivering on the Clean-Label Expectation All-Day Summit on Wednesday, Oct. 5, at SupplySide West 2016.
Subscribe and receive the latest insights on the healthy food and beverage industry.
Join 47,000+ members. Yes, it's completely free.
You May Also Like
---