Blockchain technology as a supply chain management option
Blockchain technology as a supply chain management option
While relatively new, blockchain technology offers advantages that may be an emerging new standard for supply chain management.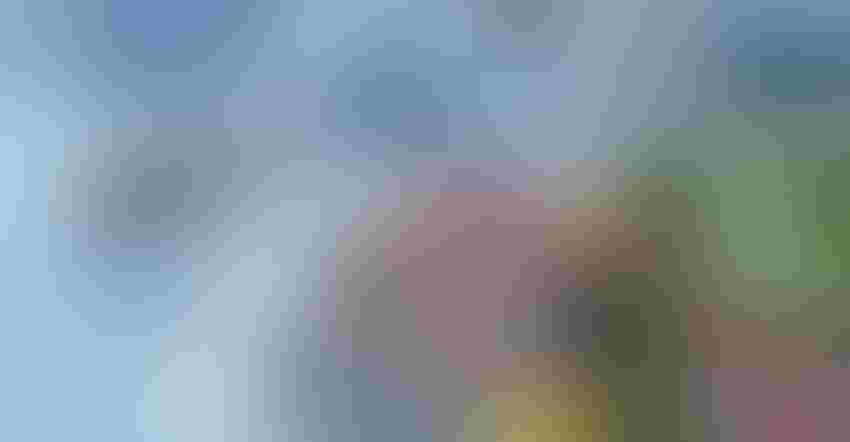 In the dietary supplement and natural products industry, transparency is an increasingly important means for brands and manufacturers to build consumer trust. With an end goal of ensuring product safety and quality, being able to track the ingredient supply chain plays a key role. Blockchain is one system available to meet this need that is still finding its footing with natural products professionals.
Blockchain technology is relatively new, especially when it comes to its use outside the cryptocurrency world. So it's understandable that some common misconceptions need to be addressed—starting with the idea that blockchain adds unnecessary complexity to existing processes.
The truth is, a blockchain-powered ledger will be no more complicated for the end user than any system currently in place, and it will likely be easier to use because of the added visibility it provides. Sure, the computational processes behind blockchain are incredibly complex, but that's a bit like saying a Tesla is going to be harder to drive than an old farm truck because it has more complicated technology under the hood. A good blockchain management system will hide all that complexity behind the user interface. Every supply chain manager is going to have a system for tracking products, so why not use one that guarantees accuracy and provides updates in real time?
Clearing up the assumption that blockchain is too complex also dispels the two other persistent misconceptions around it: that it is too expensive, and that it is a fad or trend instead of a lasting shift in the supply chain paradigm.
While a blockchain-powered solution may cost more than a traditional supply chain management system, the benefits of blockchain help offset that cost—and may even lower overall operational expenses. For example, the real-time nature of blockchain makes it possible to identify and react to shipping errors instantly, while the precise nature of blockchain records makes it possible to conduct product recalls or other widescale actions with surgical precision. No wasted effort or expense is involved.
Furthermore, the advantages offered by blockchain suggest it could be an emerging new standard for supply chain management. An Allied Market Research report predicted the global market for blockchain-powered supply chain solutions will grow to nearly US$10 billion by 2025. This is a considerable amount of growth for an industry valued at "just" $93.16 million in 2017. Growth of this scale indicates a lasting impact.
To read this article in its entirety, check out the Insight into contract manufacturing – digital magazine.
Robert Galarza is CEO of TruTrace Technologies, developer of one of the first integrated blockchain platforms that registers and tracks intellectual property (IP) from genome to sale for the cannabis industry.
Subscribe and receive the latest insights on the healthy food and beverage industry.
Join 47,000+ members. Yes, it's completely free.
You May Also Like
---